What happens if you stop consuming sugar?
It is known that refined sugar is a component widely used in a large amount of food and is one of the most consumed substances throughout the world.
Much is said about its negative effects on the body, but for many people, it is very difficult to stop consuming sugar. When you learn what happens to your body when you stop eating sugar for a while you will think twice before taking that cake to your mouth.
YOU'LL LOOK YOUNGER
Sugar causes wrinkles, says Anthony Youn, a plastic surgeon in Troy, Michigan. "Sugar causes glycation, a process in which the sugar molecules adhere to the collagen and elastin in your skin, deforming them," he says.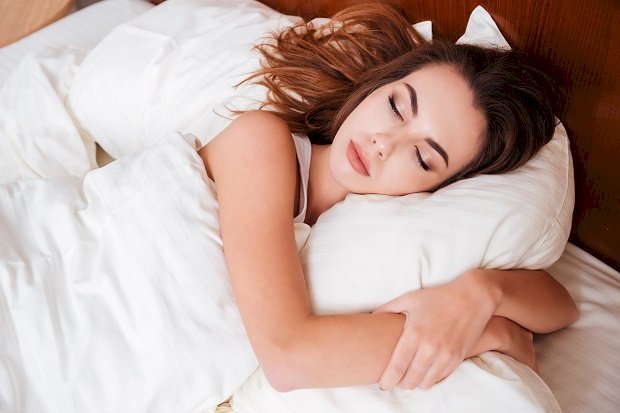 The consumption of sugar can interfere in the production of elastin and collagen, which are the two main proteins of the skin. In the long term, sugar can cause premature aging and other alterations in the skin.
YOU'LL LOSE WEIGHT 
Sugary foods often contain high levels of fat, carbohydrates, and calories, which are the main causes of obesity. Eliminating the product from the diet will also help to eliminate this type of substances to a large extent. In this way, it will be easier to maintain a balanced and healthy weight.
In addition, it is worth mentioning that different studies have been able to determine that excessive consumption of sugar favors the development of leptin resistance. That is, the hormone responsible for giving the signal of satiety to the brain.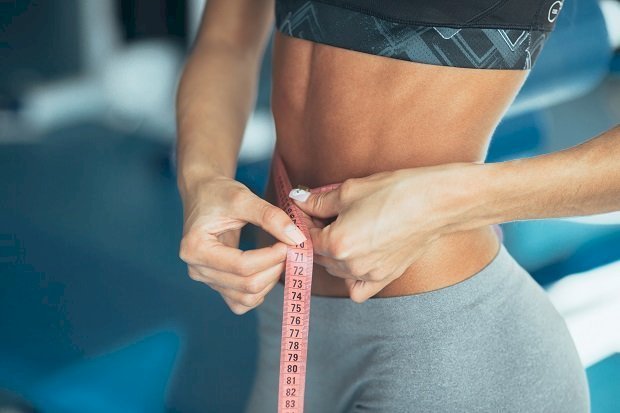 YOU'LL CATCH FEWER COLDS
Sugar contributes to chronic inflammation, which reduces the ability of our immune system to fight colds, says Gilmore. What happens when your body stops eating sugar? "You're less likely to get cold all year long, and it could also help reduce allergy and asthma symptoms."
A study published in the American Journal of Clinical Nutrition found that eating 100 grams of sugar reduced the capacity of white blood cells to kill bacteria by up to 50 percent and that this effect could last up to 5 hours.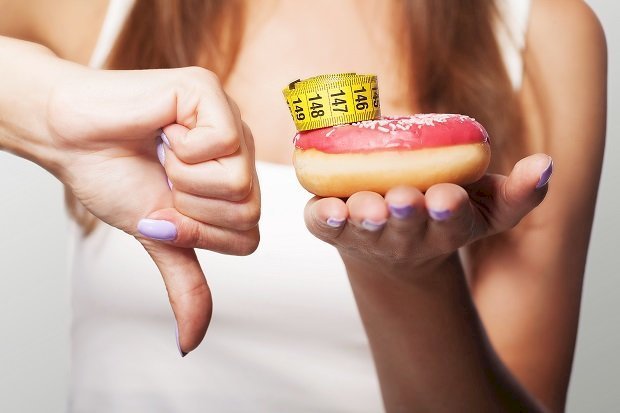 YOU'LL LOWER DIABETES RISK:
Giving up sugar allows your body's detoxification systems to do their job. "During the first couple of hours without sugar, your pancreas will reduce your insulin production and your liver will begin to process the toxins that are accumulated," explains Mac Alabanza, a nutritionist, and director of a detoxification program in Massachusetts.
This process will take longer if you are already resistant to insulin (a pre-diabetes state in which your body produces insulin, but does not use it properly).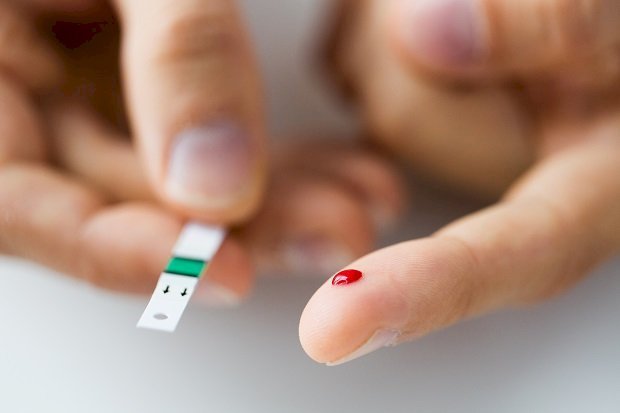 YOU'LL LIVE LONGER
High blood pressure represents a significant risk of heart disease, while diabetes and obesity have been linked to high sugar intake. Sugar also increases the levels of triglycerides (unhealthy fats) in the blood, which increases the risk of heart disease and heart attacks.
In an April 2014 study, those who ate a higher amount of sugar were more likely to die of heart disease than those who consumed little.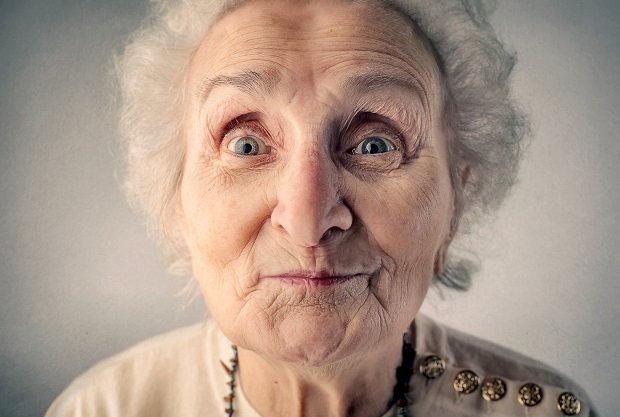 AVOID SUGAR AS MUCH AS YOU CAN
It is necessary to clarify that one thing is refined sugar, which only serves to give a sweet taste to what we consume, and another is the natural sugars that do provide nutrients and have beneficial properties for the body, such as honey, fructose or crystallized sugar.
Everything we consume in excess and in the long term is harmful, but when it comes to refined sugar, it must be clear that it can reduce your quality of life. That's why you should control your consumption, know the types of sugars and choose the one that offers the most benefits or simply leave it forever.
ⓘ The information in this article is not intended or implied to be a substitute for professional medical advice, diagnosis or treatment. All content, including text, and images contained on, or available through this NEWS.AMOMAMA.COM is for general information purposes only. NEWS.AMOMAMA.COM does not take responsibility for any action taken as a result of reading this article. Before undertaking any course of treatment please consult with your healthcare provider.