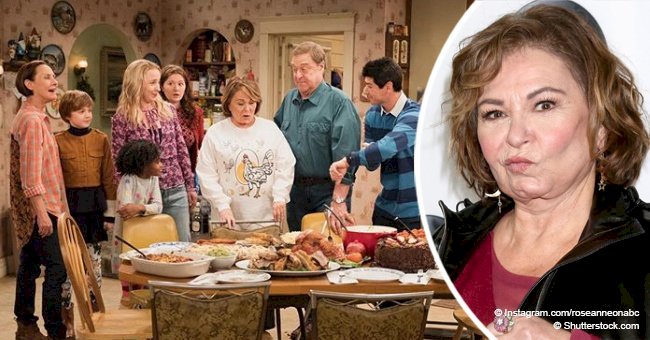 Roseanne Barr's co-star doesn't exclude the possibility of her appearing on 'The Conners'
Fans of Roseanne Barr were angered by the loss of their favorite character. But based on a close co-star's comments, they might want to keep hope alive.
The show's spin-off, "The Conners," premiered on Tuesday. It opened by diving straight into the death of the beloved character "Roseanne." In the show, she overdosed on opiates.
Cast member Michael Fishman spoke to Variety about the possibility of a return by Barr. He has been in contact with the actress continually after her firing.
Follow us on Twitter for more @amomama.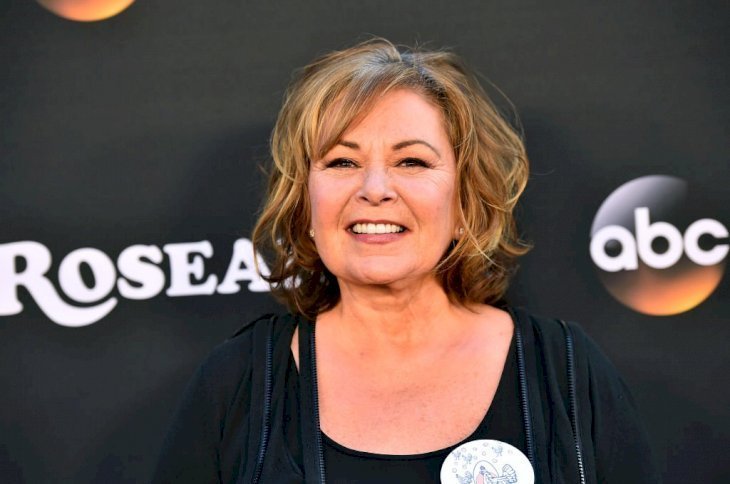 Source: Getty Images
Fishman spoke to the media at PaleyFest New York just before the new show's premiere. According to Variety, he said:
"You know, at the current time, we haven't really discussed that, but that's one of those things, I would say, never say never."
Fishman is a "big believer in second chances and forgiveness." According to him, "this country is kind of built on that."
He also recognized that "people go through a lot of things, people make mistakes, everybody makes mistakes."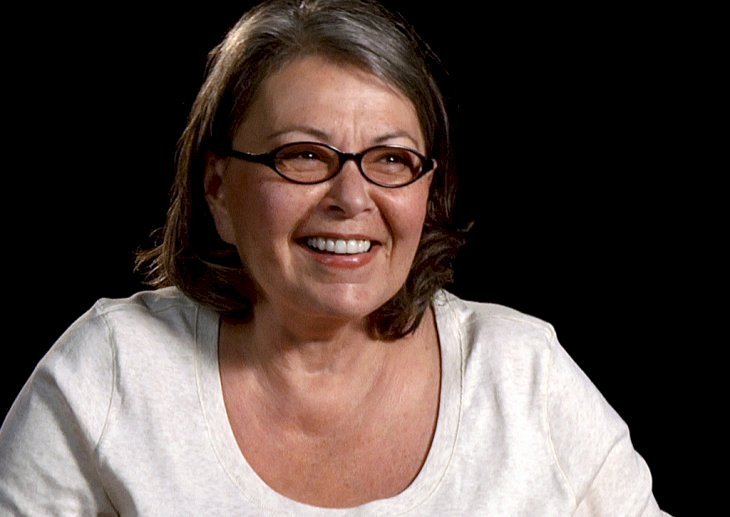 Source: Getty Images
Fishman would not disclose his take on Roseanne's comments but admitted:
"We all have known or cared about somebody who said or did something that we didn't always necessarily agree with."
He continued:
"That's what families do, and how you deal with that, is you tell each other how much you care about each other, but you're honest about the things you disagree on."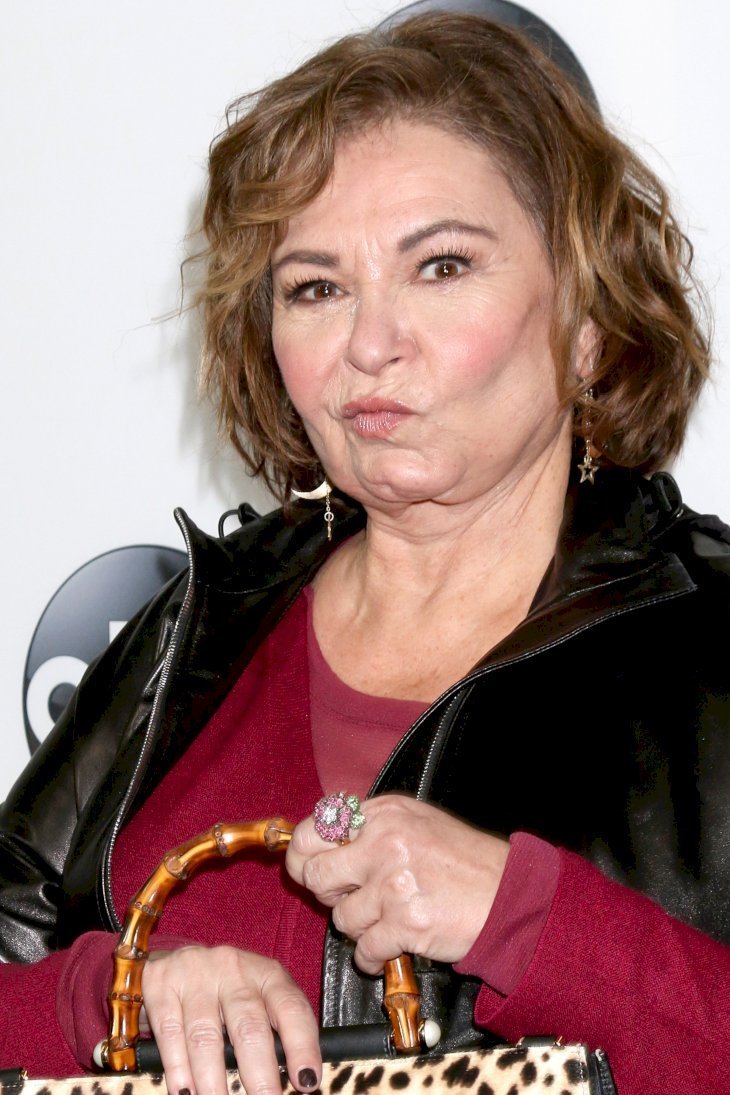 Source: Shutterstock
Another cast member named Lecy Goranson, on the other hand, was clear in her opposition to what Barr said.
"I don't think anyone should be called crazy, and it seems like she's remorseful — I mean, I haven't spoken to her, but it certainly seems that way."
Goranson does not believe Barr is a racist. Rather, she said Barr's comments stemmed from her political beliefs.
"I think language like that shouldn't be in our culture. I think it hurts others and it brings us back as human beings, but I think, for her, it was politically motivated and not racially motivated — I really believe that. And in an adult world, you have to pay consequences for what you say and do, and that's what happened."
Meanwhile, a Daily Mail reporter claimed on Daily Mail TV that two senior executives regretted the decision to fire Barr so swiftly.
The decision from ABC's president followed comments about former Obama aide Valerie Jarrett.
Barr referenced him to something out of "planet of the apes." The remarks were perceived as racist and she was fired within hours. The "Roseanne" reboot was also canceled.
The execs conceded that a temporary suspension would have been a more practical move for the show.
An insider allegedly said:
"'We didn't think it through properly. What Roseanne did was wrong but we shouldn't have rushed to fire her. It was almost a knee-jerk reaction by Ben [Sherwood] and Channing [Dungey] who should have launched an investigation."
Soon after her controversial tweets, Barr apologized.
In stark contrast, Barr reacted strongly on Tuesday when she was killed off on "The Conners."
"I AIN'T DEAD, [EXPLETIVE]!!!"
The 65-year-old is not ready to sink back just yet. She launched her own online talk show on YouTube just last week.
On it, she gives her thoughts about Judaism and other topics. Barr also revealed more details about her intentions to travel to Israel soon.
Source: YouTube/ Roseanne Barr
Who knows if she'll come back again and be a part of the show that sent her packing in the first place.
Please fill in your e-mail so we can share with you our top stories!