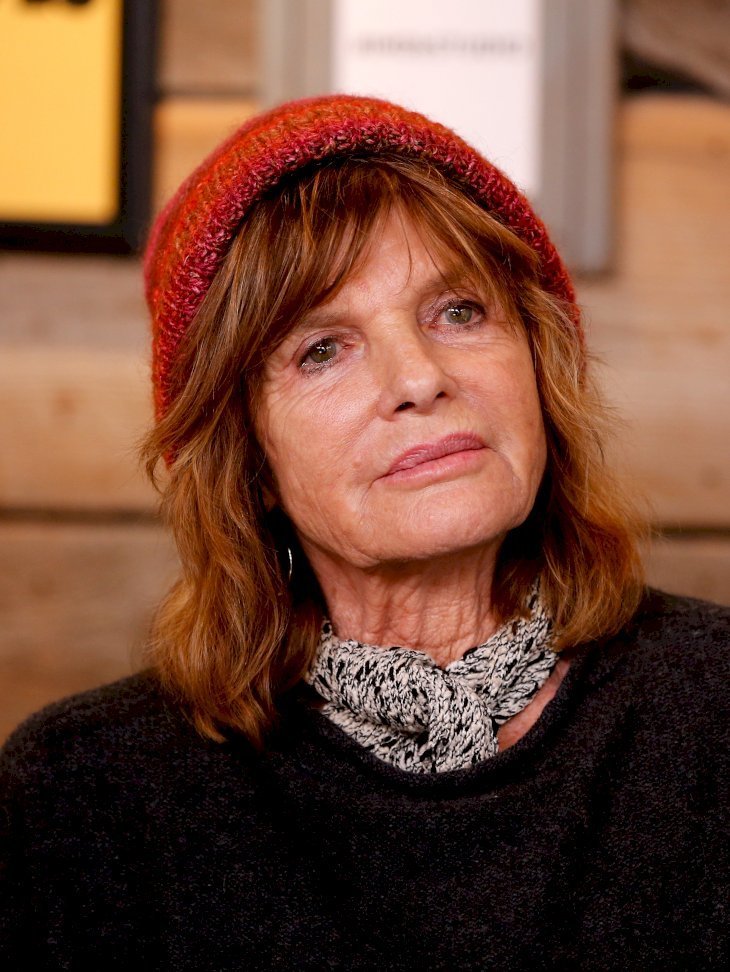 Content
| | |
| --- | --- |
| Full Name: | Katharine Juliet Ross |
| Date of Birth: | January 29, 1940 |
| Place Of Birth: | Hollywood, California, USA |
| Zodiac Sign: | Aquarius |
| Age: | 78 years old |
| Height: | 1.66 m  |
| Professions: | Actress and author |
| Famous As: | Elaine Robinson in "The Graduate" (1967) |
| Net Worth: | $5 million  |
| Spouse/Ex:   | Joel Fabiani (1960 to1962), John Marion (1964 to 1967), Conrad Hall (1969 to 1974), Gaetano Lisi (1974 to 1979), Sam Elliott (1984 to present) |
| Social Media: | Wikipedia, IMDb |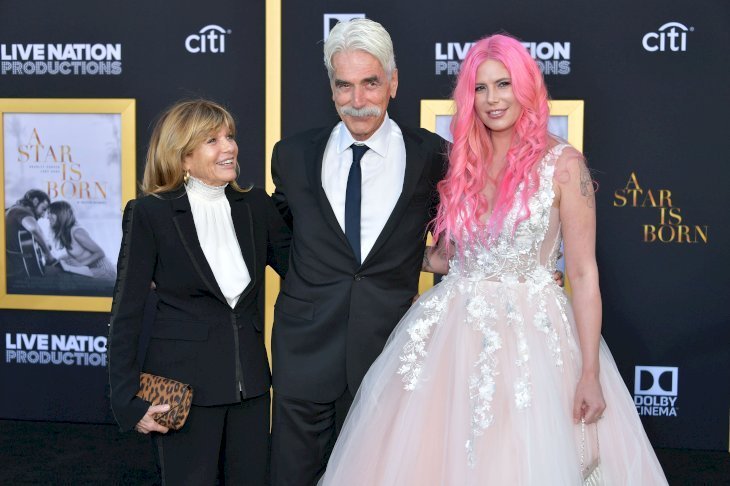 Who is Katharine Ross?
Katharine Juliet Ross is an American film and stage actress. She starred in three of the most popular films of the 1960s and 1970s. She was Elaine Robinson in "The Graduate," Etta Place in "Butch Cassidy and the Sundance Kid," and Joanna Eberhart in "The Stepford Wives." She has won multiple awards for her acting.
Early life:
Ross was born in Hollywood, California, on January 29, 1940, to Dudley and Katharine W Ross. Her father was in the Navy when she was born. Ross' father later went on to work for the Associated Press, and the family settled in Walnut Creek, California, east of San Francisco. Ross graduated from Las Lomas High School in 1957 and was a horse rider while growing up. One of her close friends was Casey Tibbs, a rodeo rider.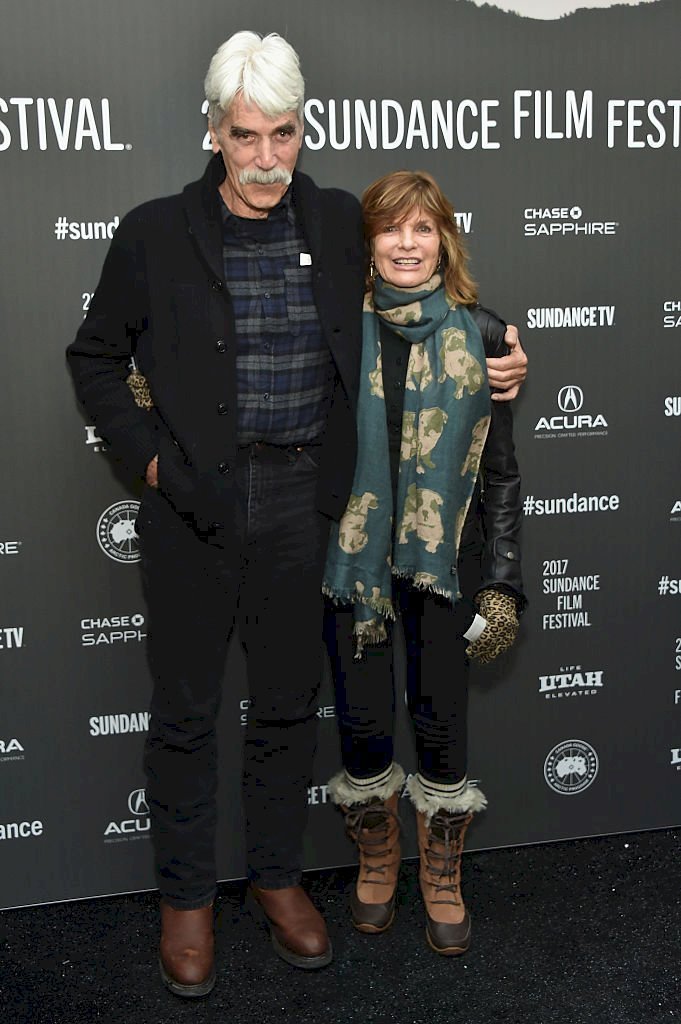 Career:
In 1957, Ross went on to study at Santa Rosa Junior College for one year. While she was studying she discovered her dream to act through a production of "The King and I." As a result, she dropped out of the course and moved to San Francisco to study acting.
In San Francisco, she joined The Actors Workshop for three years. She worked as an understudy for a role in Jean Genet's, "The Balcony," where she appeared nude on stage. Then in 1964, she was cast as Cordelia in a production of "King Lear."
Ross began acting in television series in Los Angeles to earn extra money while still studying at the workshop. Metro signed her and brought her to Hollywood. After they dropped her, she signed with Universal.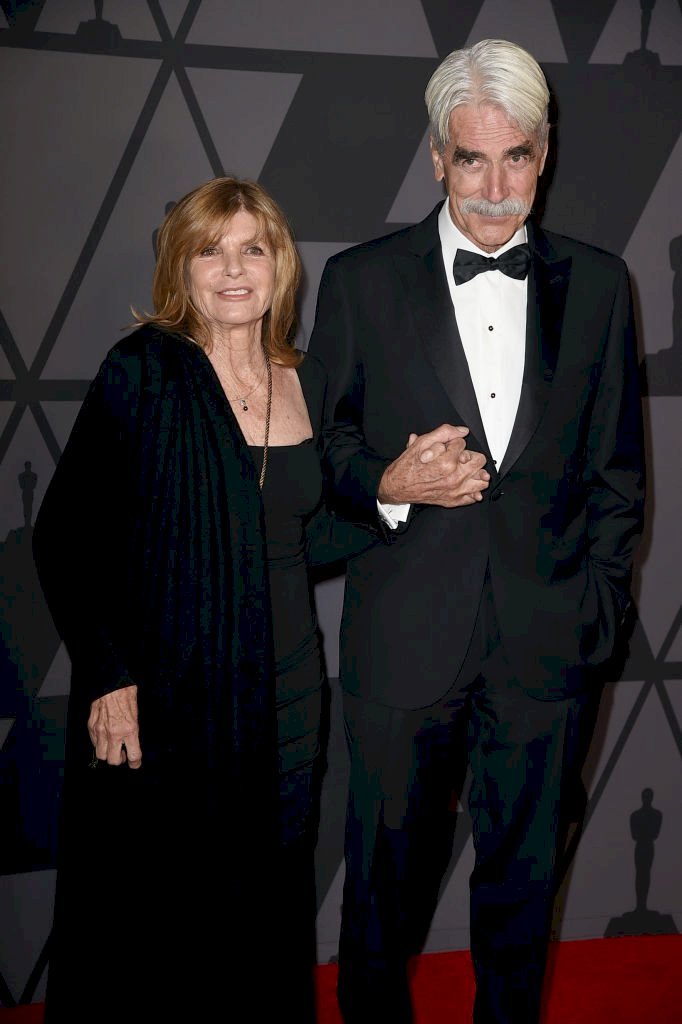 Ross' first television role was in "Sam Benedict" in 1962. She got an agent, Wally Hiller, and with his help, she landed parts in episodes of "Arrest and Trial," "The Virginian," "Gunsmoke," and "The Alfred Hitchcock Hour" in 1964. Her first film was "Shenandoah." 
In 1966, Ross starred in "Mister Buddwing" with MGM, and the episode "To Light a Candle" in the Western, "The Road West." In the same year, she starred in the film, "Games."
Finally, Ross landed her breakout roles in two hit movies. She played Elaine Robinson in "The Graduate," and Etta Place in "Butch Cassidy and the Sundance Kid."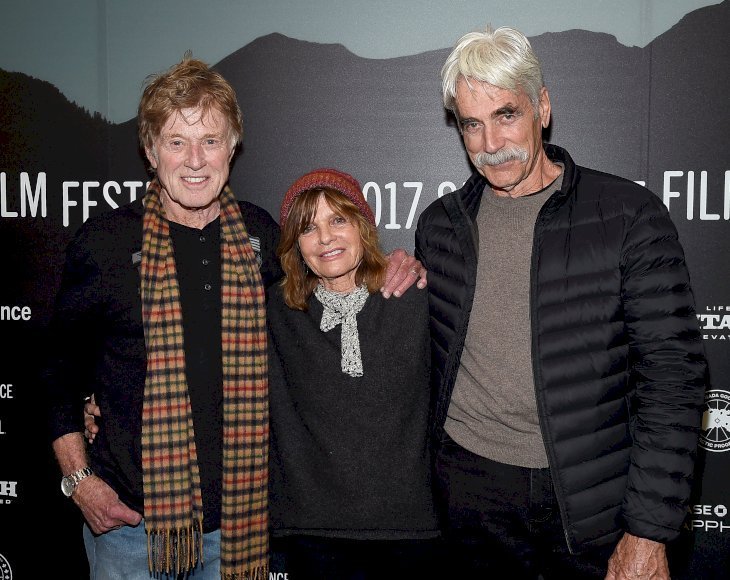 She was nominated for an Oscar for her role in "The Graduate," and for a Golden Globe as New Star of the Year. Katharine Ross also won a BAFTA for her part in "Tell Them Willie Boy is Here" in 1969.
After declining numerous roles in films and series, Ross was dropped by Universal in 1969. With her heart set on stage acting, she returned to playhouses in Los Angeles in the 1970s. In 1975, she became best known for her role in the film, "The Stepford Wives."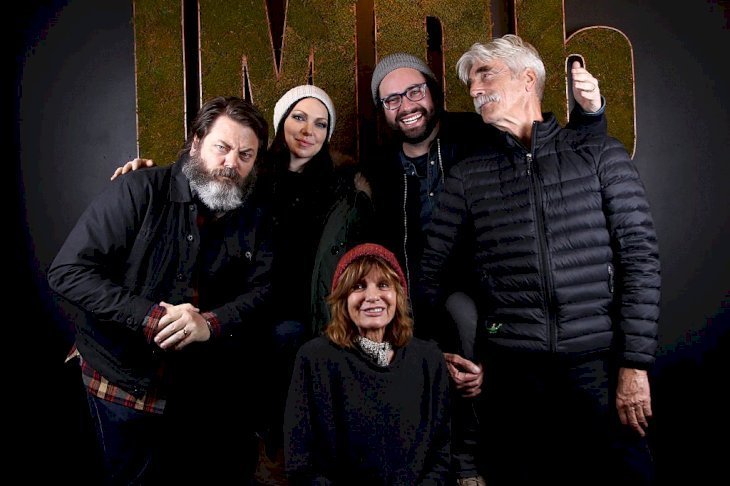 She won a Saturn Award for Best Actress for the part. In 1977, she won a Golden Globe for best supporting actress for her role in "Voyage of the Damned."
Ross went on to star in several television movies, including "Murder by Natural Causes" in 1979, "Rodeo Girl" in 1980, and "Murder in Texas" in 1981. Then in the 1980s, she acted in the television series, "The Colbys" opposite Charlton Heston. 
In 2017, Ross appeared as Sam Elliott's ex-wife in "The Hero." She has also established herself as an author, publishing several children's books.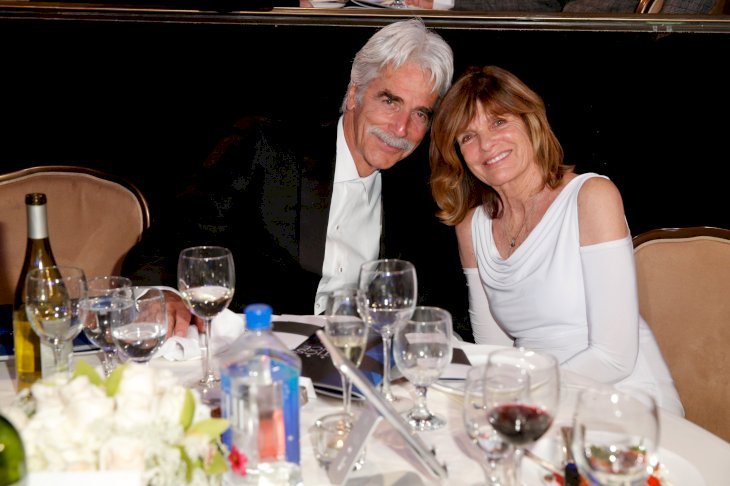 Personal life: 
Ross was married five times. 
She married actor Joel Fabiani in 1960, but they were divorced in 1962. She then married John Marion in 1964, but three years later they called it quits in 1967. In 1969, Ross married three-time Oscar-winner, Conrad Hall. They separated in 1973 and subsequently divorced. Her fourth husband was Gaetano "Tom" Lisi, whom she was married to from 1975 to 1979. 
Katherine Ross married husband number five, Sam Elliott in 1984. Their first meeting was on the set of "Butch Cassidy and the Sundance Kid" in 1969. They met again when they co-starred in "The Legacy" in 1978. Sam Elliott and Katharine Ross soon fell in love. They married four months before the birth of their only child, daughter Cleo Rose Elliott.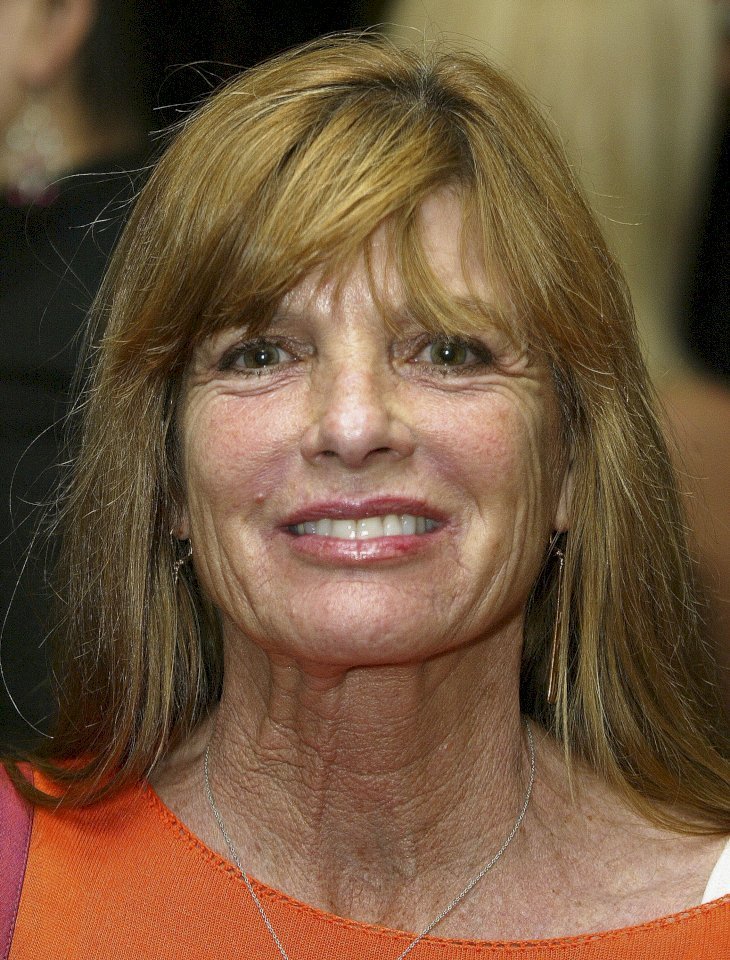 Movies/Series:
"I have been fascinated with survival and having to go on no matter what. That always appealed to me." ~ Katharine Ross
Trivia:
An accomplished children's book author, who has written the books "Little Ballerina" and "My Favorite Things"
Her favorite fragrance is Rive Gauche, by Yves Saint-Laurent
Gave birth to her daughter, Cleo Rose Elliott, with Sam Elliott, on September 17, 1984
Her father was in the Navy when she was born
Has lived in Malibu, CA since the late 1960s
Has remained good friends with Dustin Hoffman, her co-star from "The Graduate" (1967)
Do you want to see more videos of your favorite stars? Subscribe to our YouTube channel!