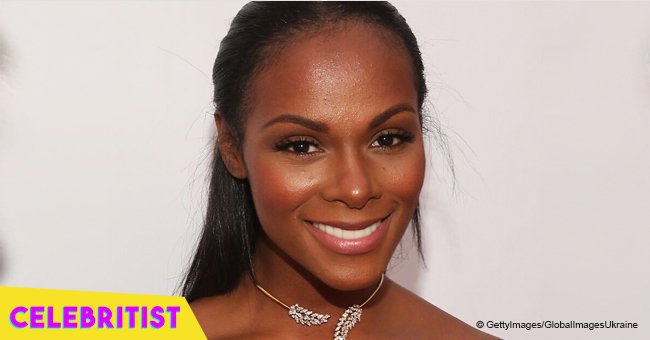 Tika Sumpter shares rare pic with partner, slamming haters coming for her interracial relationship

"The Haves and the Have Nots" star Tika Sumpter took to Twitter to upload a couple of photos of her and her fiancée while defending him and their interracial relationship.
Everything started when a Twitter user who goes by @thej_miles uploaded a photo of a young actor named Nicholas James. According to the user, he was Tika's partner, and he was making fun of him because of how young he looked.
It is important to mention that the name of the actress' fiancée is also Nick James and that he works in "The Haves and the Have Nots," too. Soon after the user uploaded that photo, several people believed that it was actually Tika's man, so they started making fun of him.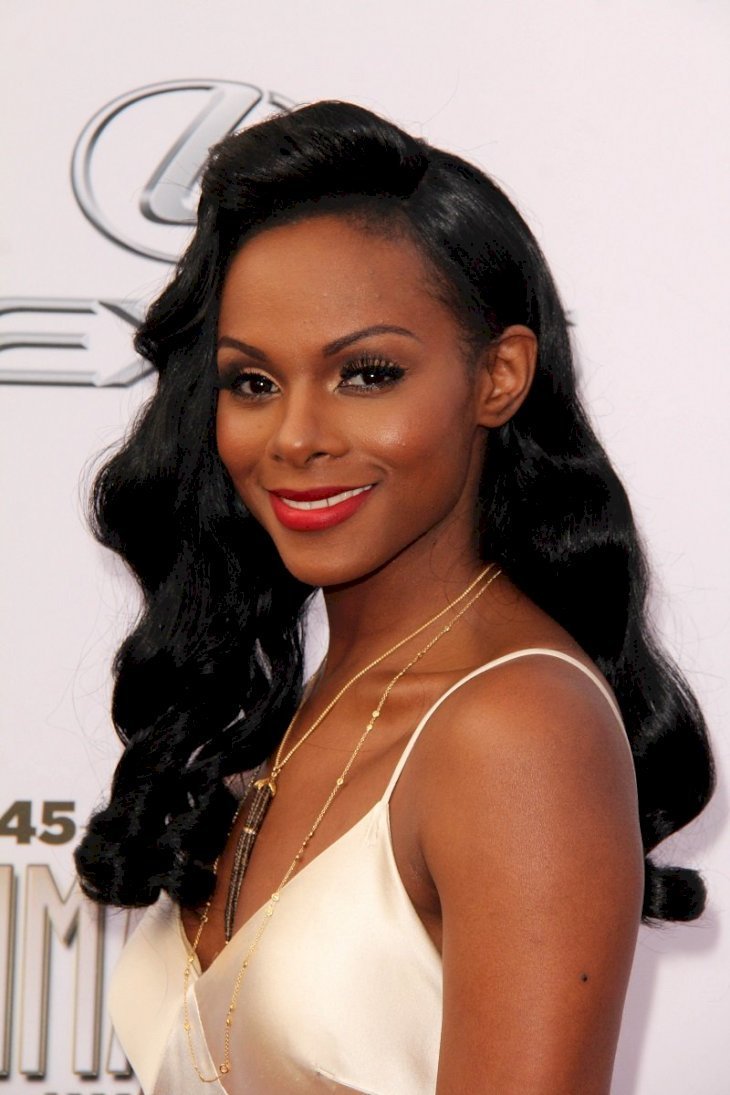 Source: Shutterstock
HANDLING THE SITUATION
However, before the misunderstanding got worse, Tika herself replied to that tweet pointing out that the young actor in that photo was not her partner.
Apart from that, she made sure to say that the ma of the photo looked "super sweet" and even tell the user that he should "do better." Attached to the tweet, Tika shared a recent image of herself and Nick, her fiancée.
SHARING A PHOTO OF HER FIANCÉE
In it, the man was posing with no shirt on while looking directly at the camera. Tika appeared placing her nose on his cheek as if she was about to kiss him.
Unfortunately, Twitter users kept messing with Tika's relationship as they blamed her for her interracial relationship. The actress shared some other tweets to let everybody know that she didn't care about it.
DEFENDING HER INTERRACIAL RELATIONSHIP
In one of those messages, she set clear that she was just a "girl" who met a "boy" and fell in love. Attached to the tweet, Tika uploaded another photo of Nick posing in a very attractive way.
Sumpter later shared a tweet with a gif of Jay-Z brushing off his shoulders and the caption: "When people try and put their own issues on you. I'm just going to do what Jay said. Hope you will too."
TALKING ABOUT ARETHA FRANKLIN
Even though a couple of people attacked her over her relationship, several others showed their support. One of the celebrities who probably would have defended her had she been alive is Aretha Franklin.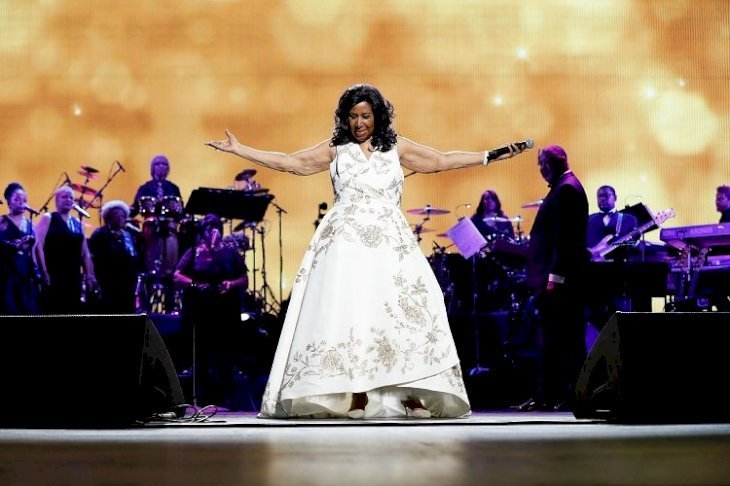 Source: Getty Images
Aretha was a fan of "The Haves and the Have Nots," and she really liked Tika's acting, reported Detroit News. During a recent interview, Tika revealed that the late singer even invited her to one of her concerts in Los Angeles.
RECEIVING ANOTHER SURPRISE
Even if getting an invitation from Aretha herself was shocking already, the singer even named her during the concert.
After that, Tika went backstage and meet her. "I hugged her, and she's like, 'I really love your show and I love you,' and I was like, 'I love you, Aretha!'" admitted Tika.
DIGGING INTO HER CURRENT LIFE
At the moment, Tika is focused on taking care of her family. However, she has not stopped working as she took a couple of roles in different films that are set to be released later this year and in 2019.
One of them is Tyler Perry's movie "Nobody's Fool," set to be released in early November. Apart from that, she is set to appear in the live-action animated film "Sonic the Hedgehog" which is set to be released next year.
Please fill in your e-mail so we can share with you our top stories!