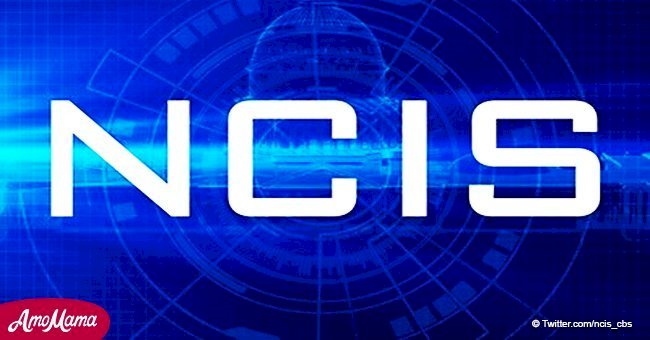 'NCIS' star finally explains his sudden return to the show
Nick Torres is a character that has caused divided reactions from the fans of the long-running crime procedural, but certainly, nobody is indifferent about him. And for better or worse, he is to stay around in the series for a while.
The actor who interprets the intriguing detective, 38-year-old Wilmer Valderrama, has renewed his contract with CBS, meaning not only that Torres will be returning for at least two seasons, but also that the star will develop other projects as well.
Since Valderrama joined the cast of the show in its 14th season, the network has found his performance more than satisfying, and they were willing to strengthen their bonds with the actor, according to Cinema Blend.
Valderrama signed this new contract on behalf of his own production company WV Entertainment, and it includes plans for developing projects with a strong emphasis on diversity. Read more on our Twitter account @amomama_usa
BIG PLANS AHEAD
The actor and producer of Venezuelan and Colombian descent, hopes to leave a positive mark in the network's programming. It is not the first time when he shows interest in representing the Latino community beyond his acting.
"As someone who immigrated to the United States at 14 years old, I am immensely passionate about this opportunity to create engaging and culturally relevant projects with CBS Television Studios."
-Wilmer Valderrama, Deadline, June 22, 2018.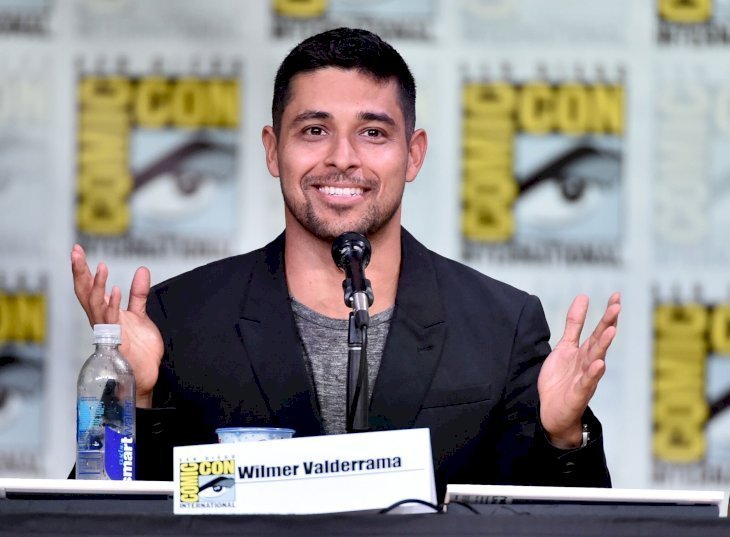 Source: Getty Images.
NCIS WAS THE CHALLENGE HE NEEDED
Talking to TV Week, the "That 70's Show" alum recalled his low interest he always had for the procedural genre and how NCIS changed his mind. He felt challenged by the show, as he considered an exception to a formula he finds unstimulating.
"Honestly, I didn't want to do a procedural at all. A lot of those shows just cover the case of the week and it can become quite predictable, so I turned a lot of them [offers] down," he admitted.
"But NCIS isn't like that; it's a success for a reason. I was given an opportunity to take the show to a place the audience hasn't seen – that's what drew me in," added Valderrama.
When he was trying to find a way to keep reinventing his career, the last thing he had in mind was playing a detective, but he found the character Nick Torres to be a juice enough role for him to "sink his teeth into."
NOT EVERYBODY'S CUP OF TEA
Valderrama's character in NCIS is not exactly an easy one for the viewers, but to the actor, and, apparently to the showrunners, his conflicting qualities serve to revitalize a show that has been going for 15 years.
"It was very important to me, especially after the huge exit of Michael Weatherly that the audience question whether they like me or not. It's a social experiment for the character and the audience," he said.
Careful not to reveal too much about season 16, Valderrama advanced that his character will experience a return to his old ways since some turns in the storyline will "send him to a bad place."
"He will become more heavy-handed and break the rules in order to deliver punishment to the bad guys. Not even his team members will be able to hold him back."
A FRESH FACE IN A CHANGING SHOW
Valderrama's presence in the current season of NCIS, which premiered on September 25, is certainly a relief for the viewers, who have had to cope with the departure of most of the original cast members.
49-year-old Pauley Perrette, for instance, was one of the last remaining original cast members to leave the show, after been committed to it for 15 seasons, and the fans had a hard time accepting she was not going to be around anymore.
But a day prior to season 16's premiere, her former co-star Michael Weatherly, who left the show a year before Perrette, said he believed the actress was going to return to reprise her role as lab technician Abby Sciuto.
WHAT ABOUT HIS PERSONAL LIFE?
Born in Miami, Florida on January 30, 1980, Valderrama moved to Venezuela when he was just 3, and he returned to the US as a teenager, where he soon found his way in the entertainment business.
Valderrama became a familiar face on American television when he landed the role of foreign exchange student "Fez" on "That 70's" show.
But apart from his successful career, Valderrama is known for his romances with high-profile young female stars.
Among his most famous girlfriends are singer Mandy Moore, O.C. star Mischa Barton, actress Lindsay Lohan, singer Ashlee Simpson. It was also rumored that he had an affair with no other but the pop queen herself: Rihanna.
Valderrama has been in an on-again, off-again relationship with singer Demi Lovato since she was only 17.
In 2016 they took separate ways, but even though they are not together these days, Valderrama reportedly visits Lovato in the rehabilitation facility where she has been receiving treatment for addiction and depression for the last two months.
Please fill in your e-mail so we can share with you our top stories!