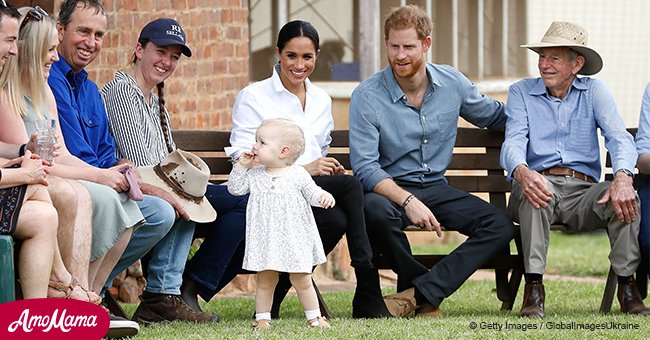 Meghan Markle and Prince Harry have already gathered a long list of baby names
One of the first questions that come to mind to the fans of the Royal Family regarding Meghan Markle and Prince Harry's baby is what he or her name will be, but the future parents are taking their time to decide it.
The husband and wife were heading to their official Autumn royal tour, which started with a visit to Australia when the official announcement of 37-year-old Markle's pregnancy was released.
This gave the Australians the unexpected privilege of being the ones who first can share their excitement over this with the parents-to-be, as Telegraph reported. Read more on our Twitter account @amomama_usa
A group of children that shared the Melbourne tram in a trip with Harry and Markle approached the royals to ask them if they had yet decided what to name their child, who is expected to be born in the spring.
According to what the primary school children shared with the news outlet, the Duchess response to this was the following: "We've been given a long list of names from everyone, we're going to sit down and have a look at them."
"She said that she hadn't thought of one [name for her unborn baby yet] as it was still quite early."
-12-year-old Ella Burns, Telegraph, October 18, 2018.
Just like miniature reporters, the children used the rare opportunity to ask the couple a few questions, like what Markle likes to do in her spare time, to what the former actress said that although she "didn't have much spare time" she enjoyed "relaxing and watching TV shows" when she had a chance.
But when the children wanted to know what was the "Suits" star's favorite show, she reportedly answered that she couldn't think of a specific one.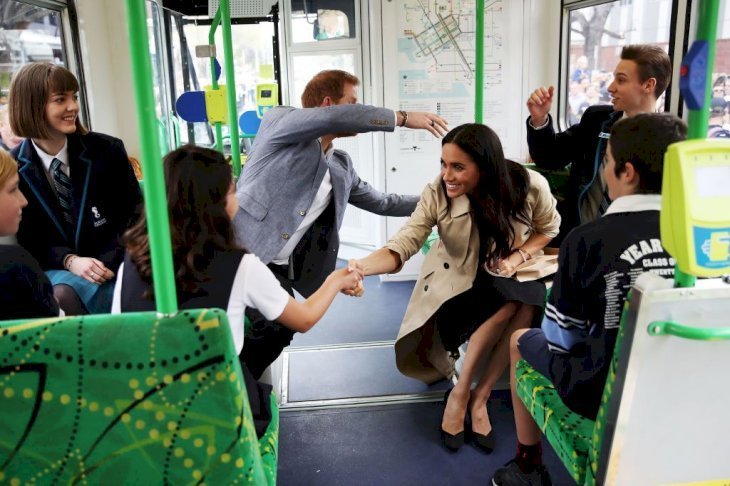 Source: Getty Images.
As much as Harry and Markle want to take their time to think about baby names, bookmakers have already listed the most common names that people have guessed for their first-born.
When it comes to boys names, Betway has "James" as the most frequent choice, while Betfair's favorite is "Arthur," with "Edward" in second place, and "James" in third.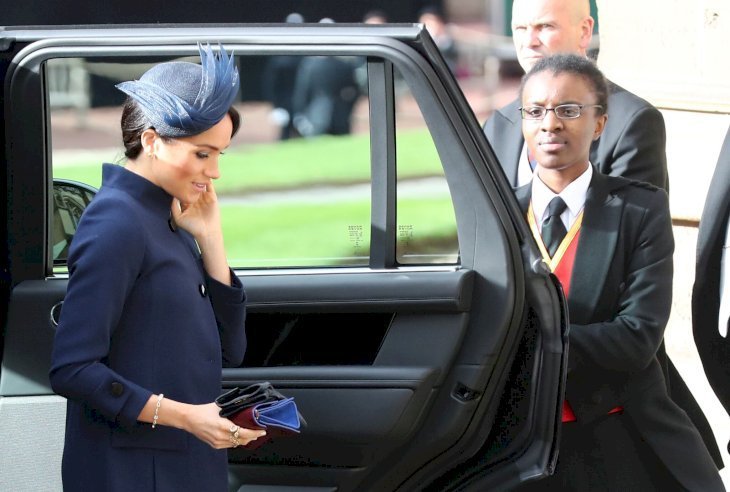 Source: Getty Images.
As for girls names, "Diana" is leading the way in several bookmakers' estimations. "Victoria" is another frequent suggestion, along with "Elizabeth," "Alice," "Mary," and "Grace."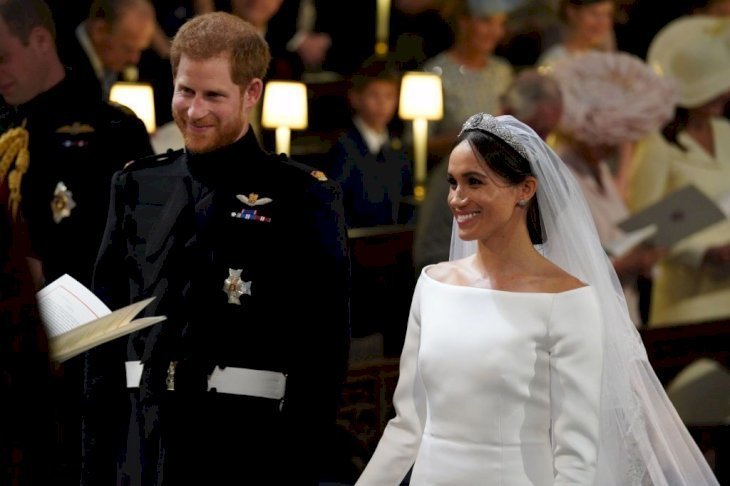 Source: Getty Images.
People are drawing from the pool of traditional royal names to place their bets, but Markle is already famous for doing things her own way, and it wouldn't be surprising if she chooses to "break the mold" as a baby name expert suggests.
The Duke and Duchess of Sussex's Sydney's hosts, Governor-General Sir Peter Cosgrove and his wife Lady Lynne Cosgrove were surprised to learn the news about Markle's pregnancy via Kensington Palace's announcement.
The Cosgrove's knew exactly what to do about it, and they became the firsts to give the royal couple a gift for their unborn baby, choosing to present them with an iconic kangaroo stuffed toy
The 16-day royal tour will also take Harry and Markle to Fiji, Tonga, and New Zealand.
Please fill in your e-mail so we can share with you our top stories!