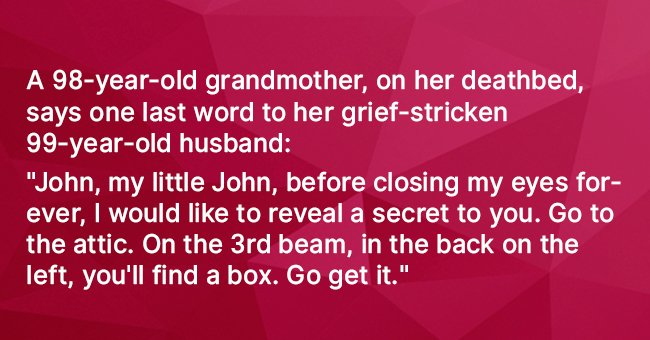 Top 5 jokes about seniors that will make you laugh until you cry
Here are the top five jokes about old people that will get you laughing hysterically in seconds.
Humorous has treated us with these hilarious limericks about our beloved seniors. Get ready to laugh out loud as you read on.
5. SHARING IS LOVING
A bus was filled with elderly travelers in Ste Anne de Beaupré. One of the passengers, a grandmother, tapped the driver's shoulder and offered him a handful of peanuts.
The driver was surprised but thanked the old woman before swallowing the peanuts.
A couple of minutes later, the grandmother gives him another handful. The driver, once again, thanked the kind lady and ate the nuts.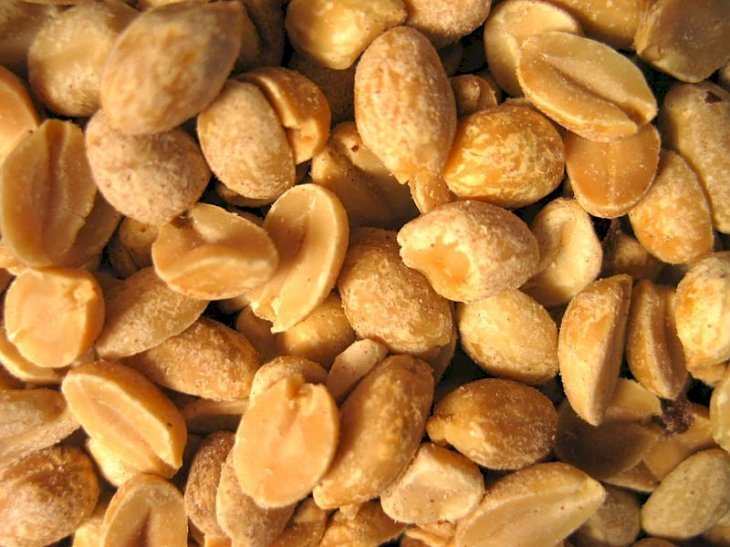 Source: Wikipedia
The same thing kept happening every five minutes until the driver had already eaten ten handfuls. Getting tired of it, he talked to the old woman.
"Say, Grandma, it's nice to stuff me with peanuts, but your forty colleagues, they do not want a little?" asked the driver.
The grandmother then responded, "Oh no! You see, with our teeth, we cannot chew them. There's only chocolate around that we like."
4. A GRANDPA'S SELF-PRESCRIPTION
An elderly man heads to the pharmacy and asks the pharmacist for Viagra.
The pharmacist asks the old man how many does he want.
"Oh. Very little. Five or six tablets will be enough because I will cut them in four," the grandpa answered.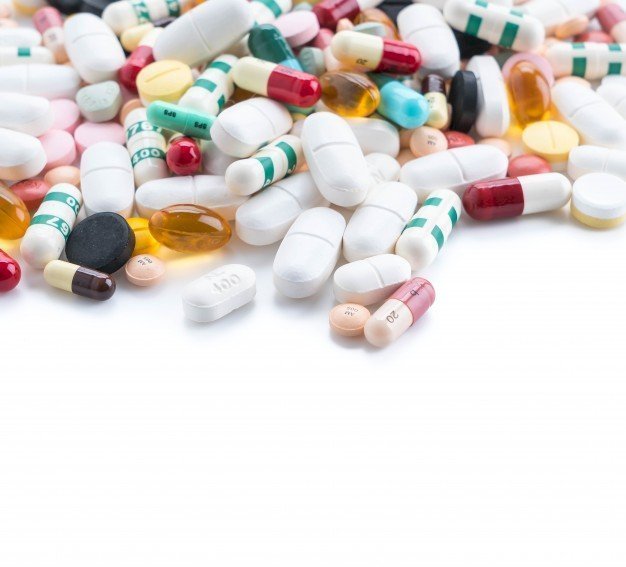 Source: Freepik
Confused, the pharmacist said, "Uh... If I can say, sir, I'm afraid that such a small dose is insufficient to maintain an acceptable stiffness for quite a long time."
The old man then replied, "Olala! Let me stop you! It has nothing to do with sex! Me, I'm over 80, and all I want is getting to piss far enough not to get my slippers wet."
3. A MISTAKE OF YOUTH
There was a grandmother and her grandchild. The grandchild asked the grandmother, "What's a lover?"
The grandmother smiled and said, "Well, it's a gentleman who—"
Suddenly, the grandmother stopped, and her eyes widened.
She shrieked, "Oh! Name of God!" as she rushed towards her closet.
She hastily opened the door, and then a skeleton fell on the ground.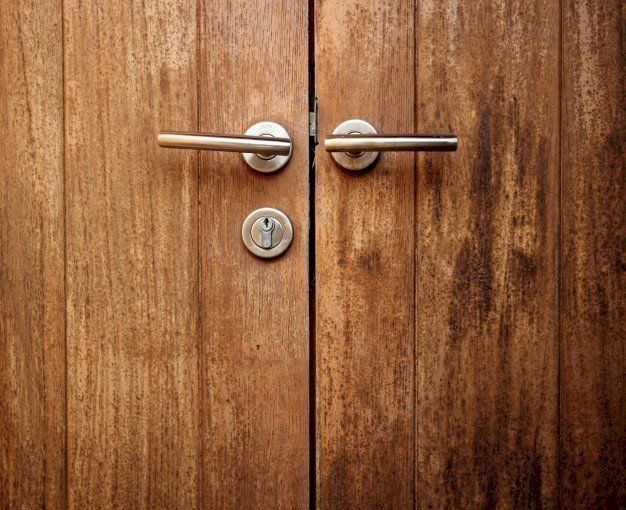 Source: Freepik
2. HONEYMOON
Two 90-year-olds met at a "widow and widow" party at a retirement home. After spending some time together, they realized that they were fated to fall in love.
After some time, the elderly couple decided to get married.
On their honeymoon, they laid down next to each other.
The old man took the lady's hand and held it tightly in his.
The old lady also took his hand and did the same.
Minutes later, they both fell asleep.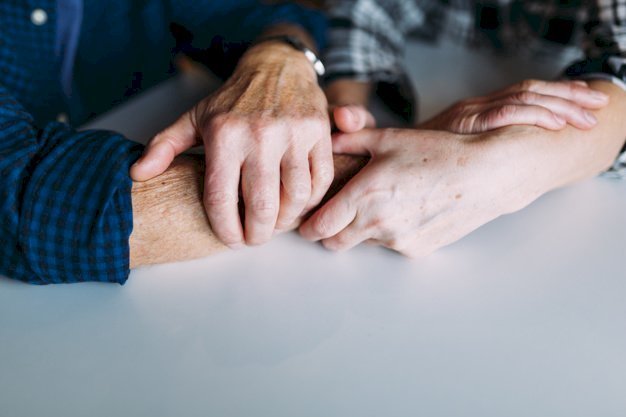 Source: Freepik
On the second night, the same thing occurred.
During their third night together, they once again laid down side by side. The old man took his wife's hand once again and said to her, "Not tonight darling. I have a migraine."
1. THE OLD WIFE'S SECRET
A 98-year-old lady was dying and on sitting beside her deathbed was her 99-year-old husband. He was devastated at the thought of losing his wife.
Just then, the wife said, "John, my little John, before closing my eyes forever, I would like to reveal a secret to you. You'll go to the attic, on the third beam in the back on the left, you'll find a box. Go get it."
The husband hurried to get the box and returned five minutes later. When he opened the box, he saw two boxes. One box had three eggs inside, and the other had 250,000 dollars.
Of course, John was excited about the amount of money in front of him.
After a while, he started to wonder about the eggs and asked his wife Margaret what they were for.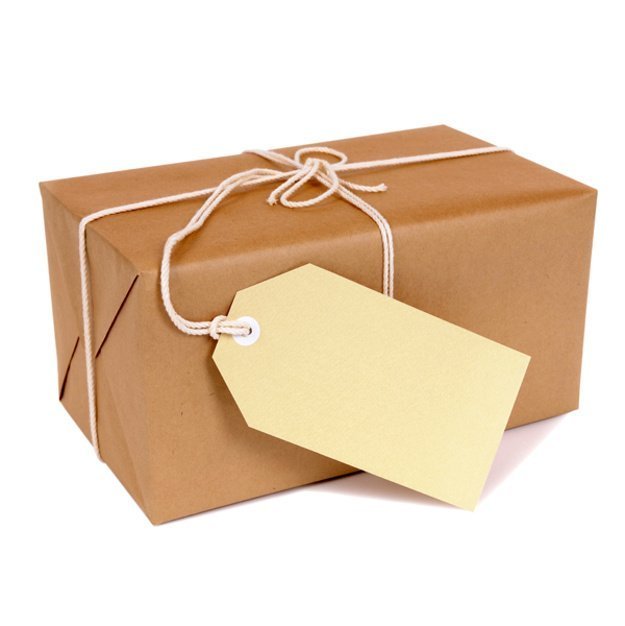 Source: Freepik
The wife answered, "Well, John, for 78 years that we are married, every time I did not have an orgasm when we made love, I kept a chicken egg."
John felt relieved and quite proud of himself that he only failed thrice during their 78 years of marriage.
Afterward, he asked about the money.
Margaret replied, "I didn't want to keep all the chicken eggs. Whenever I had 12, I sold them!"
Please fill in your e-mail so we can share with you our top stories!