15-year-old schoolboy got the golden buzzer from a judge for his unbelievable singing
Kyle Tomlinson, 15, delivered such a knockout performance that David Williams, one of the judges, pushed the final golden buzzer for him.
A video posted on YouTube shows the teenager from Sheffield stunning the judges of "Britain's Got Talent" with a soulful rendition of "Hallelujah".
The golden buzzer earned Tomlinson an automatic place in the singing competition after being rejected three years ago.
Back in 2014, the aspiring singer was given "no" votes by all the judges, with Williams telling him he needed singing lessons to improve.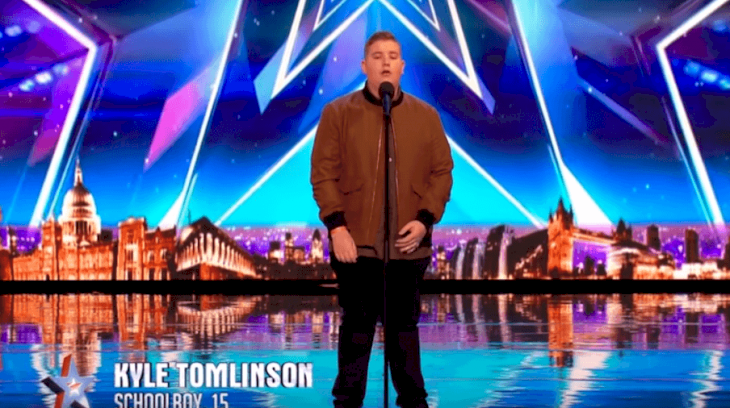 Follow us on our Twitter account, @amomama_usa, to learn more and scroll down to watch his incredible performance in the video below.
But Tomlinson knew he could one day prove the judges, especially Williams, wrong. Three years after his rejection, he returned to the show's stage with more confidence.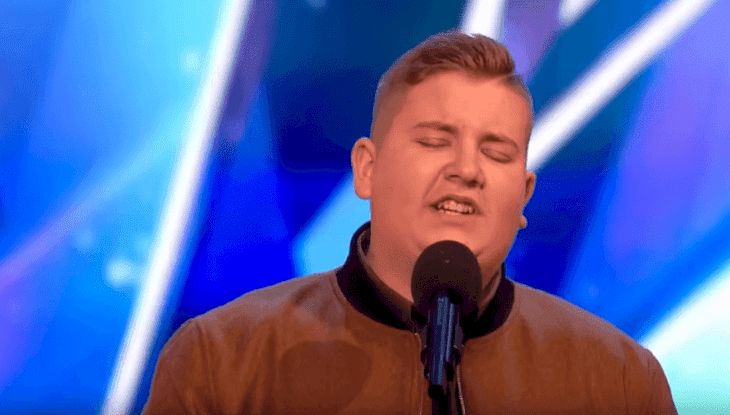 NOT A 'GUILTY' VOTE
Some viewers said the young singer earned the golden buzzer likely because Williams felt guilty for turning him down the first time. But Tomlinson did not think so.
"It's because I proved him wrong," he said. "I felt, because he did that for me, it's nice to know he's given someone a chance."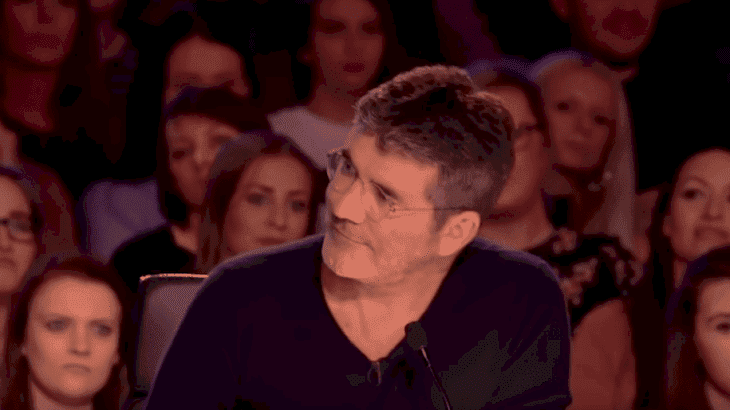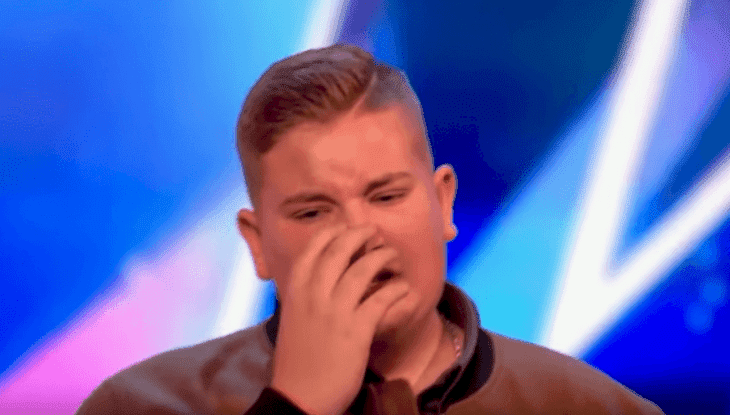 He added that Williams had motivate him to work harder to improve his craft.
"I've done everything he told me to do," he said. "It upset me but he was right with what he said. I did exactly what he said and it made me a better person."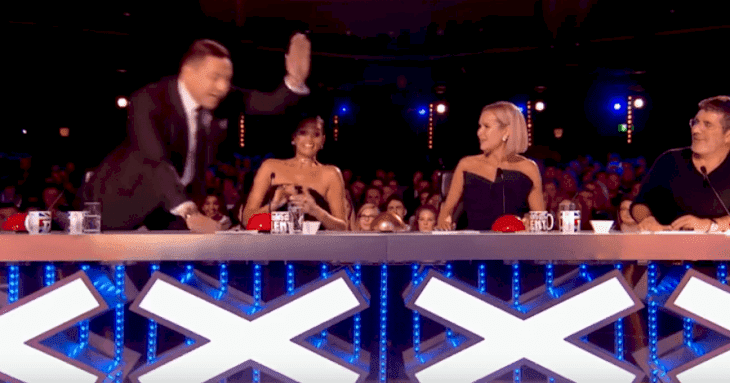 Each judge is allowed to use a golden buzzer only once per season, so Williams must have felt overwhelmed by Tomlinson's comeback performance.
AN EQUALLY TALENTED SINGER
Another teenager who earned a golden buzzer in one of the show's most heartwarming moments was Amanda Mena. But in her case, it was on "America's Got Talent."
The 15-year-old talented singer admitted that she had struggled with bullying.
Mena told the judges that when she moved to the United States from the Dominican Republic at age 4, she "didn't know a word of English." This made her the butt of joke at school.
But Mena proved that she's not one to be made fun of. She received a standing ovation from the judges and audience during her performance of Aretha Franklin's 1967 classic "(You Make Me Feel) Like A Natural Woman" on the hit show.