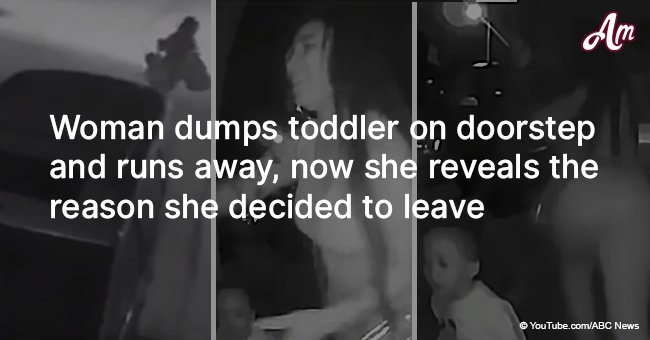 Woman dumps toddler on doorstep and runs away, now she reveals the reason she decided to leave
A woman named Keairra Woods can potentially face child abandonment charges after being caught leaving a toddler on a stranger's doorstep.
The incident took place in Spring, Texas, about 25 miles north of Houston, and it was captured by a security camera installed in a doorbell.
According to Woods, the whole situation is nothing but a misunderstanding and that she only left in a hurry because she was not wearing a sweater and it was cold.
Follow us on our Twitter account @amomama_usa to learn more.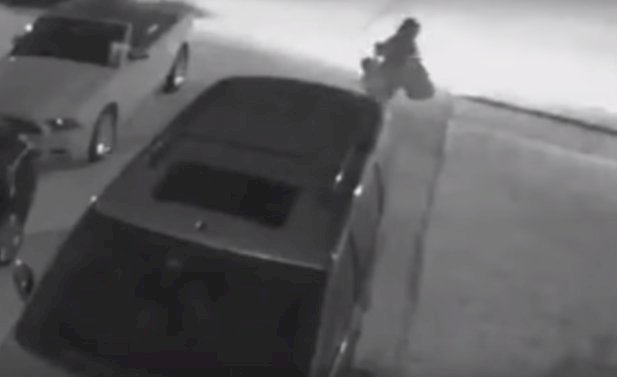 Source: Montgomery County Sheriff's Office
DISTURBING VIDEO
In the footage, which was released by the Montgomery County Sheriff's Office, the woman can be seen carrying two bags while holding a baby, whose name hasn't been released.
Woods puts the baby down before ringing the doorbell and knocking on the door several times. She then drops the bags and takes off into the night.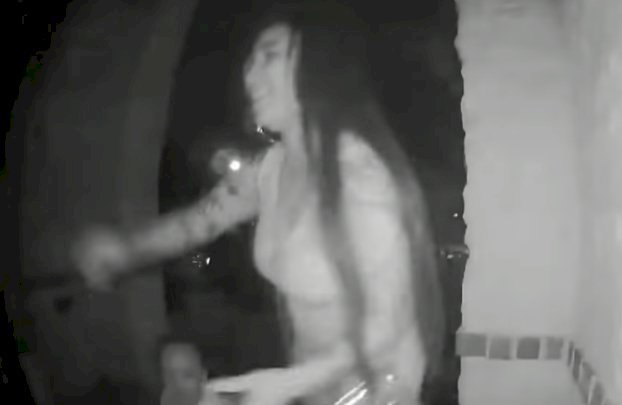 Source: Montgomery County Sheriff's Office
CHILD ENDANGERMENT
The person who opened the door, who is yet to be identified, saw the toddler and immediately called 911. Child Protective Services took custody of the boy and placed him in a foster home while police investigate the case.
Upon being found, Woods said that she felt 'destroyed' for leaving the child and that she made sure that someone was going to open the door before running away.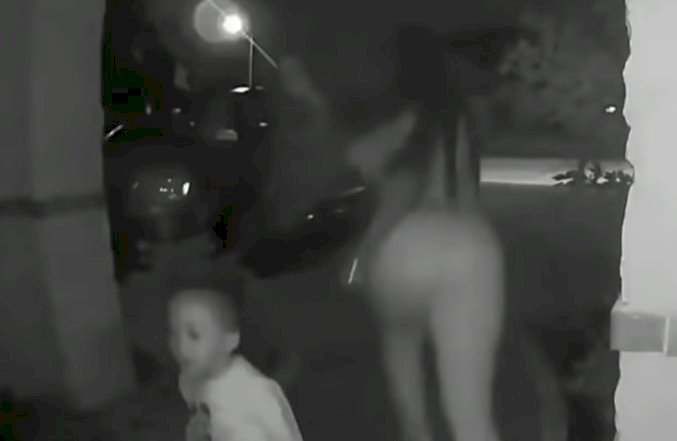 Source: Montgomery County Sheriff's Office
THE STORY BEHIND THE ACT
According to her, the baby is the son of her best friend's aunt, who asked her to drop the child at his father's house because his stepmother had a restraining order against her.
Woods ended up leaving the baby on the neighbor's doorstep by mistake and now refuses to take the blame for the situation, claiming that, ultimately, the mother is the one responsible for the whole situation.
Child abandonment is a felony of the third degree in Texas, and the evidence against Woods seems to be quite solid. The father has already identified his son and now CPS will determine who will be given custody of the child.
ANOTHER VICTIM
Francis Carlton Crowley, a man from Montana, also abandoned a baby recently and was arrested by the police after threatening to fire a gun. The 32-year-old reportedly left his 5-month-old son in the woods after a car crash, claiming that he was too heavy to carry.
Authorities said that Crowley was incoherent due to possible drug use, but managed to give them a location. After searching the woods for a while, the baby was found alive under a pile of debris and sticks, in a soiled onesie.
Please fill in your e-mail so we can share with you our top stories!