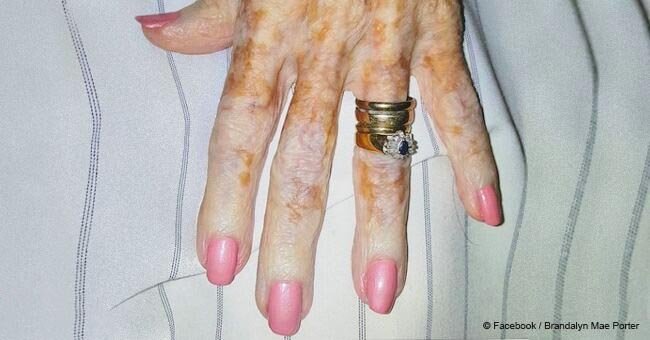 Nurse paints elderly lady's nails and notices what others do not
The story of an elderly woman who believed that her hands were ugly due to her age and the response that her manicurist gave her have gone viral for all the right reasons.
We live in a society that is obsessed with youth and standardized "good" looks, and it makes many of us grow scared of the passage of time, but the words of this wise nurse are here to remind us of what is really important.
Not for nothing, the story the caregiver named Brandalyn Mae Porter, told about one of her patients, was shared by Love What Matters and ended up receiving more than 800.000 reactions on Facebook. Read more on our Twitter account @amomama_usa
When one of the old patients under Porter care admitted that she didn't consider herself beautiful because she was not young anymore, the dedicated nurse was there to remind her that there is more than meets the eye.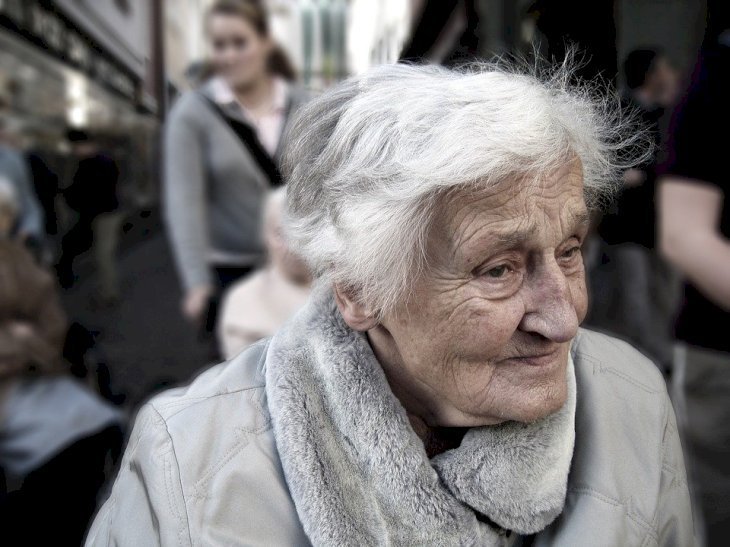 Source: Pixabay
On August 22, 2016, Porter took to social media to tell about an exchange she had with one of her patients that inspired a beautiful reflection on her part. She knew that the words she told this old lady could be of help for others.
Porter said that she was surprised when one of the residents of the place where she worked chose to have her nails clear when she offered to paint her nails any color she wanted, and when she heard the reason for this, she knew what to say.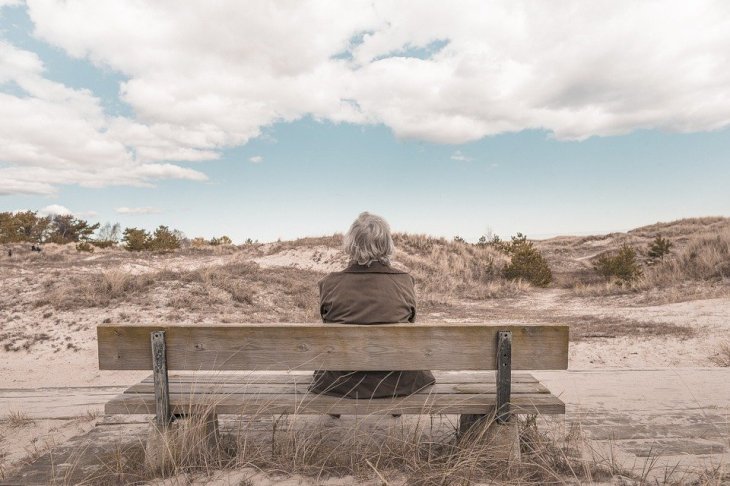 Source: Pixabay
"My hands are ugly, I don't want to draw attention to them," the old woman confessed to the nurse, ashamed of her wrinkled, spotted hands, but the medical professional had the perfect response to help the lady regain her confidence.
"Your hands tell the story of your life. They tell the story of love, of care and adventure. These hands have touched and held things that most people can only wish to one day."
-Brandalyn Mae Porter, Facebook, August 22, 2016.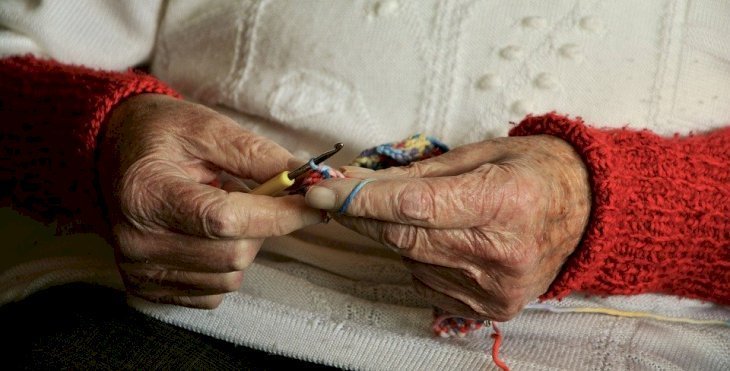 Source: Pixabay
According to Porter, after hearing those words, the old lady had a different perspective about her own value and image, and she asked her to paint her nails pink.
Porter accompanied her post with a picture of the patient's hand after she took care of it. "Sometimes what we are so insecure with, others find beauty in," the emphatic nurse summarized it.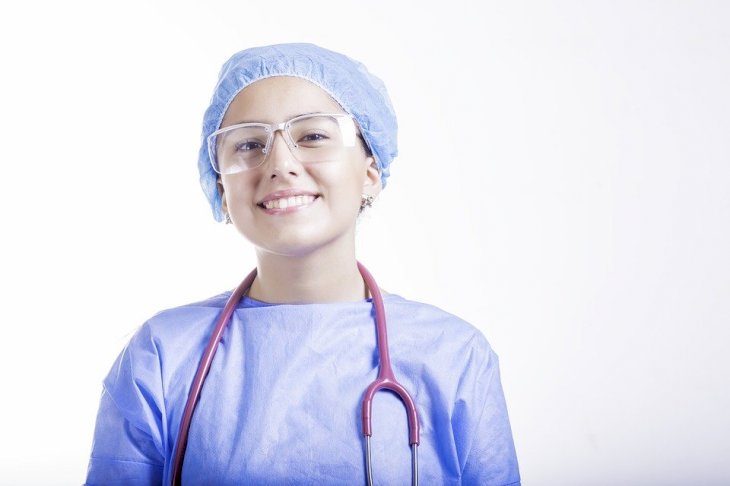 Source: Pixabay
As people get older, many of them start to feel that the world has forgotten about them and that they are not relevant or worthy anymore. To them, the smallest of gestures of kindness could make all the difference in the world.
Luckily, there are many people out there who go out of their way to show others they care about them, and when we see how their actions bring joy to someone, we know to what extent they are making this world a better place.
An 8-second video uploaded to Reddit on September 2018 is long enough to make all of us witness the beautiful moment when a frequent elderly customer of a diner has the most adorable reaction to a surprise from the waitresses.
The clip shows an old lady and her husband in a crowded diner when two waitresses approach her with a present and a piece of cake with a candle on it, what made the anonymous birthday woman light up.
It is uplifting to hear so many stories about people taking part in random acts of kindness, and young people showing respect and empathy for the elder, even when they don't know them at all.
Please fill in your e-mail so we can share with you our top stories!