Wanda Sykes' jokes about relationships that will make you laugh out loud
Wanda Sykes is a woman of many parts, but there's no denying she's one of the funniest personalities in Hollywood. Scroll down for seven of Sykes' hilarious takes on relationships that will leave you in stitches.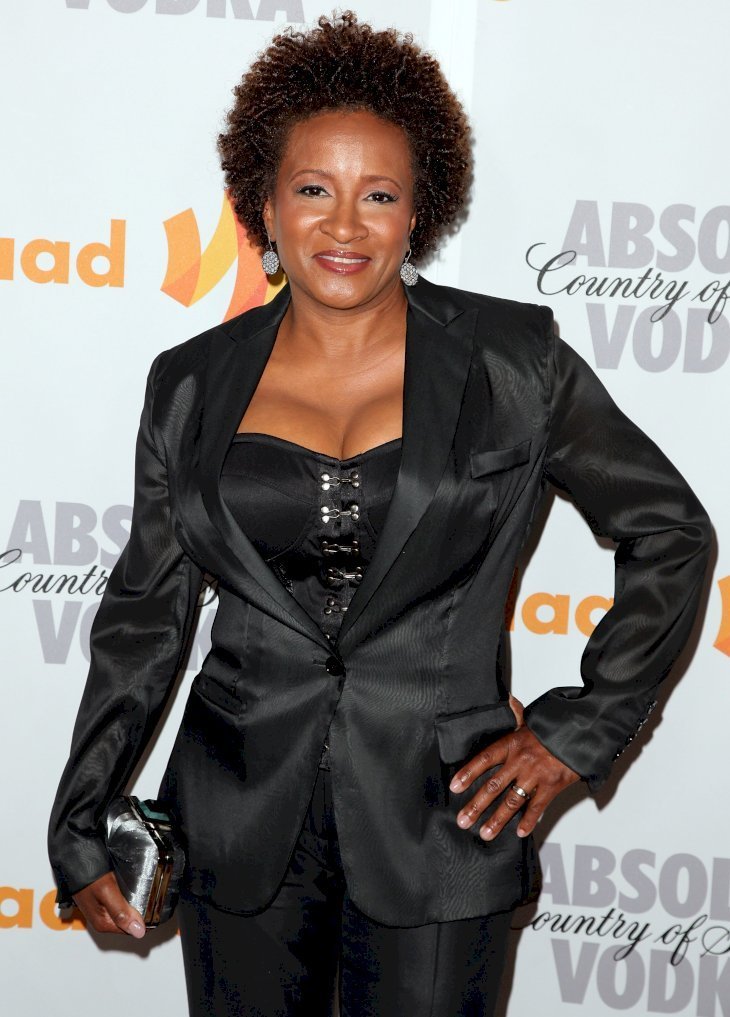 Last month, the openly gay entertainer told The Globe and Mail that she writes all content for her stand-up acts. Sykes also confessed that of all her roles- acting, writing, and comedy-, doing stand-up is the most challenging. Still, she continues to dish out hit after hit jokes, like the ones below.
Try not to laugh too hard!
I hate when women compare men to dogs. Men are not dogs. Dogs are loyal. I've never found any strange panties in my dog's house.
For guys, sex is like going to a restaurant, and no matter what you order off that menu, you walk out of there going, '[expletive], that was good!'
That's what they want: two women. Fellas, I think that's a bit lofty. Because, come on, think about it - if you can't satisfy that one woman, why do you want to [expletive] another one? Why have two angry women in the bed with you at the same time? And think about it - you know how much you hate to talk after sex, imagine having two women just nagging you to death.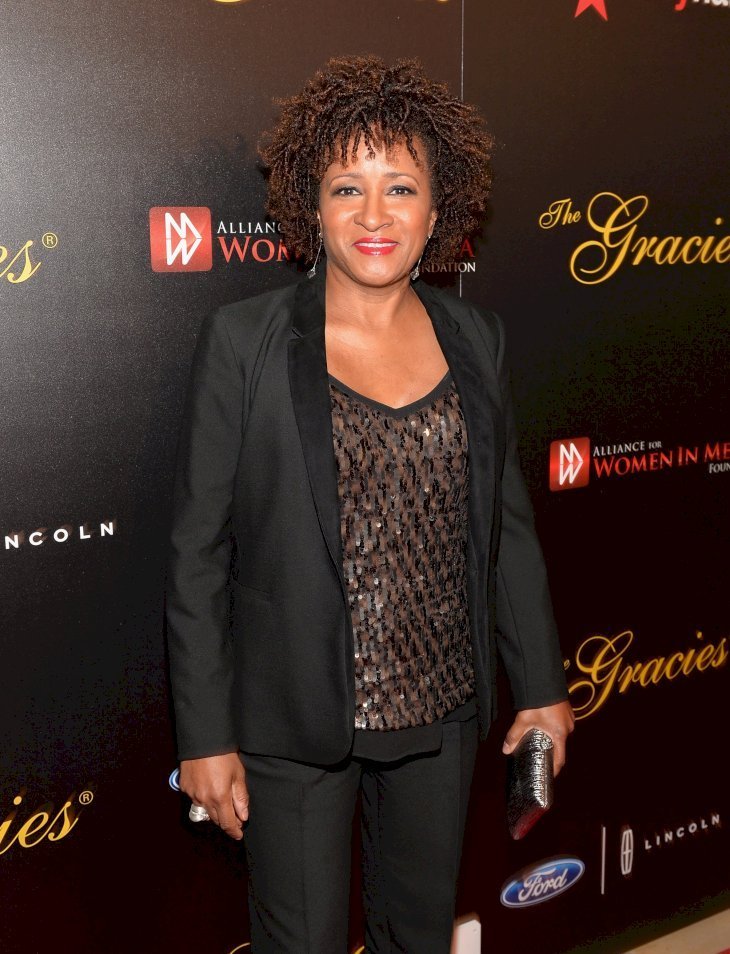 I can hear my mother now: 'What? Oh, you gonna get a divorce? It's just that easy, huh? Things get hard, things get rough - you just want to throw in the towel, just like that. Let me tell you something, that's a bunch of [expletive]. Let me tell you something - your father and I had a shootout, OK? He took one in the arm - Harry, show her where I shot you - now, see that's love right there. You gotta learn how to work these things out. He was wrong, I shot him - you move on.'
He used to give me one rose, too. Watch out for the one rose givers. He used to say, 'This is one rose for you because you are one special lady.' Yeah, I fell for that mess. After a while, I was like, 'No, no, no, no - this is one rose because you are one cheap [expletive] - that's what this is.'
Guys don't buy you free drinks like they used to. They don't. Remember the good old days? You'd go to your local bar, and the bartender would come over and say, 'Excuse me, ma'am, the gentleman way over there in the corner, he would like to buy you a drink.' You would say, 'OK, thank you. Beautiful.' And you would get your drink, and then the greatest thing of all - he would keep his [expletive] way over there in the corner and leave you the [expletive] alone.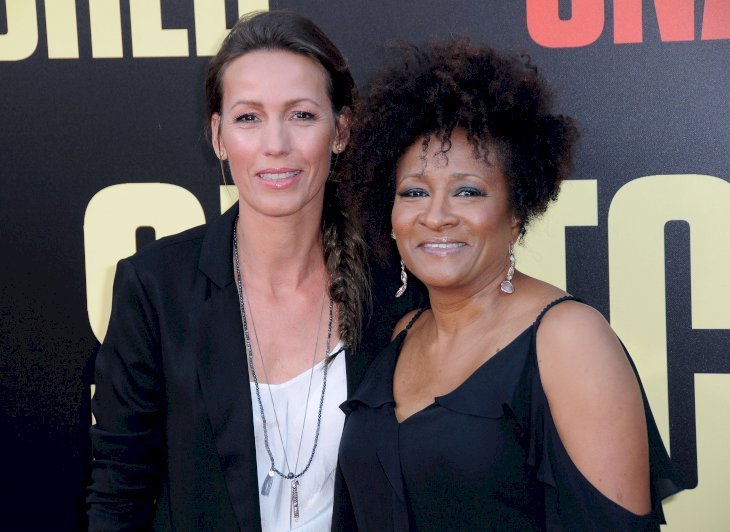 That's proof right there that men and women are on different levels because men can watch two women together and that's a turn-on. It doesn't work the same way for us, does it, ladies? No, uh-uh - it doesn't work the same. You ask any woman in here her sexual fantasy, and I will bet you a million dollars that it's NOT to go home and catch your man bent over with some big, burly guy standing behind him.