Tasty recipe to make banana bread like Meghan Markle in just 6 steps
Meghan Markle's famous banana bread has taken food lovers by storm. And we have a good idea of what's in it. "Chopped" star Maneet Chauhan dished on the recipe of the royal dish.
Prince Harry's wife kicked off their Australian tour at the Governor-General's home in Sydney on October 15. The two attended an outside lunch which aimed to raise awareness of a drought that affected local farmers.
Some lucky reporters who tasted the Duchess of Sussex's banana bread spilled the beans. There was definitely a hint of ginger and chocolate chips in there. Chauhan broke down the entire recipe.
Find it below and feel free to try it out with or without your own spin. Follow us on Twitter for more @amomama.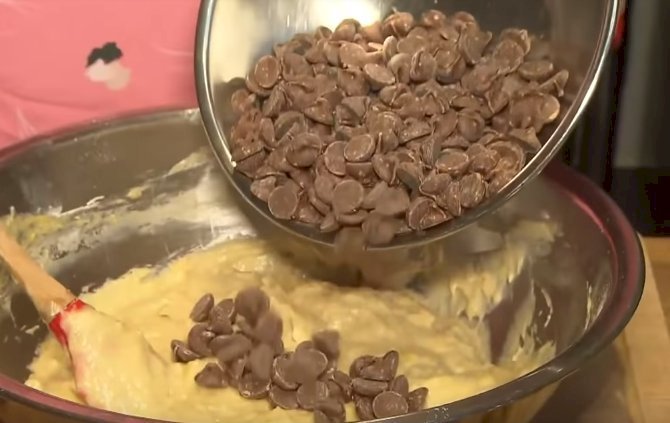 You will need the following ingredients:
• 2 large eggs, at room temperature
• 1 cup all-purpose flour
• 1 cup whole wheat flour
• 1 tsp baking soda
• 1 1/2 cups mashed bananas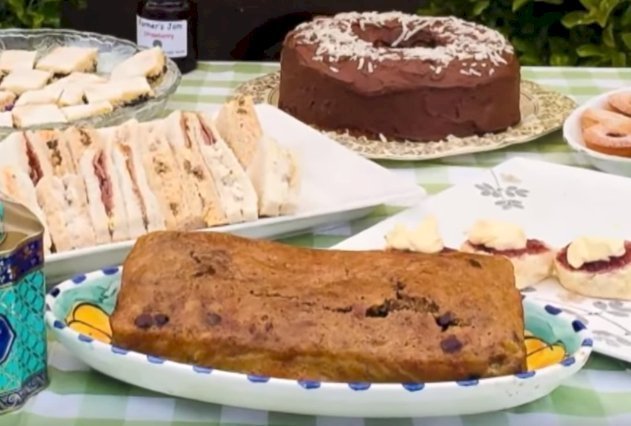 • 1/2 cup salted butter, softened to room temperature
• 1/2 cup pureed dates
• 3/4 cup chocolate chips
• 3/4 cup piloncillo or dark brown sugar
• 1/3 cup sour cream
• 1 tsp ginger
• 1 tsp pure vanilla extract
• 1/4 tsp fresh black pepper 
• 1/4 tsp salt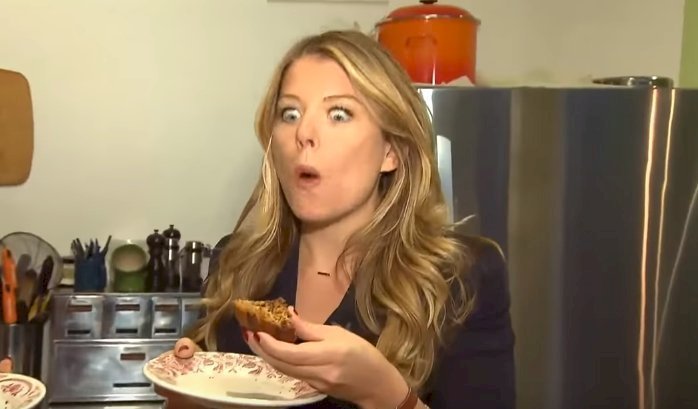 Follow these instructions:
1. Use nonstick spray to grease a loaf pan and set it aside. Then preheat your oven to 350 degrees.
2. Whisk together the baking soda, ginger, pepper and both flours in a big bowl.
3. Beat the butter and brown sugar using high speed until you get a creamy texture. It should take two minutes. Next, add the eggs one by one, beating on medium speed after each.
Meghan Markle makes homemade banana bread for Australian farmers on royal tour: Here are top 5 banana bread recipes on Pinterest right now! https://t.co/UUIsCNWkWG pic.twitter.com/uoCxfD7K52

— Good Morning America (@GMA) October 21, 2018
4. Continue beating on medium speed. Add the sour cream, mashed bananas, dates, and vanilla extract. Convert to low speed and steadily beat the dry ingredients into the wet ones.
Ensure that no flour pockets are left but do not overmix.
5. Fold in the chocolate chips
I can't get over Meghan's thoughtfulness, bringing homemade banana bread to Dubbo today, baked at Admiralty House last night after a busy day of engagements. I love her so much. 🇦🇺🍌♥️ #OurDuchess pic.twitter.com/hexMom68uE

— Meghan Maven (@MeghanMaven) October 17, 2018
6. Pour the mixture into the loaf ban. Bake at 350 degrees until your banana bread is ready.
Enjoy a Markle-infused banana bread and share with others.