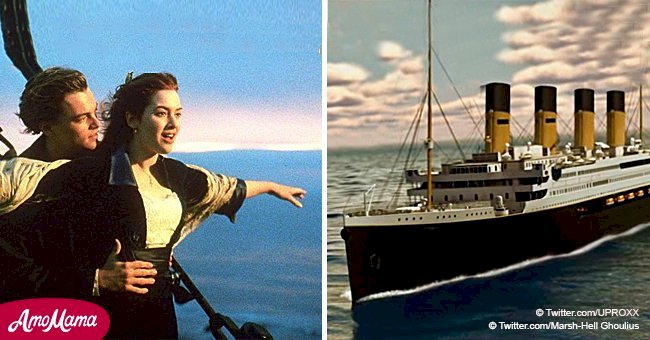 Titanic II is expected to actually set sail, and here's the alleged date of its maiden voyage

Construction of the Titanic II goes full speed ahead as it's maiden voyage is set to take place in only a few years.
Development got halted in 2015 after a financial dispute with the Chinese Government, and with that situation cleared development recommenced in September.
Clive Palmer, the Australian businessman, and politician is behind the controversial initiative and announced that the ship from his Blue Star Line company is set to sail on its maiden voyage from Dubai to New York in 2022.
Read more on our Twitter account @amomama_usa.
The Titanic II is said to be an identical copy of the infamous line that sank back in 1912 after colliding with an iceberg. It will have nine decks and be home to 835 cabins which in total would accommodate 2,435 passengers.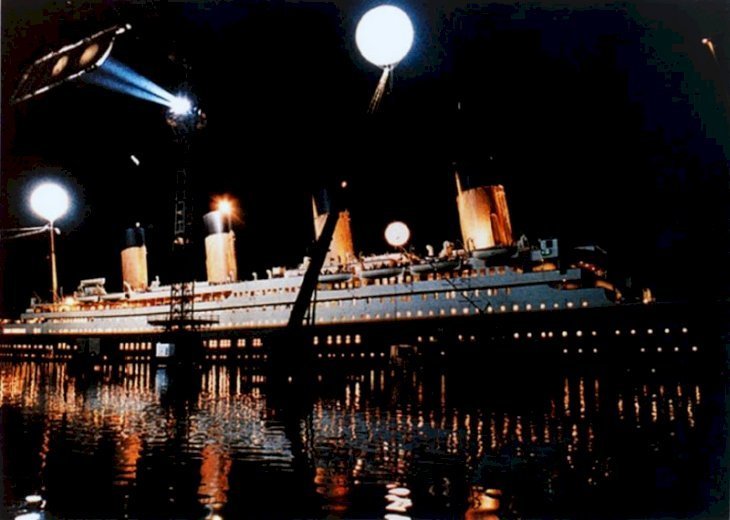 Source: AirstarInternational
Just like with the original ship you would be able to purchase first, second and third-class tickets. The Titanic II will also be outfitted with plenty of lifeboats, state-of-the-art navigation, and radar equipment, and have a welded, not riveted hull.
China is also building another replica of the original Titanic, construction is taking place 745 miles inland at an estimated cost of 1 billion yuan, or $145 million. However, they plan to have it permanently docked in a reservoir in the Qijiang River.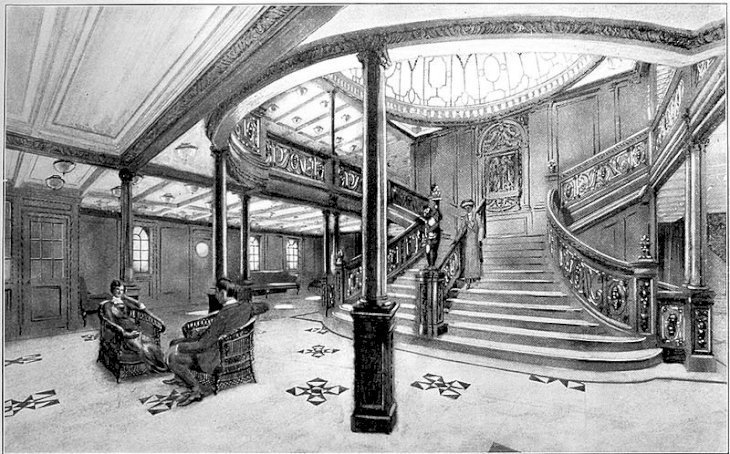 Source: "White Line Triple Screw Steamers" booklet
With the infamous ship in the news once more, a few interesting facts about the original came to light. Following are a few lesser known facts about the original and the day it sank.
There were nine dogs on board, of which two got rescued, a Pomeranian and a Pekinese.
The main anchor required 22 horses to be carried to the ship
As the ship sank musicians played music for two hours and five minutes before it finally went under.
First class passengers received a music book featuring 352 songs, the musicians on board were required to know them all.
The Grand Staircase went down 7 of the 10 decks sporting oak paneling, paintings, and bronze cherubs.
On May 31, 2009, at age 97 the last remaining survivor Millvina Dean passed away. Being only two months old at the time.
Celine Dion's name is synonymous with the Titanic, the song 'My Heart Will Go On' catapulted her to stardom, but recent years have been tumultuous for the singer, as her former husband René Angélil, a successful music producer died after his struggle with cancer on January 14, 2016.
It was because of René that she landed the coveted theme song to the James Cameron movie, Titanic, and the couple started dating soon afterward. Their marriage went on to become one of the longest in Hollywood, but conventional by no means.
Their age difference was cause for concern, as Celine was only 19-years-old at the time, while René was 40-years-old at the time. It would be safe to say that through all their trials and tribulations over the years their hearts went on until René's last breath.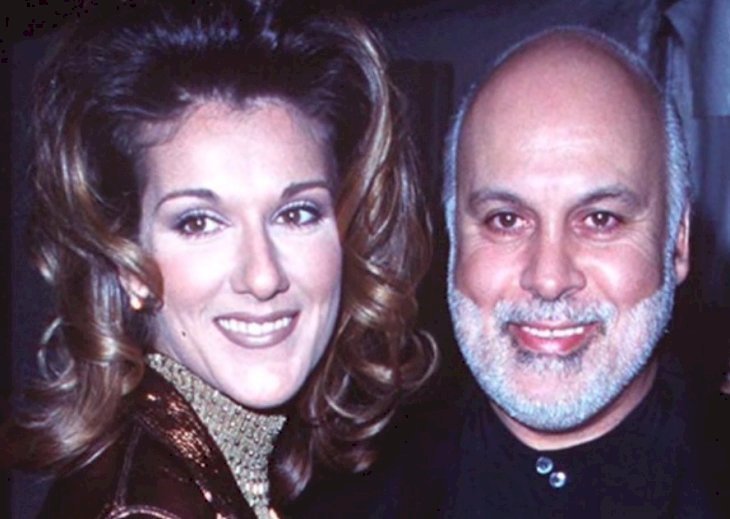 Source: Youtube/Nicki Swift
Please fill in your e-mail so we can share with you our top stories!