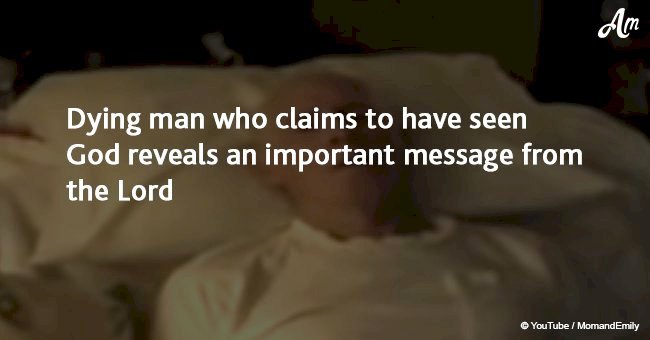 Dying man who claimed to have seen God revealed an important message the Lord gave him
A man named Herbert Broome preached about the value of believing and having faith in God, as well as attaining "true security," as captured in a now-viral video before he passed away.
On his deathbed, Broome asked his daughter to record his last words as he spoke about his faith as a Christian.
His daughter wrote on the description that it was her father's dying wish to spread his final words to the people of the world. Hours after the video was taken, Broome passed away.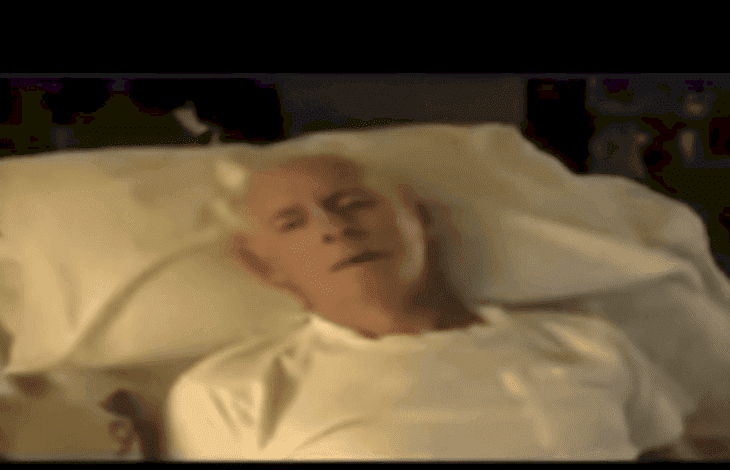 Source: YouTube/ MomandEmily
Follow us on Twitter at
AmoMama USA
for more viral stories and videos.
As seen in the video, Broome was lying on the hospital bed, barely able to move and speak properly. He was very frail and too weak, but that didn't stop him from preaching about the supposed right way to live life.
The man spoke about how change is unavoidable in one's life. Everything in life changes and it constantly does, which is why people never feel contented, and they struggle to find real security.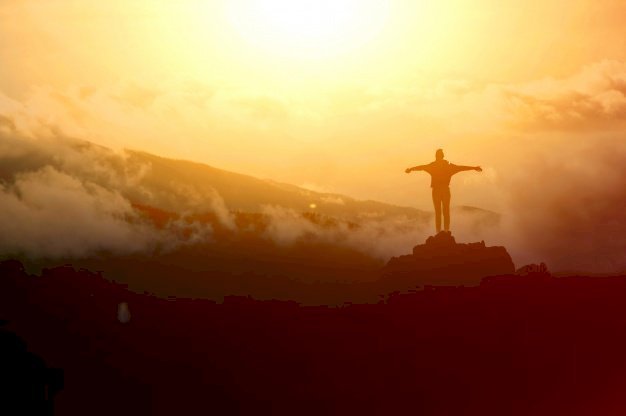 Source: Freepik
Broome
said
, "My idea was that security is a sinner. You have absolutely no security because everything changes. The world changes the seasons change… your clothes wear out, your job wears out."
He continued to explain that only one thing never changes in the world and that it can only be attainable by placing one's faith in God.
"The only way you can get that security and become a Christian is you have to accept Christ, you have to accept Him as He is."
Broome went on to say that God must be worshipped both in spirit and in truth. Only then can one be a member of God's family, and only then can one attain security.
He further elaborated that the only form of security a man needs is where he will end up after having spent his life in the mortal world. True security is knowing where a man will be led to in the afterlife.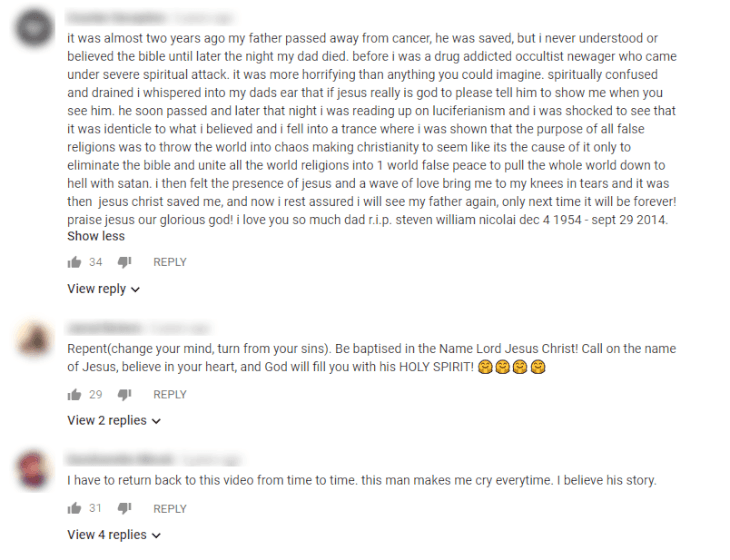 Source: YouTube/ MomandEmily
The message delivered by Broome was a direct message from God, as suggested by his daughter. The video of Broome's message has since been viewed over four million times on YouTube.
In the past, people have always paid more attention to other people's final words. Somehow, these last messages carry deeper and more special meanings.
Amazing Facts compiled some of the most popular last worlds throughout history spoken by prominent figures in the society.
One of those last words were from Napoleon's sister, Alicia. On her deathbed, she said, "Nothing is as certain as death."
Another one is from the Lord Jesus Christ himself. Before his final breath, as he was crucified, he said, "Father, into Your hands, I commit My spirit. No man takes my life."
Somehow, people's last words have an impact on others, and it can change how they see things in life.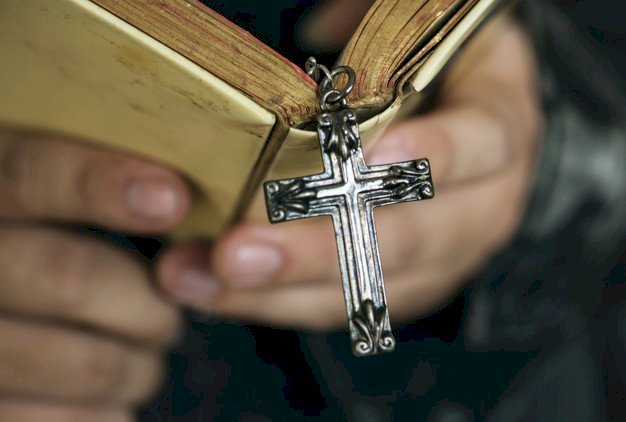 Source: Freepik
In a similar story, a 27-year-old woman was dying, and she
wrote
a letter addressed to the people of the world. Right before her death, she told her family to post her lengthy message on Facebook.
The contents of the letter expressed how the woman encourages everyone to never take anything for granted and live life to the fullest. She also said that people should not let petty things take over their lives.
Please fill in your e-mail so we can share with you our top stories!