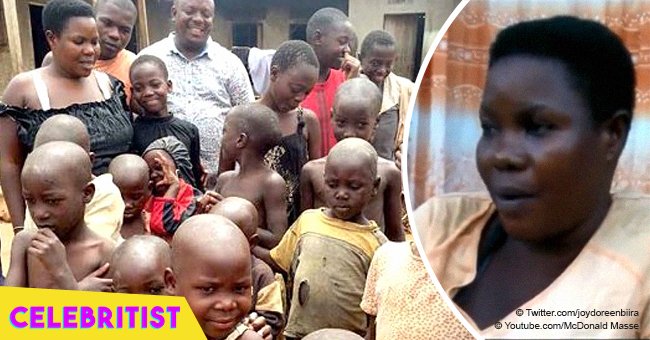 Woman who gave birth to 44 kids now reveals some unbelievable details

Mariam Nabatanzi Babirye is a 38-year-old woman from Uganda who has had 44 children. She shared some aspects about her that shocked a lot of people.
The woman, who has more children than life years, has an uncommon medical condition called "hyperovulation," which means that she can get pregnant constantly with multiple children at the same time.
She has been dealing with that situation for more than 20 years. One of the most impressive aspects about it is that the gap between each set of births is 1.8 years, having 44 children in total.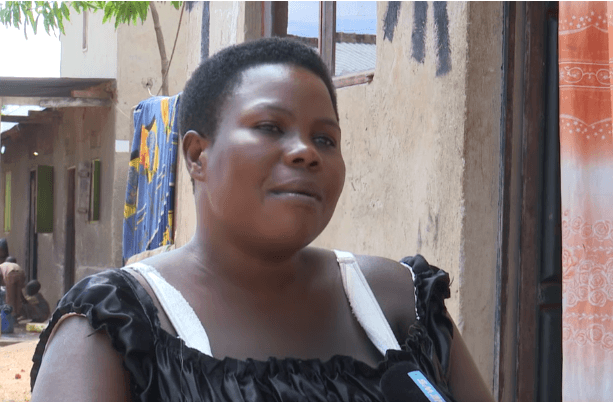 Source: YouTube/Kassim Kayira
HER CHILDREN
Mariam had six pairs of twins, four pairs of triplets, and three births of quadruplets. She has only had two simple pregnancies. Twenty-eight of her children are males, while ten of them are females.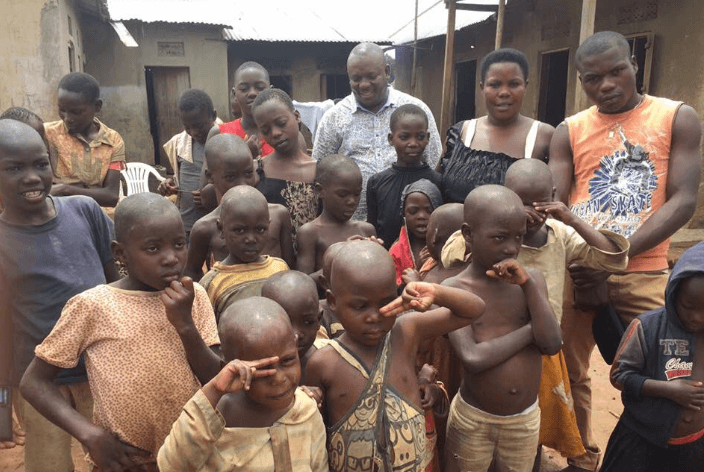 Source: Twitter/JoyDoreenBiira
Unfortunately, six of her children have passed away. Even though they were born with no health complications, the precarious medical care they received during their first days of life led to their deaths.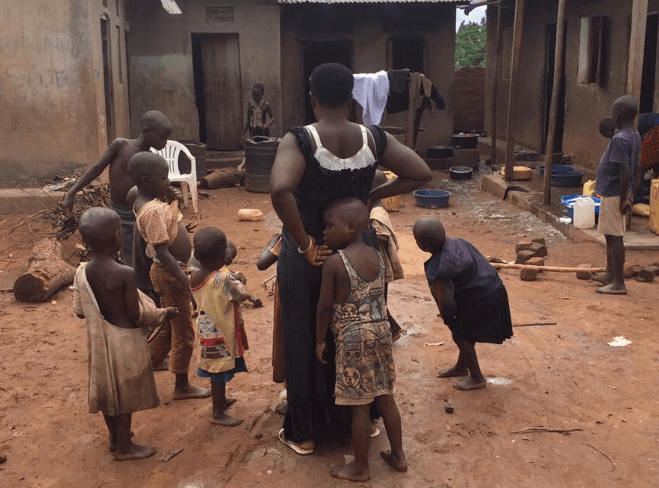 Source: Twitter/JoyDoreenBiira
TOO MANY KIDS FOR HER AGE
One of the most impressive aspects of Mariam's story is that, by the time she was 23 years old, she had welcomed 25 babies already.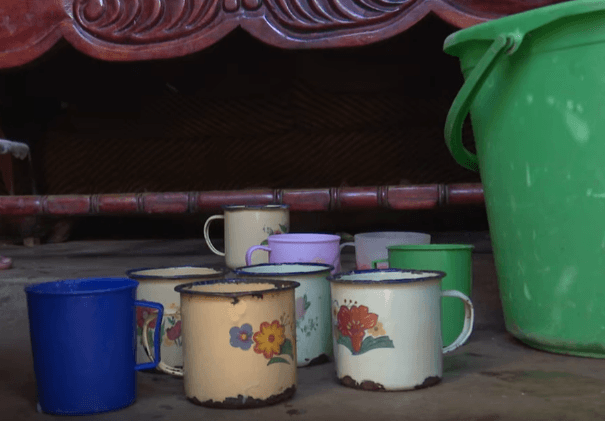 Source: YouTube/Kassim Kayira
Mariam's first pregnancy came soon after she got her first menstrual period. When she was 13 years old, she was expecting twins.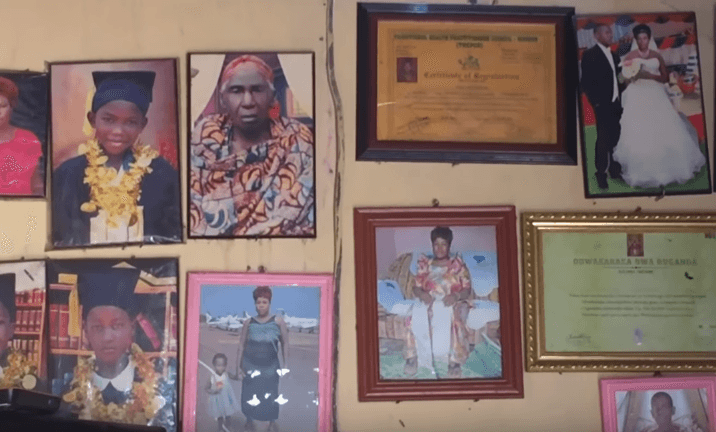 Source: YouTube/Kassim Kayira
SHE WAS ALMOST MURDERED
Her stepmother was not pleased at all after learning about Mariam's pregnancy, so she put crystals in her food to kill her and her babies. Since the mother-of-38 was not home, her brothers ate the meals, and sadly passed away.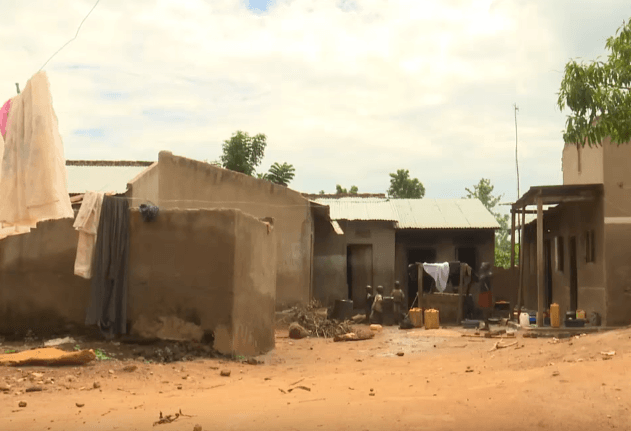 Source: YouTube/Kassim Kayira
When she was 12 years old, she got married to a polygamist from Kabimbiri village in the north of Uganda. Regarding her marriage, she said she was not aware that she was tying the knot. She was being forced by her father, but at that time she did not understand.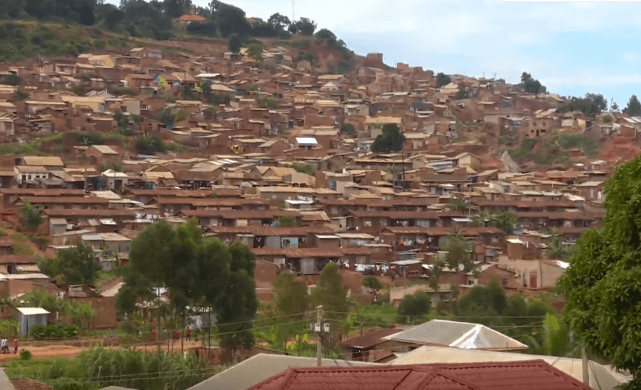 Source: YouTube/ Kenya CitizenTV
Mariam shared that several people went to her house and gave her father a couple of gifts. When they were leaving, she thought she would say goodbye, but her aunt ended up handing her to a man.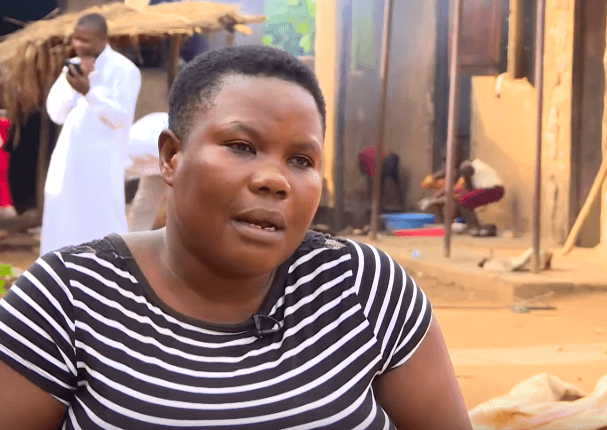 Source: YouTube/ Kenya CitizenTV
Such a practice is still common in several countries in Africa, unfortunately. Apart from her hyperovulation condition, multiple births are not uncommon in her family. Her father had 45 children with different women, and all of them were born in twins, triplets or quadruplets births.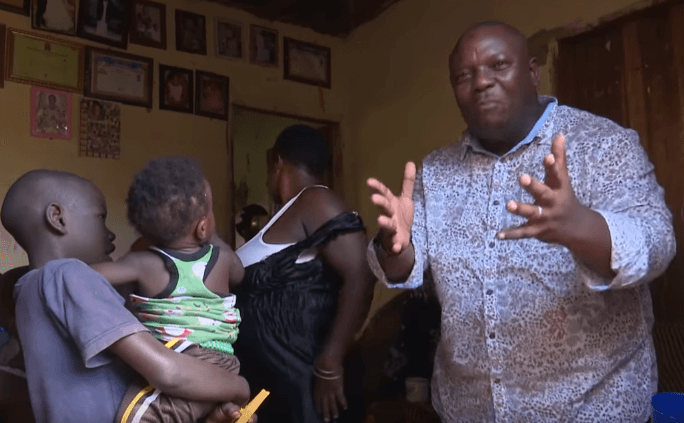 Source: YouTube/Kassim Kayira
AN AWFUL RELATIONSHIP WITH HER HUSBAND
If Mariam's life wasn't hard enough, her husband was close to being the worst nightmare of her life. She said that he has abused and tortured her several times, especially when he is drunk.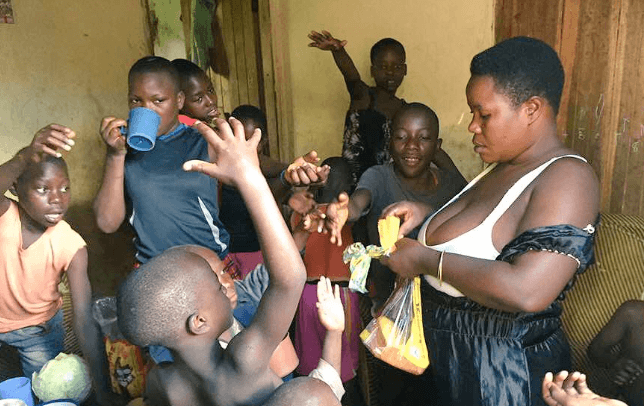 Source: Twitter/JoyDoreenBiira
Mariam added that he didn't provide for the basic needs and safety of her children and that many of them don't even know him. After noticing that there might be something wrong with her, Mariam went to the hospital, where she was diagnosed with hyperovulation. However, doctors didn't assist her properly, and she was sent home after that.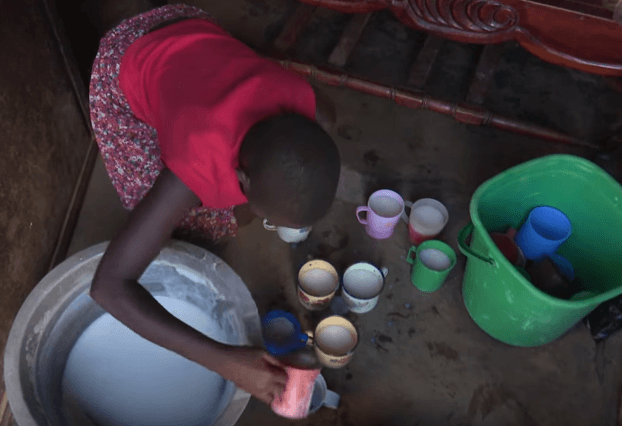 Source: YouTube/Kassim Kayira
THEY CAN'T STOP THE OVULATION DRASTICALLY
Dr. Charles Kiggundu, a gynecologist, took her case and told her that stopping her ovulation was difficult as the unused eggs that she produces might accumulate and become cancer. She even used an Intrauterine Device but got so sick that she was in a coma that almost killed her.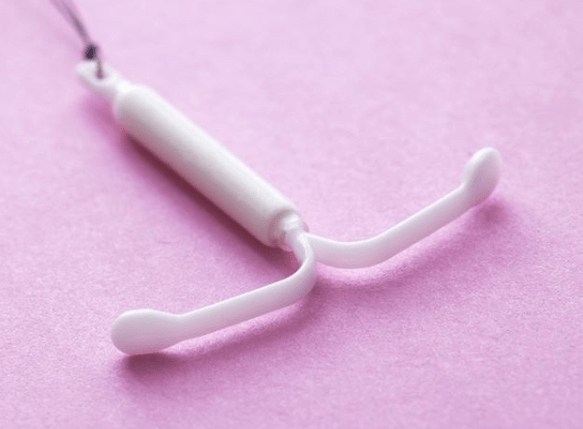 Source: Instagram/rashtiwomenscare
After that, Mariam realized that she needed to work hard to have food for her children every day. Soon after the story went viral, a campaign was set up to raise funds and help Miriam and her large family have everything they need. She has received hundreds of donations to support her descendants' upbringing so far.
ANOTHER LARGE FAMILY
Speaking about large families, Arnold Mballe Sube, a 33-year-old Cameroon-born man who lives in Britain with his wife and eight children refused the offer that the government made him move from his three-bedroom end-of-terrace house to a five-bedroom one.
Given the fact that they have declined three offers so far, Daily Mail reported that they must accept the fourth one or be made homeless.
"The council is trying to make things hard for us... we need a five or six-bedroom house with double rooms to comfortably fit our family," claimed Sube.
Please fill in your e-mail so we can share with you our top stories!