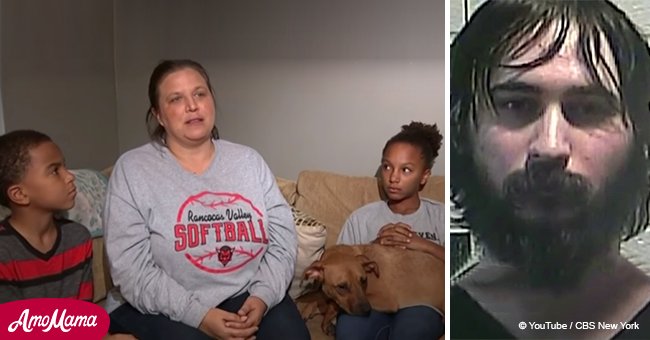 Woman complaining about racist Facebook message more than likely prevented massacre at school
Koeberle Bull, a mother of three African-American children, received threatening messages about her children and alerted the authorities.
Bull, who lives in New Jersey, told CBS New York, that she received messages on Facebook from a white man she didn't know.
Read more on our Twitter account, @amomama_usa. The video clip can be viewed below.
The sender, Dylan Jarrell, lived in Lawrenceburg and said in his message to Bull that there was no such a thing as white privilege.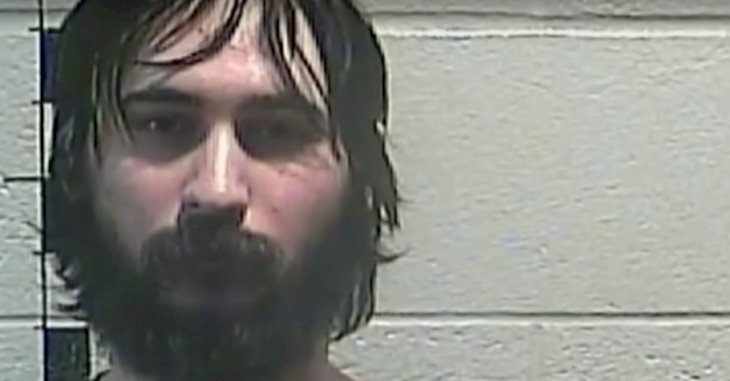 Source: YouTube/CBS New York
He added that he hoped her "children gets hung" for her stupidity and said, "they have all the same rights we have now." Jarrell added an "act your race" for good measure.
Bull was concerned because Jarrell was holding a gun in his profile picture, so she alerted the Lawrenceburg Police Department of the offensive messages.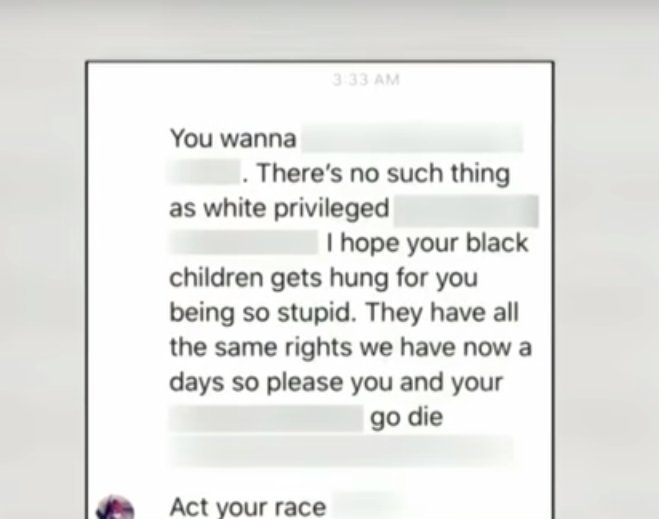 Source: YouTube/CBS New York
Police officers went to his house and found Jarrell pulling out of his driveway. He had a cache of weapons and a bulletproof vest in his car.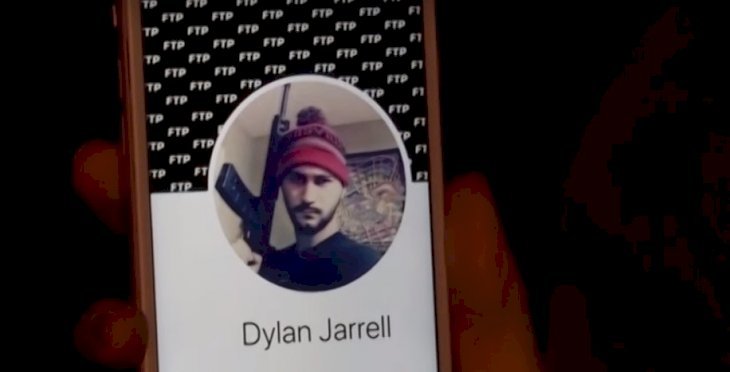 Source: YouTube/CBS New York
Authorities believe that Jarrell was on his way to attack two local schools nearby. Police Commissioner Rick Sanders said in a statement:
"He had the tools necessary, the intent necessary, and the only thing that stood between him and evil -- between him in a school doing evil -- was law enforcement."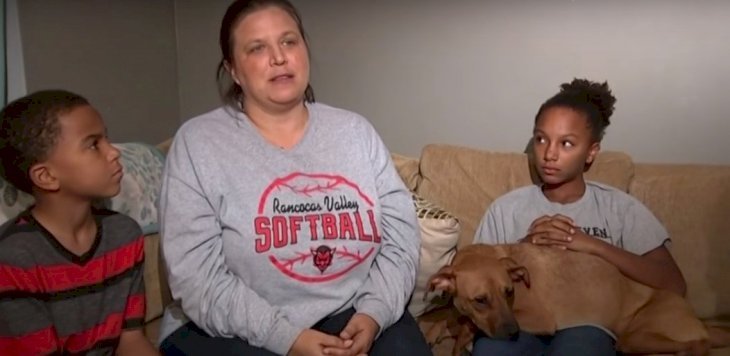 Source: YouTube/CBS New York
The 21-year-old was arrested on the spot and charged with two counts of second-degree terroristic threatening, as well as one count of harassing communications.
Police have reason to believe that Jarrell was heading to Shelby and Anderson County Schools. They have since obtained a warrant to search his electronic devices.
SInce thwarting the possible school attached, Bull has been hailed as a hero, but she doesn't want the praise. She said:
"People are reaching out and calling me a hero and calling me a guardian angel, but I was just being a mom. I was just being a mom who wanted to protect her kids."
Please fill in your e-mail so we can share with you our top stories!