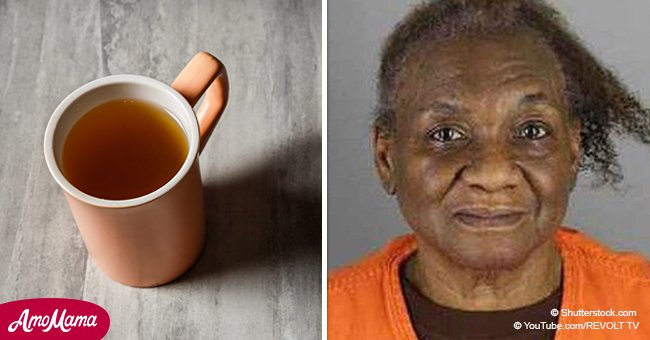 Woman shoots her grandson for putting a cup in the wrong place
A 75-year-old Granny-Get-Your-Gun was arrested in Minnesota for a felony second-degree assault.
A grandmother from Brooklyn Center, Minnesota was arrested for shooting her grandson over a cup of tea, reported StarTribune.com on October 18, 2018.
Helen Washington, 75, has been taken into police custody and is being charged with second-degree assault with a deadly weapon. But what can lead a grandmother to shoot her own flesh and blood? Apparently, the incident was triggered by a cup of tea.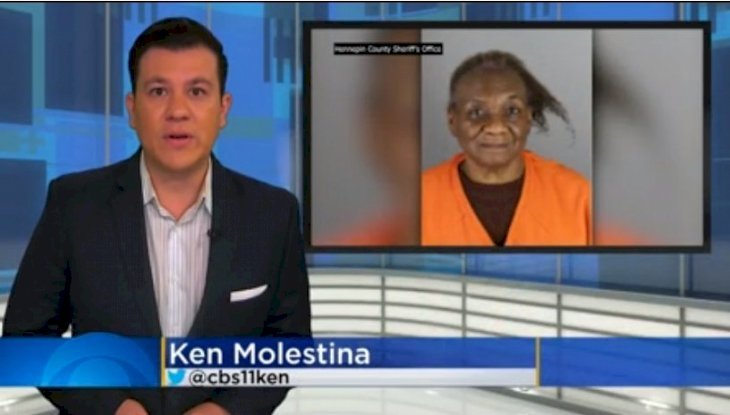 Source: Youtube/CBS8
A STORM IN A TEACUP LED TO A SHOOT-OUT
The grandson - who has not been named, nor his age released by authorities - revealed that the dispute began when he placed his teacup on top of her furniture, presumably staining the surface.
Washington asked him several times to remove the cup, and when he refused, she took the cup and poured out the tea.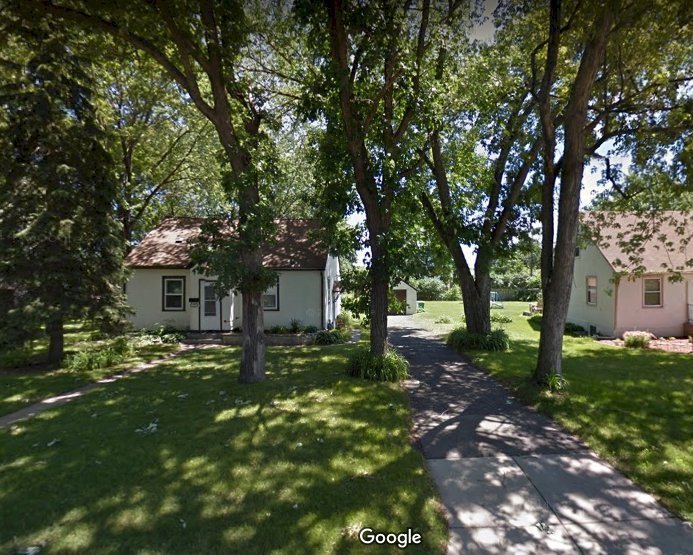 Source: Google Maps
GRANNY-GET-YOUR-GUN HAD A 38 SPECIAL
When her grandson refilled his cup against her wishes, Washington promptly "got her gun" and shot him in the leg. Prosecutors interviewed the victim, formulated charges, and Washington was arrested.
Source: Getty Images
GRANDMOM IS WAITING FOR TRIAL
A trial date has been set for December 21, 2018, but the presiding judge has ordered a psychiatric evaluation to see if Washington is competent to stand trial.
She was surprised to be arrested and told the assisting officers that she never thought there would be consequences to her actions.
The number of shooting incidents involving senior citizens is on the rise, raising concerns among the authorities.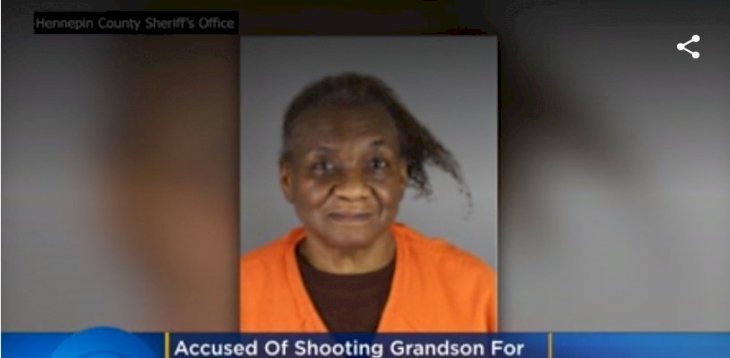 Source: Youtube/CBS8
ANOTHER GUN-TOTTING GRANNY HITS THE NEWS
A 70-year-old Philadelphia woman took the law and her gun into her own hands and shot an intruder who was attempting to break into her home.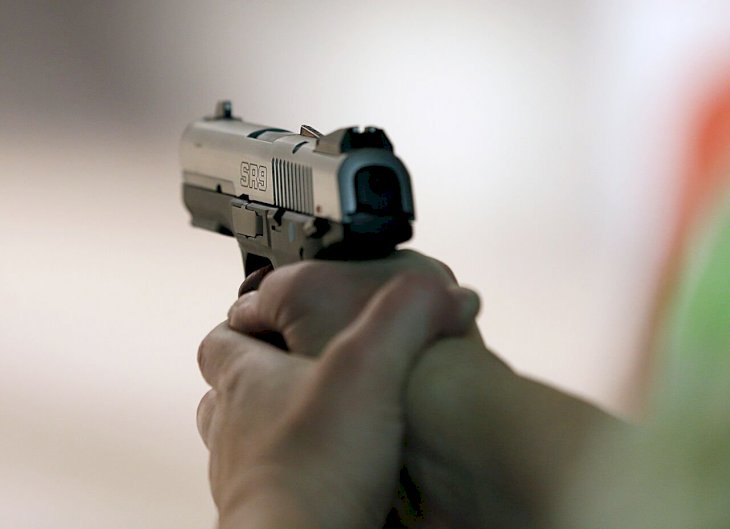 Source: Getty Images
SECOND AMENDMENT GRAN FOILED A ROBBERY
Maxine Thompson, whose son is a police officer, woke up around 4:30 a.m. to the sound of banging outside her house.
"First I thought I was dreaming, and then I looked out the window, outside. I was still hearing the banging, banging, banging, so I yelled to whoever, 'Who's that on my door? Get off my door, get off my door.'"
Though Thompson raised the alarm, the alleged burglar, 43, was obviously not concerned and continued to smash her dining room window in an attempt to enter the house.
Thompson picked up her late mother's handgun and shot at the suspect. The alleged burglar fled the scene and called the police to report he'd been shot.
Responding officers arrested the man and took him to the hospital where he was treated for a gunshot wound to his upper arm.
Unlike Helen Washington, Thompson will not be facing charges and believes that the man would have killed her if she had not shot him.
Please fill in your e-mail so we can share with you our top stories!