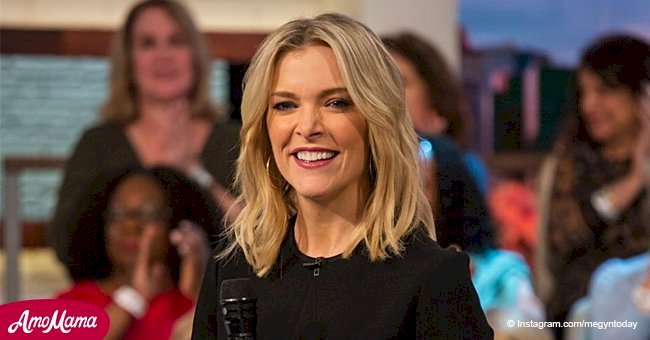 Megyn Kelly is expected to leave the 'Today' morning show because of her controversial comments
A panel discussion on the 'Megyn Kelly Today' show creates outrage over racial comments made by Megyn on Tuesday.
With Jenna Bush Hager, Jacob Soboroff and Melissa Rivers as part of Tuesday's show, the 47-year-old journalist Megyn slammed some universities for crossing the line in banning certain costumes on Halloween, questioning if using blackface as costumes were indeed racist.
Her comments were not received well, and she received several responses about her shortsightedness. The next day she gave a tearful apology by saying:
"Good morning, everyone, and welcome to the show," she began. "I'm Megyn Kelly and I want to begin with two words -- I'm sorry. You may have heard that yesterday we had a discussion here about political correctness and Halloween costumes."
Read more on our Twitter account @amomama_usa.
Megyn continued:
"And that conversation turned to whether it is ever OK for a person of one race to dress up as another, a black person making their face lighter or a white person making theirs darker, to make a costume complete. I defended the idea of saying as long as it was respectful and part of a Halloween costume, it seemed OK. Well, I was wrong and I am sorry."
Megyn was not able to undo what she said on Tuesday, clearly shown by comments made by Today's Al Roker prior to her public apology:
"Minstrel shows meant to denigrate a race, you know, I am old enough to have lived through Amos & Andy, where you had white people in blackface playing the black characters just magnifying the worst stereotypes about black people."
Robin Roberts from 'Good Morning America' also had the following to say:
"Of course, a lot of people are commenting on this.... The panel, you're going to have this discussion, perhaps you should have a more diverse panel that can challenge her when she's making those types of statements. And to not know the historical significance of that..."
Megyn Kelly also created controversy back in 2013 when she declared both Jesus and Santa Claus to be white men.
NBC News chairman, Andrew Lack, would not tolerate situations of such a nature as he spoke up at a midday staff meeting held in Midtown Manhattan and said:
"There is no other way to put this, but I condemn those remarks. There is no place on our air or in this workplace for them."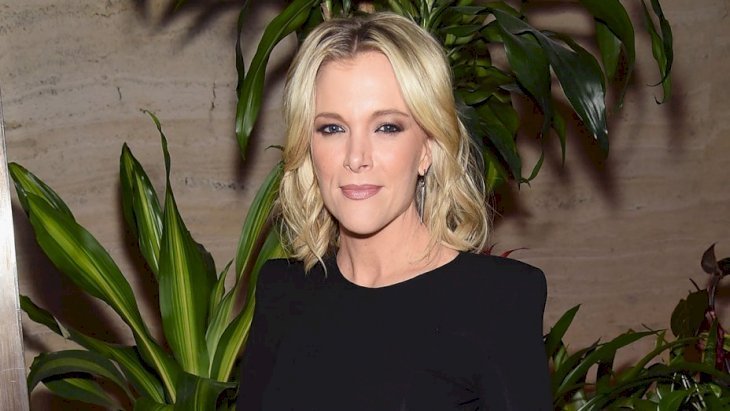 Source:GettyImages
Before the incident on Tuesday, the future of Megyn Kelly's show was uncertain as Megyn and Andrew Lack discussed the possibility of facing out her part of the 'Today' show by year end, and Megyn went on to express her dissatisfaction with the top news executives among friends.
By the end of Wednesday, Megyn and her talent agency, Creative Artists Agency, ended their relationship. The agency refused to give a reason for the split.
The cast of 'House of Cards' also pulled their scheduled appearance for next week on the 'Megyn Kelly Today' show after her racial comments.
Another well-known TV personality that suffered the consequences of her racial comments earlier this year, was Roseanne Barr when she launched racist comments towards Valerie Jarrett. She compared Jarrett to a crossover between Planet of the Apes and the Muslim Brotherhood.
The new season of 'Roseanne' was to premiere later on in the year, but the show got canceled by the NBC following her racist scandal. She also received negative comments from the rest of the cast of 'Roseanne,' as the cancellation of the show had a deep impact on them as well.
The news and television networks are taking a very strong stand when it comes to racism.
Please fill in your e-mail so we can share with you our top stories!