Trace amounts of cancer-causing weed killer found in 26 of the 28 children cereals available
America's favorite breakfast food may be laced with a deadly cancer-causing herbicide.
A new study by the Environmental Working Group (EWG) has found that a frightening 26 out of 28 breakfast foods analyzed tested positive for trace elements of the cancerogenous herbicide found in the weed killer Roundup, reported the organization on October 24, 2018.
Roundup's main ingredient, glyphosate, was found in amounts that exceeded what EWG scientists consider acceptable for children's health and wellbeing.
Oat cereals, snack bars test positive for trace amounts of weed killer in Roundup https://t.co/dY3zhkz3Tw pic.twitter.com/fEFzOfjS8i

— CBS News (@CBSNews) October 25, 2018
INDEPENDENT REPORTS FOUND SIMILAR RESULTS IN 30 OAT-BASED FOODS
Manufacturers have contested the findings and the evaluation, stating that their products are safe, and within EPA limits for human consumption.
However, the EWG report points out that the foods such as Honey Nut Cheerios and Quaker Simply Granola Oats have glyphosate levels that might pose a cancer risk with long-term consumption.
Weed killer found in more breakfast cereals, snack bars, study shows https://t.co/QAIpTyRyaj pic.twitter.com/UnWbfMnpeI

— Delaware Online (@delawareonline) October 25, 2018
THE DANGER OF TOXIC ACCUMULATION
The EWG uses a far more stringent health benchmark for herbicide presence in foodstuffs than the accepted EPA limits. The organization points out the danger of the toxic accumulation of the substance in the body due to continuous consumption as is the case in popular breakfast cereals.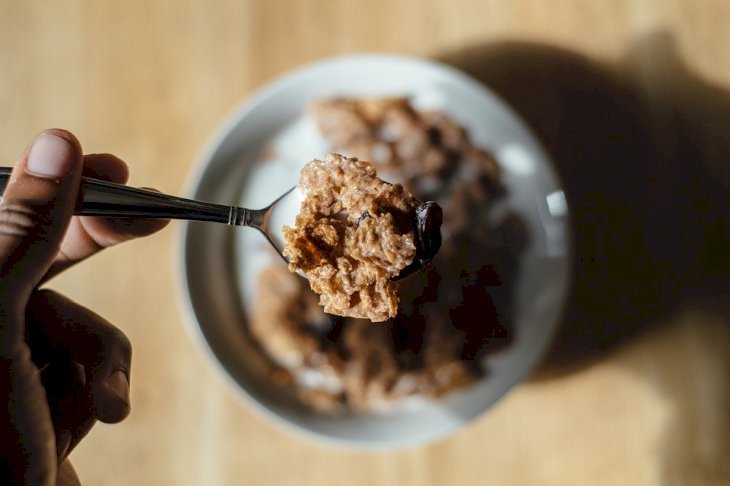 ONE MAN'S BREAKFAST TREAT, ANOTHER MAN'S POISON
EWG's threshold for trace herbicides is 100 times lower than California's proposed glyphosate limit, which would be the most restrictive in the country if it is approved. The organization defends its levels referencing the impact the presence of the substance can have on a growing organism.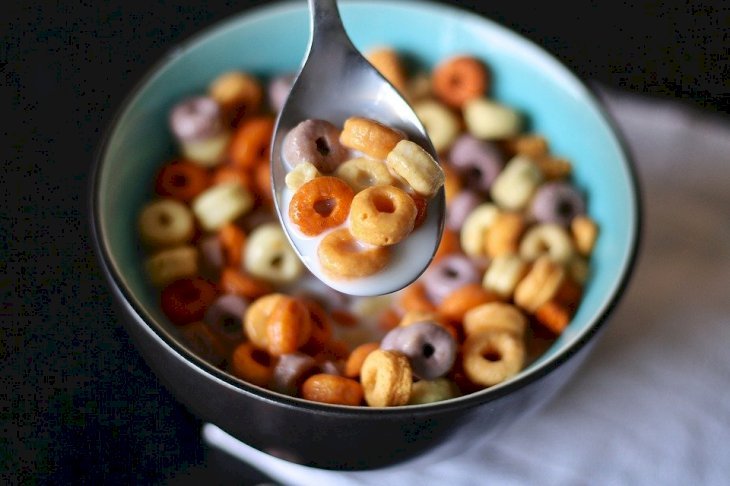 MANUFACTURES LASH BACK WITH CLAIMS OF HEADLINE GRABS
Quaker issued a statement disparaging the EWG's finding and accusing the organization of an irresponsible grab for publicity by creating anxiety in the consumers.
"EWG report artificially creates a 'safe level' for glyphosate that is detached from those that have been established by responsible regulatory bodies in an effort to grab headlines."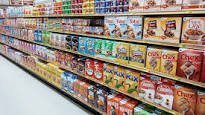 ROUNDUP'S DEADLY LEGACY
The danger of glyphosate has been well documented, and in August 2018 a San Francisco jury ordered Roundup's manufacturer, Monsanto, to pay $289 million in damages to a school groundskeeper.
The man alleged that the glyphosate-based weed killer had caused his cancer. The presiding judge upheld the jury's decision but reduced the punitive damages to $78 million.
Glyphosate can make its way into processed foods after being used on farms that grow oats. Most crops use some form of pesticides and trace amounts of dozens of chemical substances are found in the majority of the food found in supermarkets and grocery stores.
Dr. Sarah Evans, an assistant professor at the Icahn School of Medicine at Mount Sinai urges parents to be vigilant, declaring that it is very important for people to realize the extent to which they are exposed to the potentially deadly influence of glyphosate.