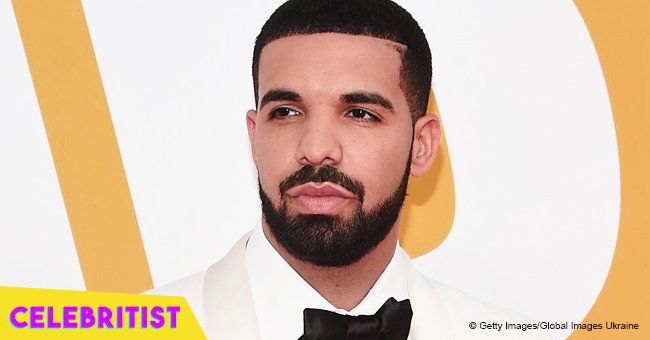 The real 'Keke' from Drake's 'In My Feelings' finally breaks silence after Kim Kardashian rumors
The mystery has been solved. The real Keke has just revealed herself in a fresh interview. The woman opens up about her surprise learning she was Keke and spills on her relationship with Drake.
Her name became a worldwide sensation after Drake dropped the trending song that kept mentioning it. Now the real "Keke" has come out of the shadows ending speculation of who she really is.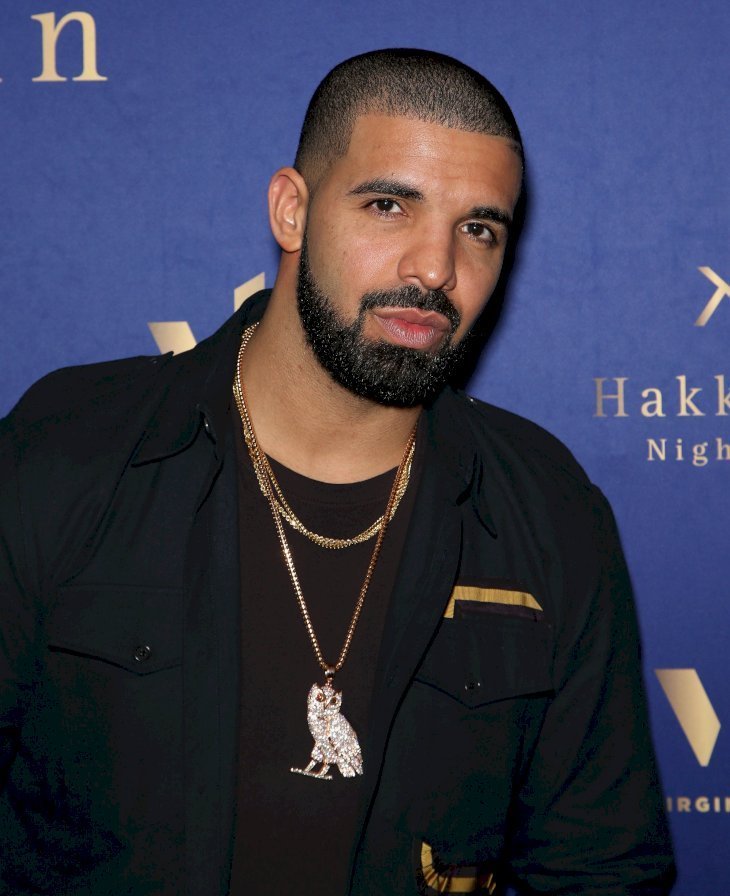 Source: Getty Images
SPECULATIONS AROUND WHO COULD BE KEKE
Since Drake's "In My Feelings" track was released, it triggered an internet frenzy. Both fans and celebrities took on the Keke dance challenge while trying to figure out who the woman actually was.
Many thought Keke was Kim Kardashian prompting Kanye to cry foul. There were also rumors she may have been his teenage girlfriend Keshia Chanté.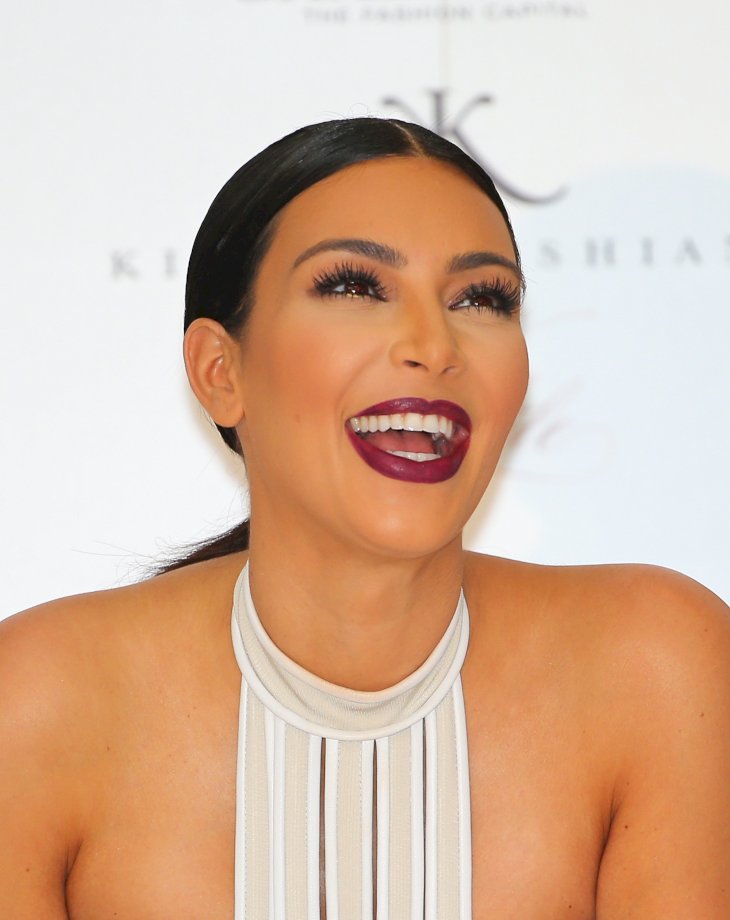 Source: Getty Images
THE REAL KEKE
But it turns out Keke is a woman named K'yanna Barber who didn't realize that she was the one in the shoutout song until she heard her initials in the track's hook – KB.
Speaking to Power 106 Los Angeles, the real Keke revealed she was just like everyone enjoying Drake's music when she realized later that it was her in the song.
"I was kind of surprised by it myself when I heard it. I was sitting in the living room with my son, my brother, my mom. We was just listening to the album like everybody else. You know, it's Drake. He dropped new music. You listen to it."
K'yanna said she dismissed the idea that it could be her knowing there are a lot of other Kekes out there. But when she heard the initials "KB", her mom had no doubt it was her.
"When we heard 'KB' that's when my mom started going crazy because that's my actual initials."
KEKE, DO YOU LOVE ME?
The 24-year-old has reportedly been secretly dating the hitmaker since last year after meeting him through Kamaiyah three years ago. When asked if she loved Drake like he kept asking her in the song, K'yana replied,
"I feel like he knows the answer."
KANYE'S FALLOUT WITH DRAKE
Now that the real Keke has been exposed, Kanye West can dial down his wrath towards Drake. After rumors circulated that Kim was the woman in the song and that the rapper allegedly slept with his wife, Kanye slammed Drake for allowing the stories to go on without denying them. In a video he posted, Kanye said,
"The fact that people are making rumors that you [expletive] my wife and you not saying nothing and you carrying it like that, that doesn't sit well with my spirit."
Drake remains mum through all this. His feud with Kanye stems from an earlier fallout involving Pusha T. It seems the "Take Care" singer didn't appreciate Pusha T's revelation of Drake's secret child in his track. He suspected Kanye told him about. The Kardashian family member produces Pusha's music.
Regardless, Drake has been gaining a lot of mileage for his music due to all the controversy. At least, there's one mystery that fans can now put to rest with the real Keke out in the open.
Please fill in your e-mail so we can share with you our top stories!