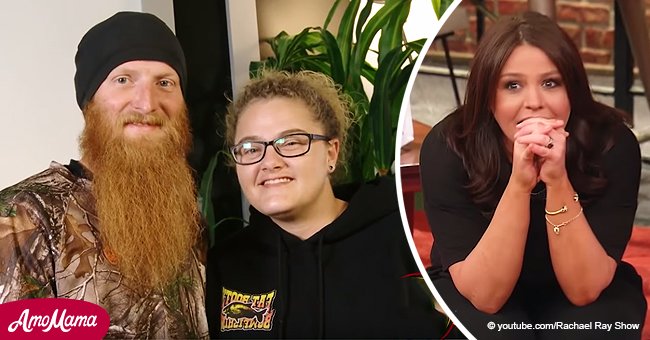 Couple was tired of their appearance and decided to change dramatically before their wedding
Stacy Collins and Brandon Helms from Concord, North Carolina wanted to kick their style up a notch before their big day.
Stacy and Brandon got exhausted of the same old look over and over again.
"I don't feel like I look bad, I just feel like I look kinda 'blah,'" Stacy said in the YouTube video posted on February 17, 2017.
Meanwhile, her fiancé Brandon basically let his facial hair develop as long as it could.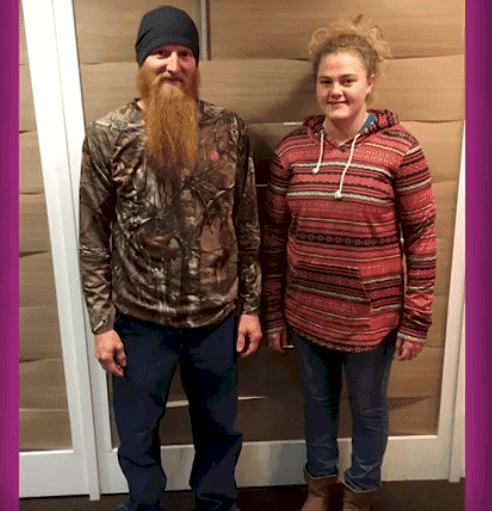 Source: YouTube/Rachael Ray Show
Follow us on our Twitter account, @amomama_usa, to learn more and scroll down to watch their incredible transformation in the video below.
The couple told the television personality, Rachael Ray, how their easygoing dresses fit with their outdoorsy way of life.
They usually spend their extra time hunting, fishing, and going out on some other experience they can handle together.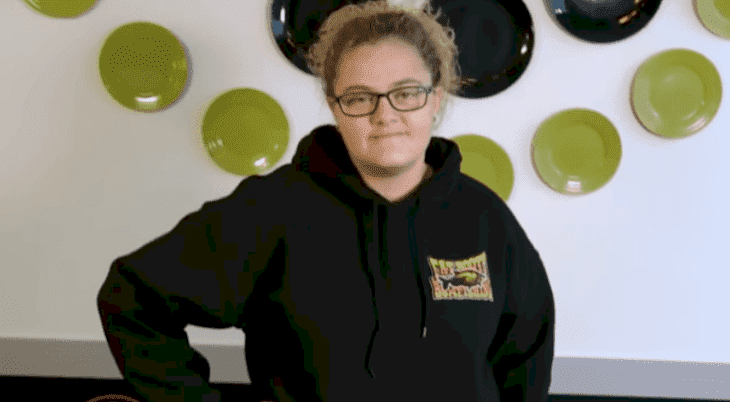 Source: YouTube/Rachael Ray Show
However, now that they're engaged, Brandon admitted that getting a makeover would be a pleasant change before their wedding.
Rachael was joined by stylist Kyan Douglas to give Stacy a glam pre-wedding style.
They then tried to convince Brandon to trim a few inches off his beard.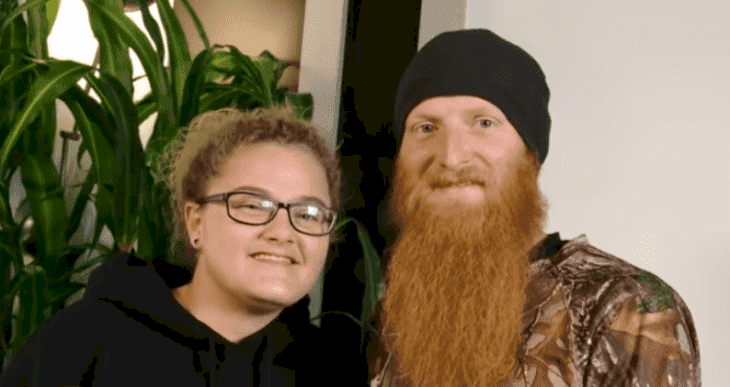 Source: YouTube/Rachael Ray Show
"I can't say that I don't like the beard, but then again I can't say that I love the beard. It's his face, if he wants to bundle it up, he can," Stacy said. Brandon replied, "I like it."
After the makeover, Rachel was more overwhelmed by Brandon's new look than she was when the show helped another man.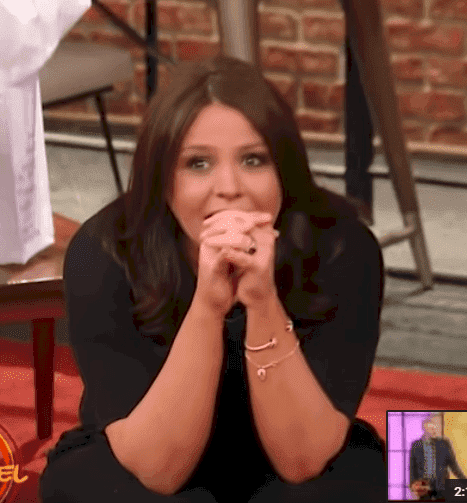 Source: YouTube/Rachael Ray Show
She admitted that this is a standout amongst the staggering makeovers they've ever done on the show.
While Stacy and Brandon waited backstage, Kyan could hardly hold his excitement.
However, it's Rachael's face that says everything as their transformation brought the host to her knees when she finally gets a look at the couple's new look.
"I have to say, this is one of my favorite makeovers ever," Kyan said.
In another mind-blowing transformation, an elderly woman named Pat Thomas looked like an entirely different person after she received a makeover from "The Makeover Guy" Christopher Hopkins.
Thomas spent a very long time with the same gray hair. In 2016, as her 65th birthday celebration drew nearer, she decided to make an appointment with the famous stylist.
The senior lady knew that Hopkins could transform her gray hair into a stylish hairdo. Along with her sister, Thomas drove Manitoba, Canada to Minneapolis.
After the makeover, Thomas let out an excited yelp when Hopkins whipped around the chair and showed her new hairdo. It was more beautiful than she could have ever envisioned.
Please fill in your e-mail so we can share with you our top stories!