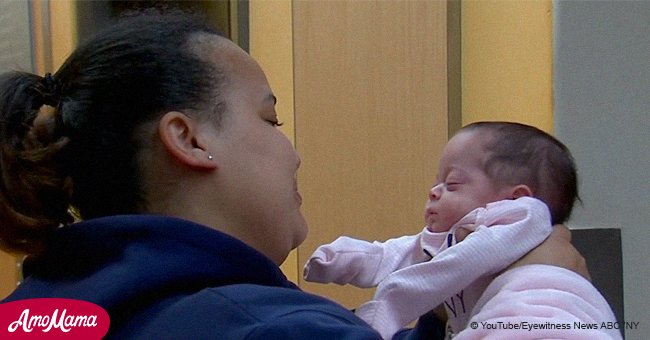 'Miracle child' born 3 months early weighing just 1 pound
A tiny premature baby girl defied the odds and goes home to her family.
Hannah Bella Rodriguez, known as "Miracle Baby" by the staff, is the smallest baby ever born at Nassau University Medical Center, in East Meadow, New York, reported ABC7 on October 22, 2018.
Hannah was born weighing just 1 pound, 4 ounces, on July 11, 2018 - 13 weeks before her due date. Her mother Jennifer Pena de Mena received an emergency C-section, and she was just 6 months pregnant. Hannah's chances of survival were very slim.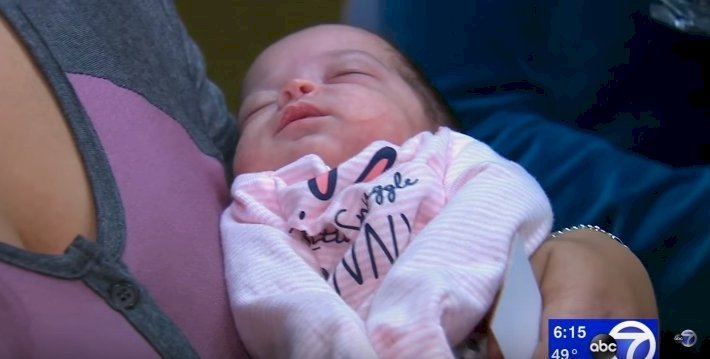 Source: YouTube/ Miracle Baby
"There's many patients around the gestational age that don't make it. They don't survive, or have some serious problems."
Dr. John Riggs, ABC7, October 22, 2018.
AN EMERGENCY C-SECTION AT 6 MONTHS
Hannah's mother wasn't due until October, but she was admitted to the hospital in June with some alarming symptoms. In July doctors decided to do an emergency C-section when Hannah's heart rate slowed and started to falter.
Hannah is one of the approximately 450,000 premature babies born in the USA each year, but few are born as early. The average preemie is 8 months, and Hannah was just 6 months into her gestation.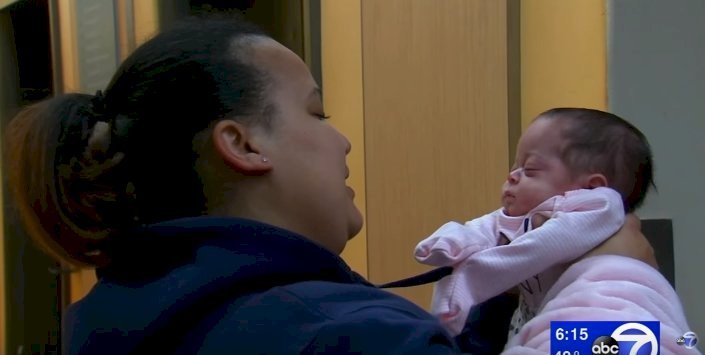 Source: YouTube/ Miracle Baby
BORN PREMATURE: WHAT DOES I MEAN?
Medical authorities classify a premature birth as a birth that takes place more than three weeks before the baby's estimated due date. A premature birth is one that occurs before the start of the 37th week of pregnancy. Hanna's birth was 13 weeks before her due date and placed her life in great danger.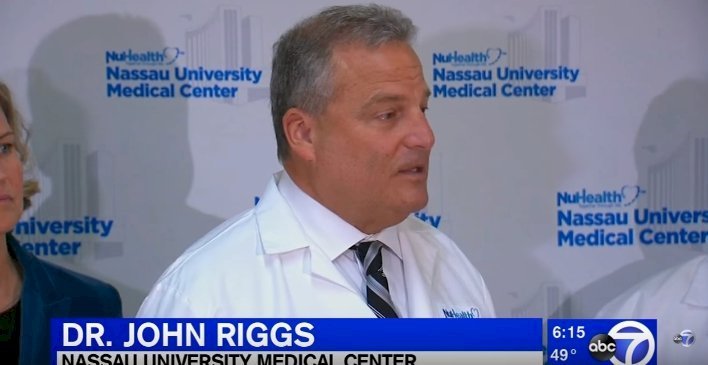 Source: YouTube/ Miracle Baby
THE DANGERS TO THE PREMATURE BABY
At just 475 grams at birth, and so small she could fit into a hand, Hannah was far from being ready to face the "outside" The baby was what doctors call an "extreme preterm," and faced respiratory problems from underdeveloped lungs.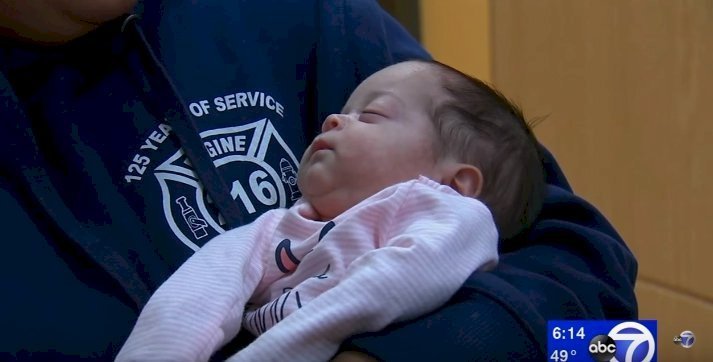 Source: YouTube/ Miracle Baby
3 MONTHS IN AN INCUBATOR
In order to save her life, Hannah was placed in an incubator and given medical treatment to help her tiny lungs mature. The incubator served as a "substitute" womb, and slowly Hanna started to gain weight and thrive.
Read more on Twitter Amomama.USA.
GOING HOME AT LAST
Three long months after her birth, Hannah is going home to her family, and doctors believe she will suffer no after effects from her early arrival in this world.
Hannah will still be having regular hospital visits and treatment, and will be kept under a close watch - but the worse is over.
Her mother is ecstatic to be taking her home, but the nursing and medical staff said they will miss the tiny mite and her ferocious fighting spirit.
Please fill in your e-mail so we can share with you our top stories!