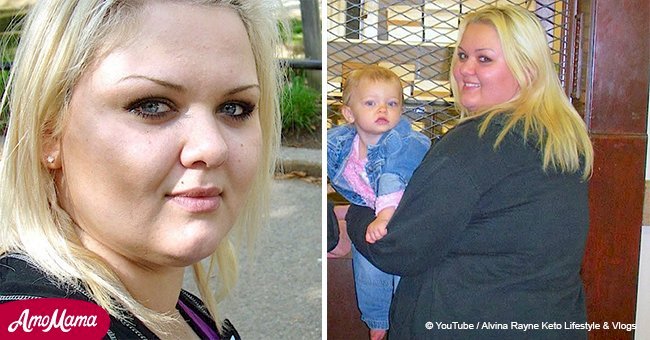 Boyfriend calls her 'fat' but she gets revenge on him by shedding 134 pounds
Alvina Rayne's bullying ex-boyfriend called her "fat," but he tried to get back together with her after she lost 134 pounds.
In May 2016, Rayne, 32, from Philadelphia in Pennsylvania, shared that she got involved in an abusive relationship when she reached her heaviest at 274 pounds. Her former partner called her a "fat piece of garbage."
The obese mother then decided to consume 5,000 calories a day to cope with his offensive remarks. Now he wanted her back after she "put on some hotness."
Rayne was overweight that she was forced to purchase men's clothes. In 2009, she decided to broke her unhealthy relationship with food and leave her boyfriend.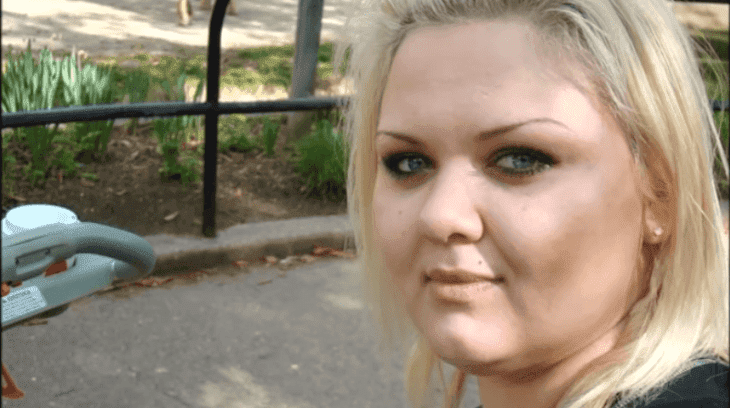 Source: YouTube/Alvina Rayne Keto Lifestyle & Vlogs
Follow us on our Twitter account, @amomama_usa, to learn more and scroll down to watch the video below.
She began her weight loss journey by switching to a low-carbohydrate ketogenic diet.
The mother-of-two just proved that her former boyfriend was wrong when she lost an astonishing 134 pounds.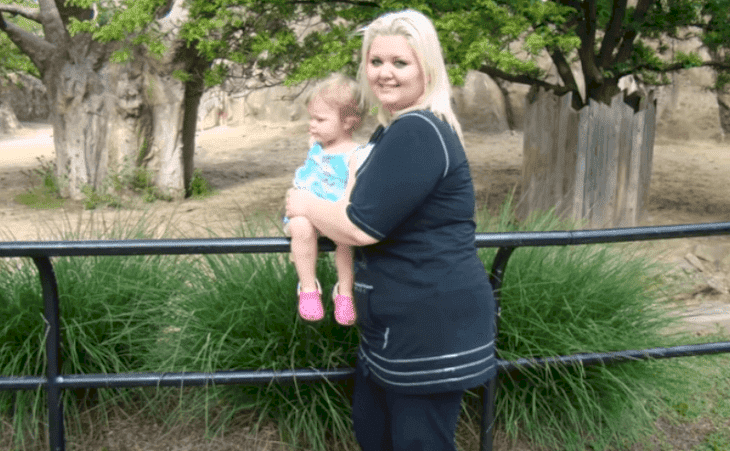 Source: YouTube/Alvina Rayne Keto Lifestyle & Vlogs
"I remember my ex telling me that if I left him 'no one would want me' and that I was 'worthless, ugly and would never lose the weight even if I tried,'" said Rayne, a video blogger.
"He used to say I was an 'ugly, fat piece of garbage' and lots of other vile things. After years of putting up with the abuse and being isolated from everyone by him, something had to change and it got to a point where I finally told him to get out of my life, forever."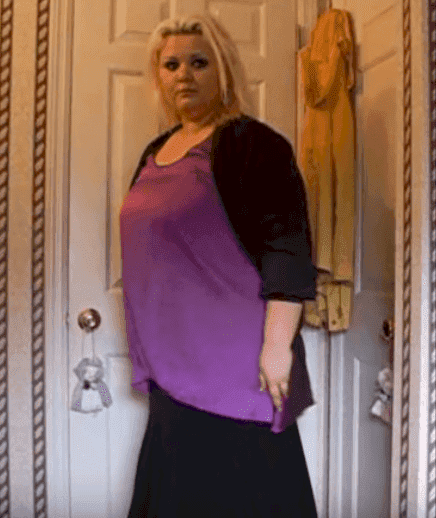 Source: YouTube/Alvina Rayne Keto Lifestyle & Vlogs
She added, "I switched to a low-carb keto diet, sticking to 75 per cent healthy fats, 20 per cent protein and 5 per cent carbs and quickly started to lose a lot of weight. Whenever I was struggling, I would remember him telling me 'no one will want you' which made me even more determined to prove him wrong."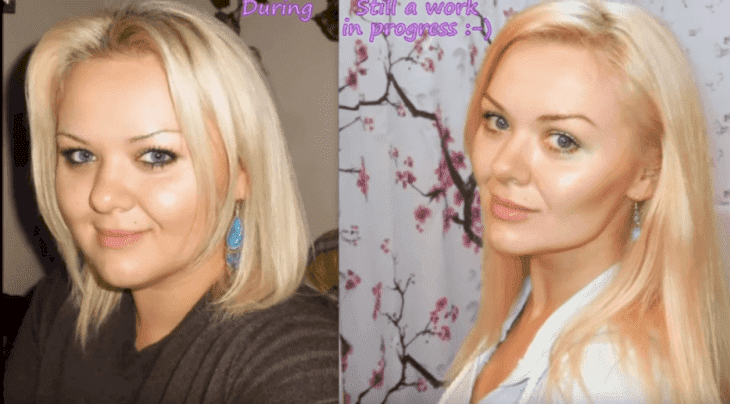 Source: YouTube/Alvina Rayne Keto Lifestyle & Vlogs
"After losing the weight I saw my ex's mom and she was shocked at my transformation and she told him how much I had changed. Later my ex called to tell me 'I heard you put on some hotness' and tried to get me back."
"But there's no way that would ever happen, I'm happier than I've ever been in my life and don't want anything to do with him ever again," she continued.
Now Rayne is happy and contented with her new partner Sascha, 32.
Please fill in your e-mail so we can share with you our top stories!