Khloé Kardashian shows off touching gift from Tristan Thompson amid split rumors
Khloé Kardashian, best known for "Keeping Up with the Kardashians," took to her Instagram stories to share a surprise gift that her boyfriend, Tristan Thompson, sent her from Cleveland.
In the post, the living room of Khloé's Calabasas' house was filled with silver balloons that spelled: "Welcome Home." The reality star added the caption "thank you baby" followed by a heart emoji.
Tristan made that gift soon after Khloé got back home from her trip to Bali, Indonesia, next to sisters Kim and Kourtney Kardashian. Apart from that, he did so amid the couple's split rumors, proving that their relationship is still growing strong.
HER CRYPTIC MESSAGES
According to People, those rumors began after she started sharing several cryptic messages on Instagram addressing different aspects from "insecurity" to "overthinking life," what supposedly has to do with Tristan's cheating scandal.
"Sometimes we have no [expletive] idea what to do and it's scary but it's okay. Always trust your gut and know that everything will work out exactly the way it is supposed to be. It always foes. Relax, we were never in control anyway," wrote Khloé.
KRIS "CONFIRMING" THE RUMORS
After that, Kris Jenner went to the "Ellen DeGeneres Show," and was asked about Khloé's moving plans to Cleveland with Tristan now that the NBA season started, and the Kardashian momager just replied: "Maybe."
Khloé has not only posted those messages on Instagram but Twitter. One of them revealed that was thankful for every moment she had, adding that she didn't use to be "present enough" to truly reflect on the beauty of everything.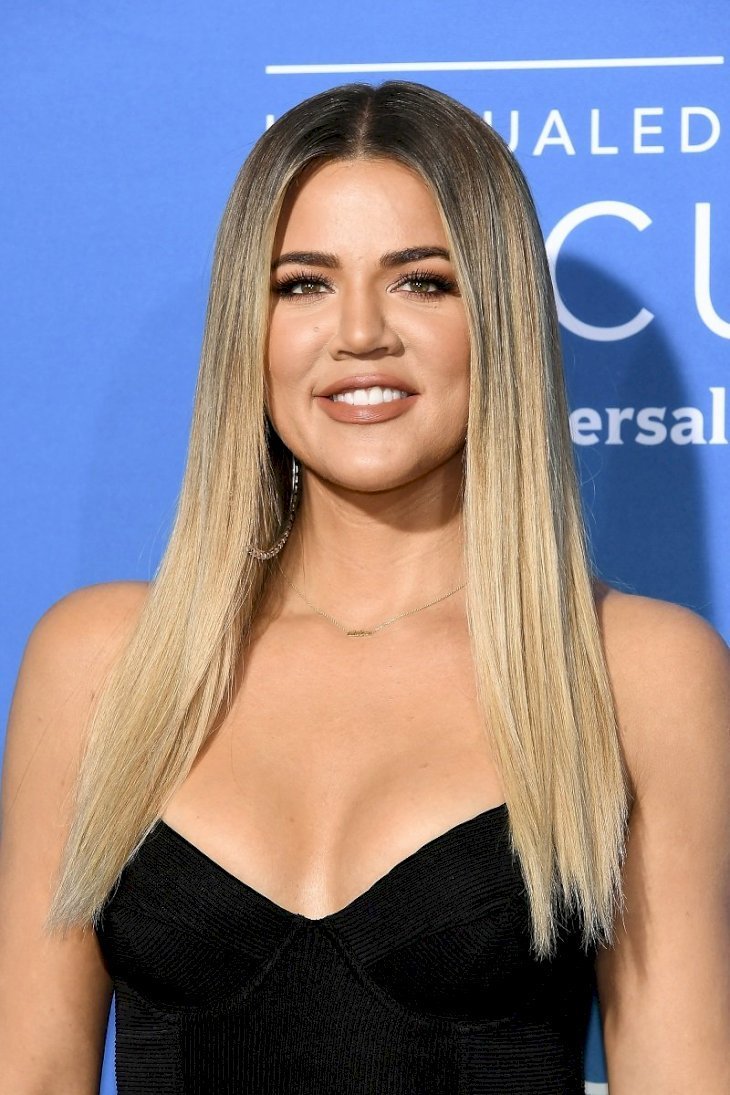 ANOTHER CRYPTIC MESSAGE
"The highs, lows. I was simply going through the motions of life! I'm thankful that I'm in a place where I truly appreciate every experience. Good, bad or indifferent," tweeted the star.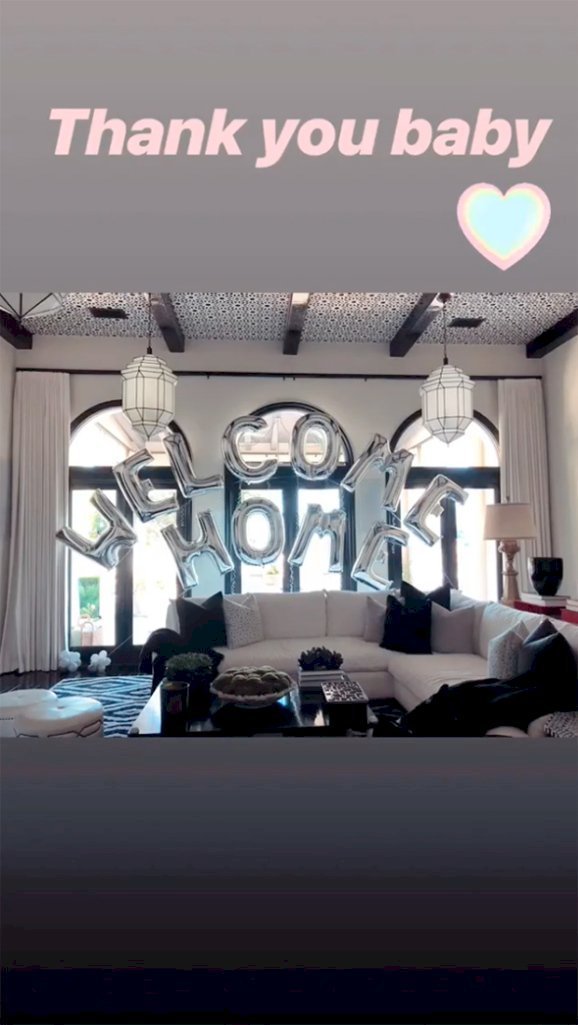 Even though the balloon surprise that Tristan sent to Khloé's home suggests that their relationship is as strong as it can be, her messages and decisions to put on hold her moving plans make people think that True Thompson's mother is still not sure about their relationship, especially after the cheating scandal back in April.
TRISTAN CHEATING SCANDAL
Two days before the couple welcomed their first children to the world, photos of Tristan with an unidentified woman at his hotel in New York hit the Internet. Khloé was in Cleveland getting ready to give birth to True.
Soon later, TMZ uploaded a video from October 2017 allegedly showing Tristan cheating on Khloé with two women in a club. Hopefully, all the things that have been said about them are just rumors, and they manage to live their romantic life as good as possible.