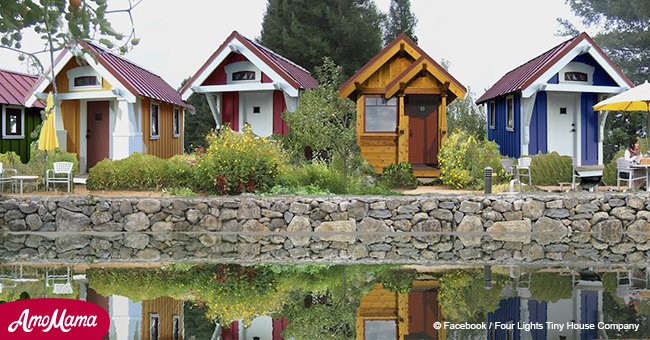 Tiny houses built to save homeless veterans and they look truly amazing

An organization aims to house the homeless veterans living on the streets in Florida.
According to the National Coalition for Homeless Veterans, the extreme shortage of affordable housing is one of the key factors in the high numbers of homeless American veterans living on the streets of the country they fought for.
More than 65,000 veterans are homeless across the country, and that number is rising every year, and it is estimated that over 1,000,000 veterans live in poverty.
The Clara White Mission, a Florida non-profit organization is hoping to make a difference by following the example of a Sonoma project that built a tiny village for homeless veterans as explained on a post on Facebook/Four Lights Tiny House Company.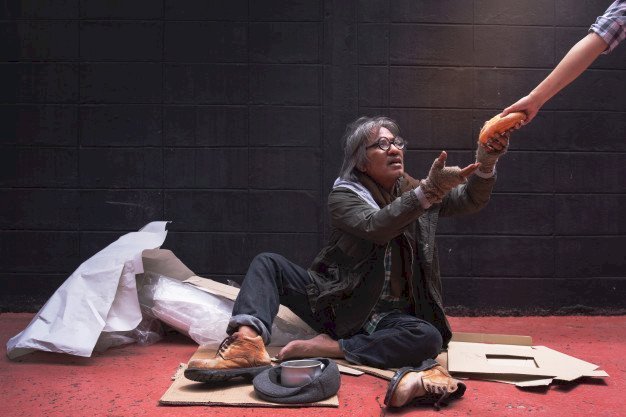 Source: Freepik
"Those men and women have protected us over the years. We owe them that, to give them a safe haven."
Ju'Coby Pittman, Clara White CEO
AFFORDABLE HOUSING FOR DESTITUTE VETERANS
A large number of veterans suffer from mental health issues, the lingering effects of post-traumatic stress disorder (PTSD) which many self-medicate with illegal drugs. and substance abuse,
The lack of access to health care, as well as the lack of family and social support networks, leads thousands into a downward spiral that ends in homelessness., It is this process that the Clara White Mission hopes to bring to a halt.
BUILDING TINY HOMES TO SOLVE A HUGE PROBLEM
The Clara White Mission is in the process of building 10 to 20 tiny homes across the street from their headquarters in Jacksonville, Florida. The tiny homes will form a tiny village community and provide safety and shelter to homeless veterans.
GATHERING SUPPORT IN THE COMMUNITY
Since Clara White Mission doesn't own all the land they hope to use for the project, they have asked the City for help and support, as well as businesses and corporations in the Jacksonville community.
THOUSANDS OF HOMELESS VETERANS IN FLORIDA ALONE
The National Coalition for Homeless Veterans reported in 2017 that there were a reported 2,789 homeless veterans.living in the State of Florida. Florida has always had a high number of homeless people due to the mild climate.
TINY HOMES FOR SELF-SUFFICIENT LIVING
The projected tiny homes will be less than 200 square feet but will provide living and sleeping space, a kitchen and a bathroom to each resident. The homes will be built with the help of Eco Relics and U.S. Green Building Council of Florida.
Sarah Boren of the U.S. Green Building Council said that part of the plan is to teach homeless and unemployed veterans to build the houses, and hopefully give them ongoing gainful employment:
"Veterans will help veterans build houses."
Read more on Twitter Amomama.USA.
PRINTING A TINY HOME ON A 3D PRINTER
ICON uses a 3D-printing robot to build the essential parts of a 650-square-foot tiny home in less than a day and the company hopes that the process can provide cheap affordable housing for low-income communities.
The current cost of a tiny home is $10,000, but the company hopes to cut costs to $4,000 per home for people who can't afford decent housing.
Another use for the tiny homes might be affordable retirement homes for the elderly. Doctor Kenneth Dupin is the mastermind behind MEDCottage, or as he likes to call them, "granny pods."
These tiny homes are small enough to fit in a backyard and provide all the necessary amenities to an elderly person with reduced mobility - including ankle hight cams that allow the resident of the home privacy, but alert the family if the elderly person falls.
It seems as if where affordable housing is concerned, tiny is better.
Please fill in your e-mail so we can share with you our top stories!