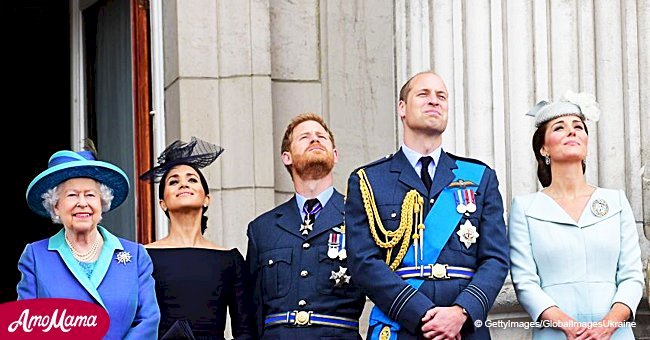 Princes Harry and William reportedly consider dividing their joint royal household
The Dukes of Cambridge and Essex are reportedly going their separate ways as both brothers experience big changes in their lives. Their growing families and changing roles are said to be the two main factors for the formal division.
According to the Times, the close-knit brothers may be splitting up their joint royal household in the upcoming months.
Currently, they both reside in the Nottingham Cottage on Kensington Palace grounds with their wives Catherine Middleton and Meghan Markle.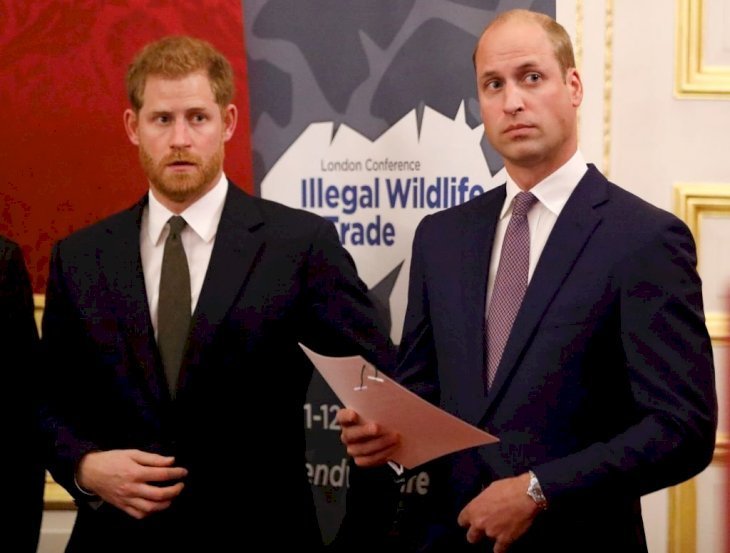 Source: Getty Images
The latter is a newcomer to the royal household following her marriage to Harry in May.
A royal correspondent named Roya Nikkhah from the Sunday Times said:
"The Duke of Cambridge and Duke of Sussex are preparing to go their separate ways. William and Harry considering plans to split the Kensington Palace household and create two separate courts as their future roles with Kate and Meghan diverge."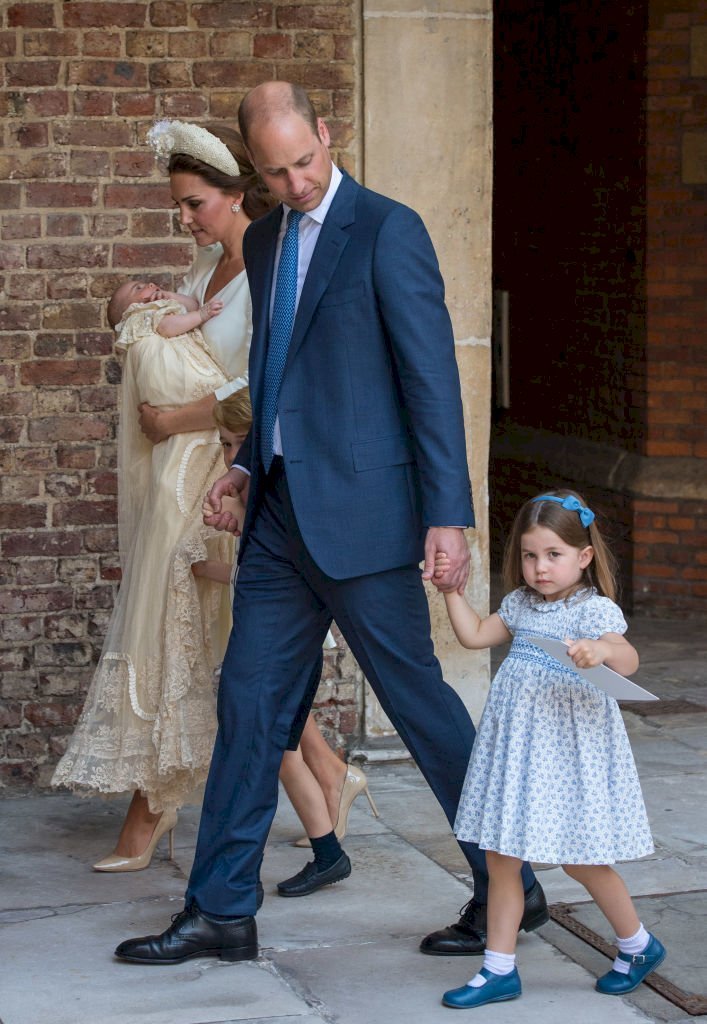 Source: Getty Images
The roles referred to here include plans for William to take the position of Prince of Wales when his father, Prince Charles, becomes King. This means he will have a lot more responsibility.
"If you have one private office trying to manage both, things get difficult. William and Harry's double act has naturally been supplanted by the two couples and their families."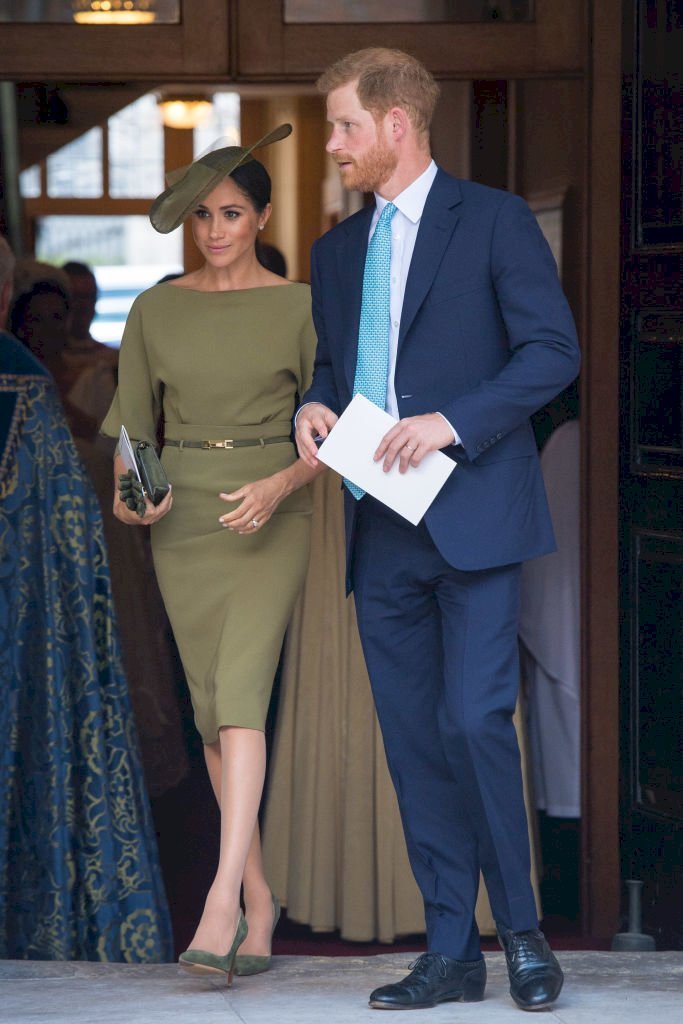 Source: Getty Images
Additionally, Prince William is juggling his three children with wife Middleton. They have Prince George, five, Princess Charlotte, three, and Prince Louis, six months.
Two weeks ago, The Duke and Duchess of Sussex announced their pregnancy to the world. The baby is due in Spring 2019.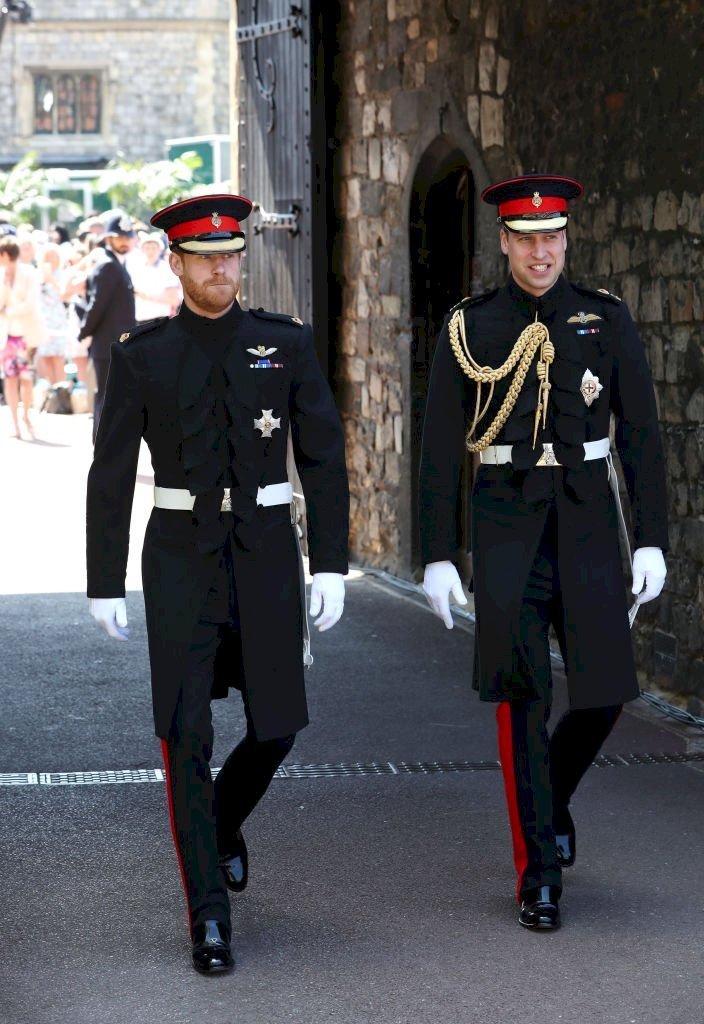 Source: Getty Images
Another source who is reportedly close to the brothers said:
"The brothers have leaned on each other and looked after each other since their mother died. But now they have their own families, they no longer rely on each other as before."
The decision would seem perfectly reasonable considering their changing situations.
Furthermore, a bond in which Uncle and nephew both have the same favorite Disney movie is unlikely to break because of a little distance.
Prince Harry and Prince George both love "The Lion King." Harry revealed this during the WellChild Awards in September 2018 when he spoke to Chloe Henderson, 10.
Sources suggest the Duke of Sussex may move to the main area of the palace or a totally separate royal residence. Either way, many believe someone's leaving the royal nest.
Please fill in your e-mail so we can share with you our top stories!