Husband finds horrifying email from his wife
A scorned wife did a shocking revenge on her cheating husband.
After discovering her husband was being unfaithful, the wife decided to end their relationship and destroy his cars, as shared by Bored Daddy.
She left him a highly sarcastic email. Follow us on our Twitter account, @amomama_usa, to read more jokes.
It reads: "To My Darling Husband... Before you return from your overseas trip I just want to let you know about the small accident I had when I was maneuvering the pick-up truck into the driveway. Fortunately, it was not too bad..."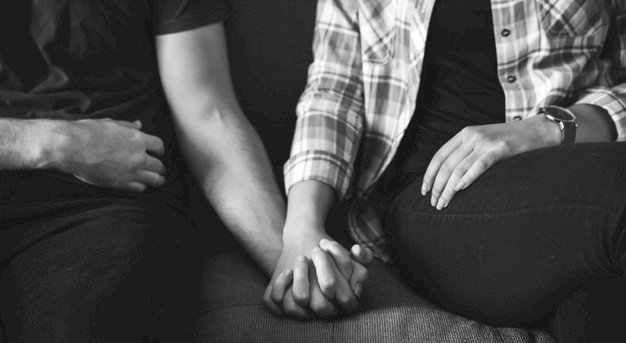 The woman then told him not to worry about her as she didn't get hurt. She explained she was coming home from Walmart and accidentallly pushed down the accelerator instead of the break when she turned into the driveway.
"The garage door is slightly bent, but the pick-up fortunately came to a halt when it bumped into your car," she wrote.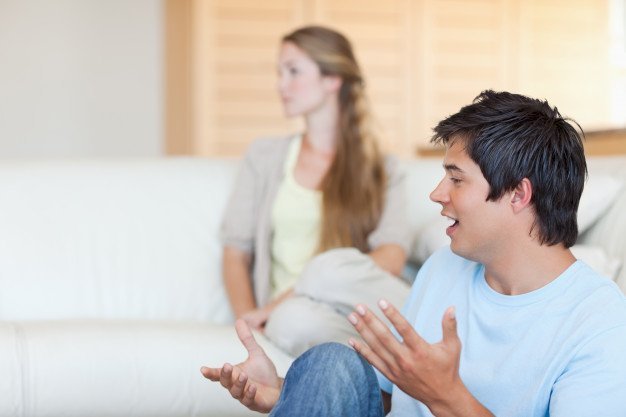 The wife said she was sorry and that she knew he will forgive her.
She adds: "You know how much I love you and care for you, my dearest sweetheart. I am enclosing a picture for you. I cannot wait to hold you in my arms again. Waiting for your safe return, Your loving wife. PS. Your girlfriend called. She said she missed you."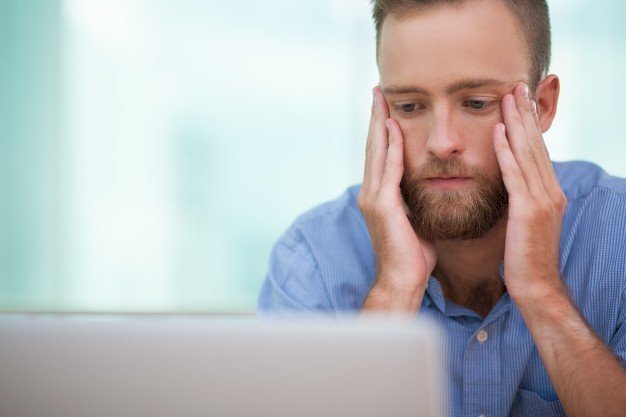 The photo reveals a blue pick-up car on top of a crushed red sports car inside a garage. The photo is sure to devastate any cheating husband.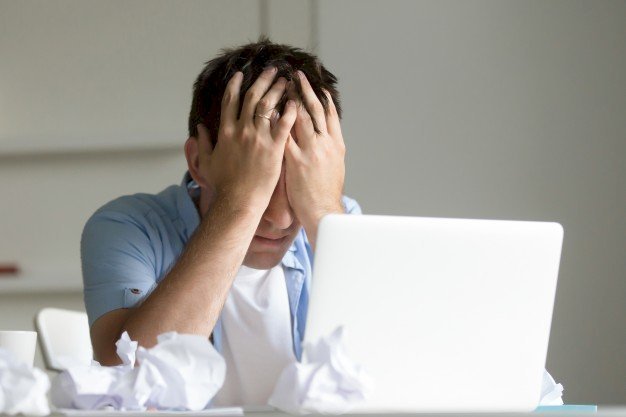 According to a recent General Social Survey, more men are more likely than women to cheat, as reported by IFS Studies.
The survey revealed that 20 percent of men and 13 percent of women reported they've had sex with someone other than their spouse while married.
The gender gap in infidelity varies by ages, however. Among married adults ages 18 to 29, women are more slightly more likely than men to be engaging in extramarital affair.
But this gap reverses among those ages between 30 and 34.