They stole money for their lavish wedding but ended up in jail instead
Most of us wish for a lavish dream wedding but, like most other things in life, lack of financing make it impossible. But some people would do anything to make it happen.
MOTHER OF SIX STOLE OVER $70,000 FROM TAXPAYER FUNDS
A Centrelink woman shared a joint account and insurance policies with her husband. 9 News reported that the pair worked together to con the system out of $70, 602.78. But the woman was the mastermind behind it.
The woman, named Amanda, came from a community that reportedly homes other fraudsters like herself. For this reason, Amanda was randomly investigated by the Commonwealth Welfare Task Force. She was promptly arrested when her lies were discovered.
Follow us on Twitter for more @amomama.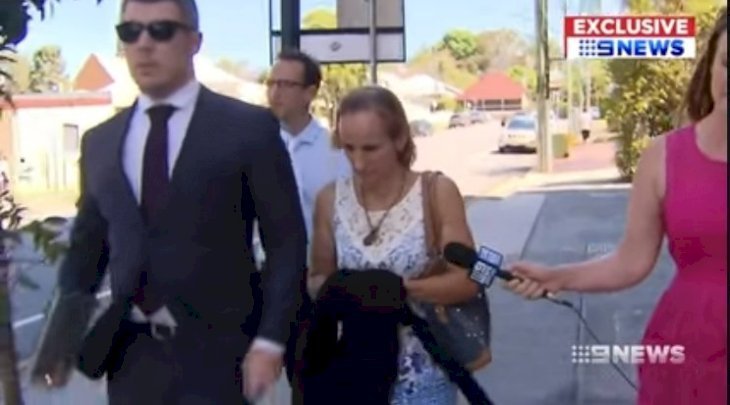 She told welfare she was a single mom struggling to get by and had just gone through a breakup. In reality, Amanda was in a long-term relationship with her boyfriend whom she married just four months after her deceitful claim.
The pair used the stolen money to complete an IVF procedure which gave them their third child together. In all, Amanda has six children.
She took all of them on vacations to Vanuatu, Hawaii, and places around America. She also built a seven-bedroom house for them to live in.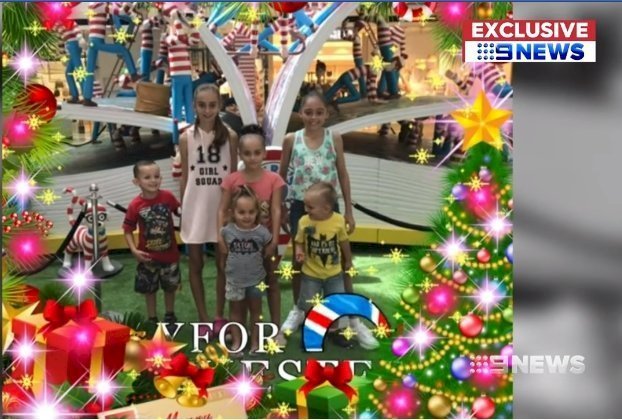 One attorney named Campbell Maccallum said that Amanda is "extremely remorseful" about her actions. He also claimed that she "suffers from a number of disabilities which will make prison time difficult for her."
Nonetheless, the taxpayer money thief is expected to miss Christmas with her kids as she will remain in prison at least until New Years.
EMPLOYEE STOLE £200,000 FOR LAVISH WEDDING
Back in 2011, a woman named Kirsty Lane was found to have stolen £200,000 for her a lavish wedding. It would include a free bar, fireworks, musicians and even face-painting.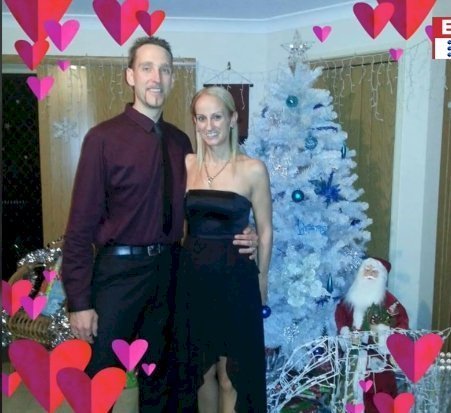 Lane, who worked as an accounts assistant, transferred funds from her employer directly into her account. She would also use her husband's account to divert money.
Lane's lawyer claimed the 30-year-old was insecure and that she committed the crime to be more appealing. Lane was sentenced to 20 months in prison at Preston Crown Court while.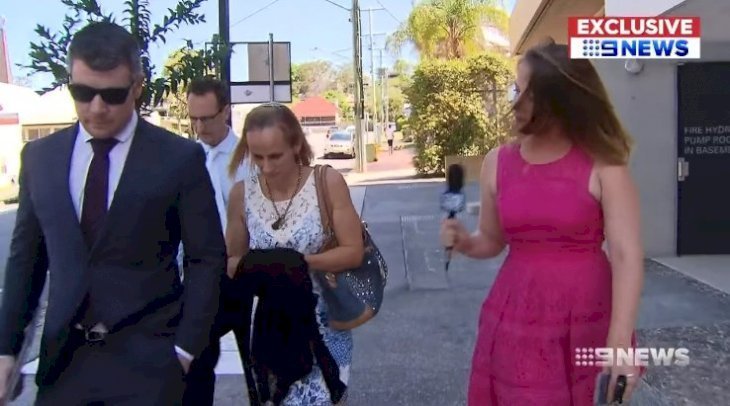 FORMER EMPLOYEE CONNED £470,000 OUT OF AN OIL COMPANY
In 2007, Joanne Kent went all out for her wedding to treat guests and herself. According to the Daily Mail, the ceremony offered fireworks, splashed on flowers, and free Armani bracelets for guests.
Lane worked for a Walsall subsidiary called Wilson UK Ltd. The American company helped supply the oil industry. She made the transfers to accounts appear as if they were payments to other companies.
A small currency error blew Lane's cover. Lane admitted to the offenses and was sentenced to two years in prison. It would have been more if not for her small children and the judge's sympathy.
MAN ARRESTED FOR STEALING 100,000 FOR A DOWRY
In a twist of events, a groom was arrested at the altar of his wedding for stealing cash for a dowry. The dowry is what the groom has to give his future wife and her family in order to marry her.
The story came out of Bangkok. Reportedly, a 23-year-old man had broken into a warehouse and stolen cash which he used to purchase a necklace for himself, his bride, and her mother.
The warehouse owner reported the theft to police and the trail led right to Piyarat Khuleedee. Officers wasted no time in arresting the thief at his wedding.
The poor bride was only 17 years old. She broke out in tears and broke up with Khuleedee on the spot. In this instance, the family had requested a specific amount that was much less than the thief stole. Still, he opted to risk his and his potential wife's happiness just to impress others.