World's first set of twins born with different skin colors are now 21
When Donna and Vince Aylmer welcomed their twin daughters back in 1997, nothing could have prepared them for what they would be faced with.
The two girls came out in completely different shades of skin color. One was black and the other white. The Gloucester, England couple named their twins Lucy and Maria. 
As the pair of girls grew up, they were found to have similar features though they were not identical twins. However, the major difference in skin color blurred everything.
Follow us on Twitter for more @amomama.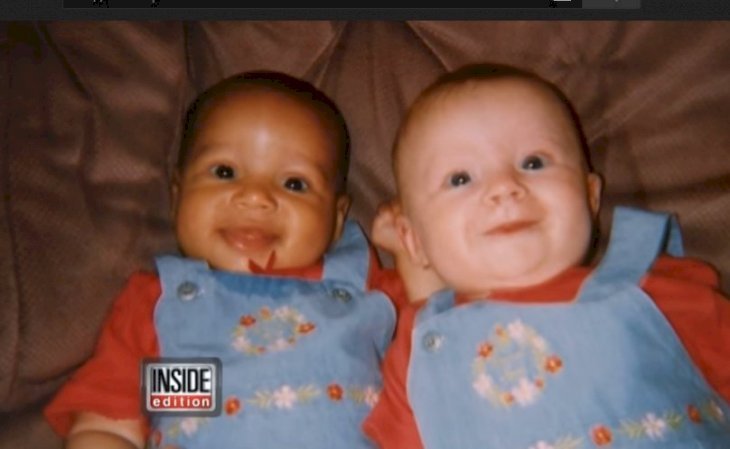 Furthermore, the caucasian's daughter had straight hair while her sister had curly hair. Their parents had three children before them. 
But the girls' parents have a lot to do with the bizarre incident. Their father is white, and their mother is half-white. 
The rare situation sadly led to insecurity issues with the girls. Plus, the couple ended up with a divorce according to the Tab Post.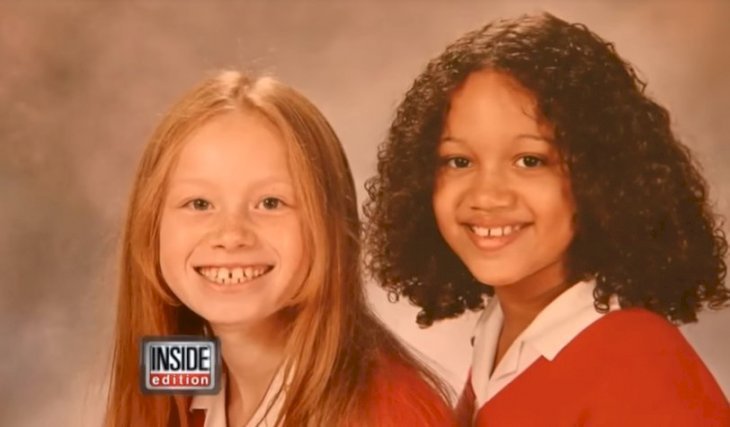 Lucy used to wish she had straight hair. She said that it was something she even used to cry about. 
Her sister, on the other hand, endured bullying at school. she recalled: 
"They thought I was adopted and called me a ghost."
At 21, the twins are growing into their own selves. With drastically different personalities, they opted to stop wearing matching outfits.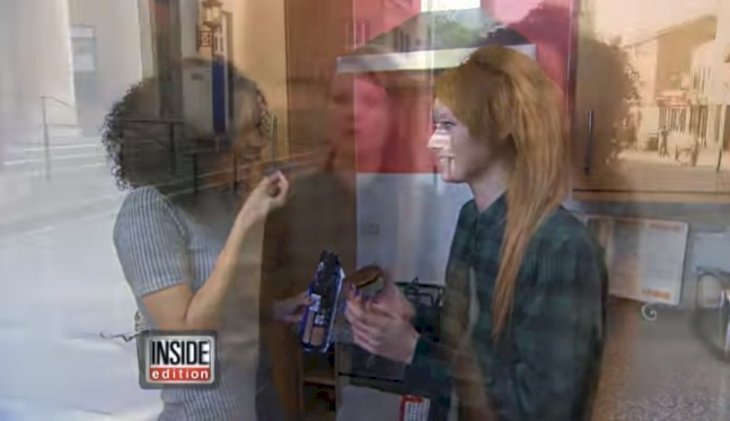 Instead, one has taken on a more girly look while the other sister dresses comfortably. Either way, they're still sharing that unbreakable sisterly bond. 
A sad story regarding twins was shared online in April this year. Jamie Snider gave birth to two female twins as well. 
Source: YouTube/ Inside Edition
Their names are Aubrey and Maddy. Snider was thrilled at first. But things took a turn when she revealed her cancer diagnosis.
Cancer forced her to do a surgery in which her kidney was removed. Then Snider went on with her battle. 
She did chemotherapy which weakened her body. But Snider was determined to see her pregnancy through.
In the 33rd week, doctors opted to do a C-section on Snider and it was successful. The devastation came soon after however. 
Snider's health quickly and inexplicably deteriorated in a short time. She said online that she was just happy to stop it to see her joyful babies.
The next day was her last as Snider passed away. She leaves behind her friend Larina Campanile, her husband and her newborns.