9-year-old dies after getting hit by a truck a day after 3 children were killed at a bus stop
On October 31 at 6:30 am tragedy struck on Highway370 near County Road 2578 when 9-year-old Dalen Thomas got hit by a White Toyota truck while trying to board the school bus.
Mississippi Highway Patrol said that the school bus was stopped at the time and the arm and stop sign were out when the accident took place at 6:30 am.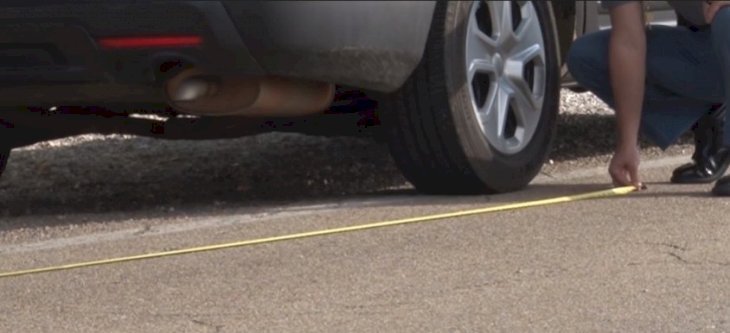 There were four other children on the bus at the time and the school district made arrangements for them to get to school at Baldwyn Elementary where Dalen was also a student.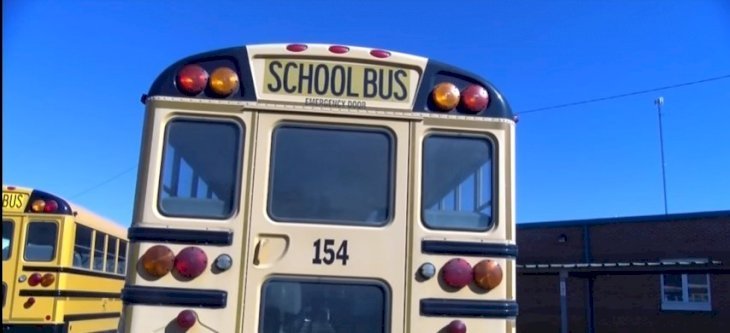 The driver of the truck was identified as the 22-year-old Hunter Newman of Marietta, Mississippi, and got charged with aggravated assault. Hunter stayed on scene and was cooperative while investigators pieced together what had happened.
Read more on our Twitter account @amomama_usa.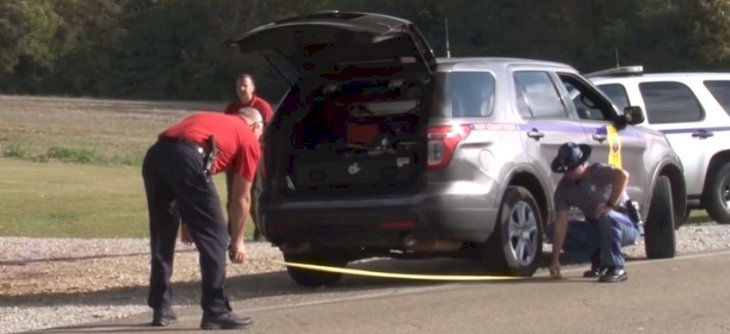 State troopers closed the highway for several hours in order to investigate the accident. Just the day before, on Tuesday near 4600 North Ind. 25, north Rochester in Fulton County at about 7:15 am four children were busy crossing the rural two-lane highway to catch their bus.
Rochester Woman Arrested After Three Children Die in Crash https://t.co/Lmlo3SVDa4

— Sgt. Tony Slocum (@ISPPeru) October 30, 2018
The bus stop is on the northbound lane and it was waiting with lights flashing and the stop arm extended before the children could get to the bus they got struck by a southbound Toyota pickup.
Three of the four children died at the scene while the fourth, 11-year-old Maverik Lowe got airlifted to Parkview Hospital in Fort Wayne with life-threatening injuries.
The driver of the pickup was identified as the 24-year-old  Alyssa Shepherd, of Rochester got arrested and charged three counts of reckless homicide for killing Alivia Stahl, 9, Mason and Xzavier Ingle, both 6. Another misdemeanor for passing a school bus when a signal arm is extended got added.
Shepard told the investigators that she didn't see the children or the bus until it was too late. She got booked into the Fulton County Jail and released after posting a bond of $15,000.
The crash prompted the northern Indiana school system to take action, they will move the bus stop amid the safety concerns.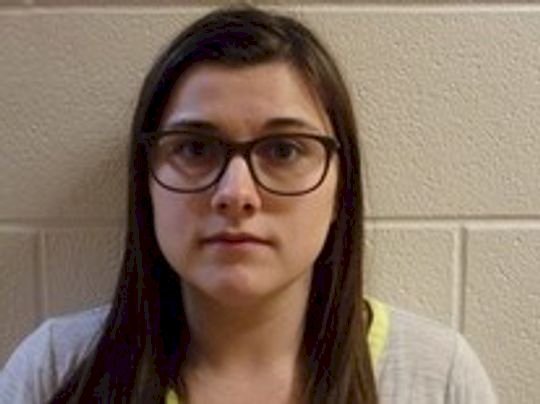 In August this year Queen Elizabeth's personal physician, Dr. Peter Fisher got killed while cycling when he got struck by a lorry. Passersby tried to resuscitate him when the police and first responders arrived, but he was pronounced dead on the scene.
The incident is still being investigated and no arrests have been made. The driver was very cooperative during the initial investigation into 67-year-old Fisher's fatal accident.
Four other cyclists had been killed over the past couple of years in close proximity to where Fisher had been struck and killed.