Hunter shot by his own dog recovers from surgery
Truth seems stranger than fiction in a story about a dog who shot a New Mexico man.
Sonny "Tex" Gilligan, was shot by his dog, Charlie, while on a hunting trip on Oct. 25, reported Las Cruces Sun News  on October 30, 2018.
The incident occurred while Gilligan was out hunting for jackrabbits in the desert west of Las Cruces with his three dogs, Charley, Scooter, and Cowboy.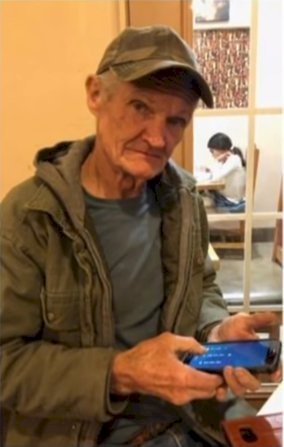 "Charlie got his foot in the trigger of the gun and I leaned forward and he slipped off the seat and caught the trigger — and it shot. It was a freak accident but it's true, that's what happened." 
Sonny "Tex" Gilligan, Las Cruces Sun News, October 30, 2018.
SHOT BY THE DOG
According to Gilligan, he was parked with the dogs and his gun in the back seat of his pick-up when the bizarre accident occurred. 
Charley, who is a 20-pound Rottweiler mix, caught his foot on the trigger and the gun went off, the bullet going through the back of the driver's seat and striking Gilligan.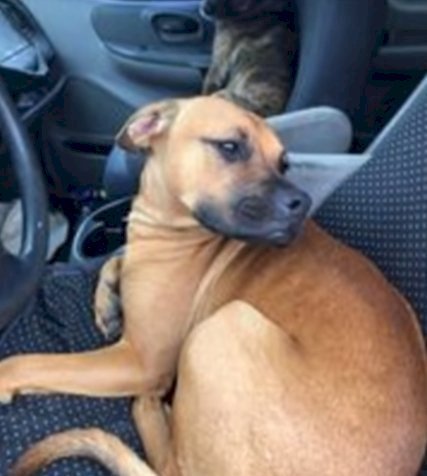 A BULLET IN THE BACK
The bullet entered Gilligan's back, shattering several ribs. The projectile caused several severe internal injuries before exiting his body, breaking his collarbone.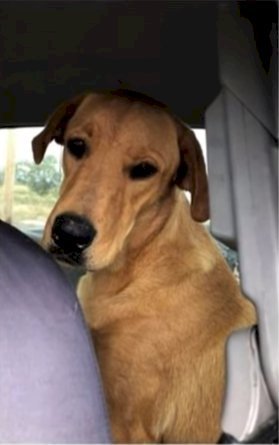 HELPLESS AND ALONE IN THE DESERT 
At that moment Gilligan had thought that someone outside the truck had shot him, before realizing the bullet came from his own gun. The hunter, who was miles from the nearest town. reached for his phone and called for help, telling the dispatcher his location. 


GILLIGAN REVIVED WITH CPR
First responders from the Doña Ana County Sheriff's Office found Gilligan severely injured and within minutes of death through blood loss. He was transported by helicopter to the University Medical Center in El Paso where he underwent several surgical procedures.
Medical authorities have evaluated his condition as critical condition, but he is expected to make a full recovery.
Gilligan is waiting to be transported to a rehabilitation center in Las Cruces. After the shooting, the dogs were taken into custody by the Animal Service Center of the Mesilla Valley.
DOG DRAGS RESCUER ON A MERRY CHASE
Dogs can sometimes cause injuries, like Charley did, through their sheer size and strength. Rescuing an animal in need is not always an easy task. And it gets even trickier when the animal is scared and alone.
Rescuer Loreta Frankonyte from Hope for Paws found this out the hard way when attempting to rescue a 110-pound dog, named Gershwin.
She placed a leash on the frightened dog and was going to lead him to the rescue van when he suddenly took off, dragging Loreta with him.
Another rescuer ran to Loreta's aid and it took two of them to sooth and calm Gershwin down. Gershwin was taken to the treatment center where he was fed and cared for.