Remember Dwayne Johnson wearing a costume to match his dog on Halloween? So did other celebrities
It's that time of the year when kids go trick-and-treating, and even adults indulge in a little cosplay. Celebrities are no exception. 
Especially celebrities who dress their pets in matching outfits. Read more on our Twitter account, @amomama_usa, and scroll down for the adorable picture. 
We've compiled a collection of the best Halloween outfits. Between owner and pup, who wore it better? Have a look and decide for yourself. 
1. Dwayne The Rock Jonson and his French Bulldog
Celebrities are just like Us, they love to dress up their furry friends for Halloween! https://t.co/66LyhD82aT

— Us Weekly (@usweekly) October 31, 2018
A few years ago, The Rock dressed as Popeye the Sailorman, and his poor french bulldog didn't escape the terrible humiliation of being dressed-up too.  
2. Jennifer Garner and Birdie 
Back in 2017, Garner dressed as a witch for Halloween and dressed her adorable pup up in a matching outfit, complete with a purple witch's hat. 
3. Reese Witherspoon and Hank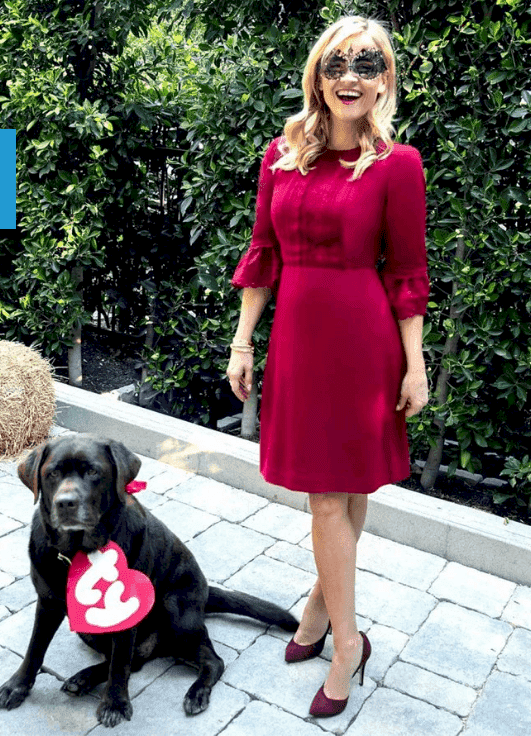 When Witherspoon got all dressed up for Halloween, her pup Hank was right there by her side. He matched her outfit, but he did not look impressed. 
5. Maisie Williams and Sonny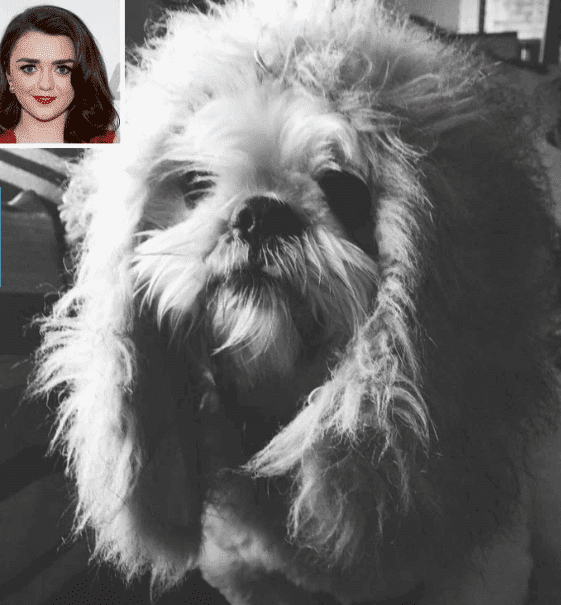 Sonny might not be a dire wolf, but that doesn't stop the "Game of Thrones" star from dressing him up for Halloween. The adorable pooch pretended to be a lion last year!
6. Kaley Cuoco and Norman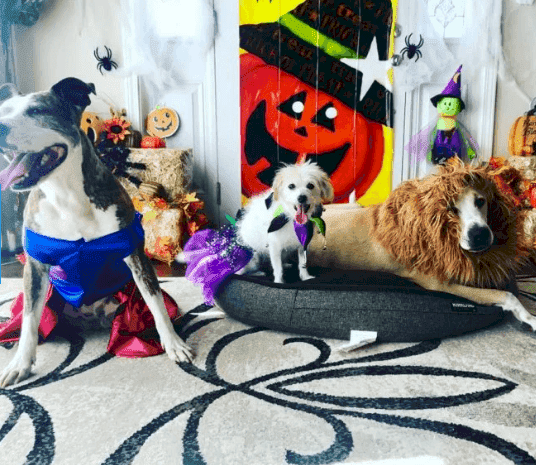 When Cuoco dressed up her animals for Halloween, she does it in style! Meet Norman the lion, Wonder Woman Shirley Shark, and Ruby the Mini Jester. 
7. Jenny McCarthy and Lumpy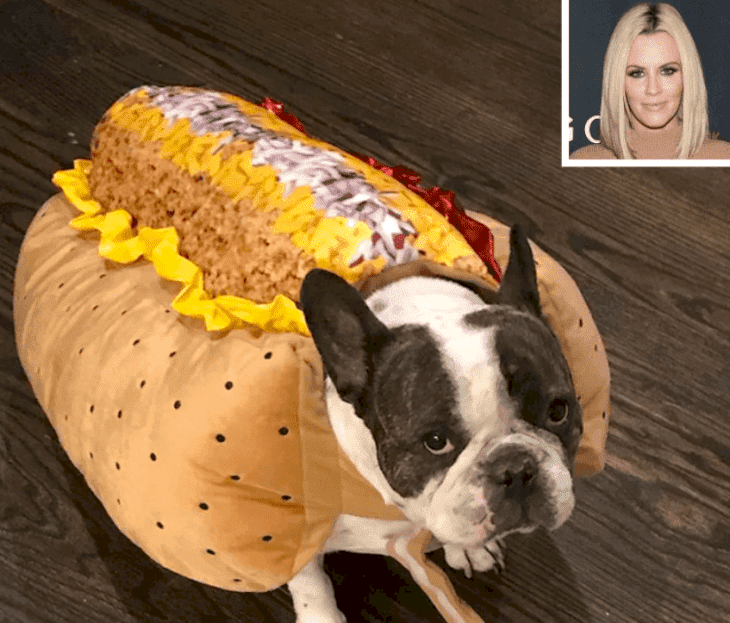 This hot dog was dress as, well, a hot dog. And may we just that if a picture says a thousand words, this dog's photo says it all. 
8. Amy Schumer and Tati
And let's not forget Schumer, who has on more than one occasion refer to herself as a "crazy dog mom." Tati makes an adorable purple octopus though. 
An honorable mention
This dog owner definitely gets A for trying, and no Halloween party would ever be the same again if the Incredible Hulk has his way. 
Simply dress your dog in a pair of ripped jean shorts and use non-toxic body paint to create the right effect. This is the perfect outfit stocky and muscular dogs.