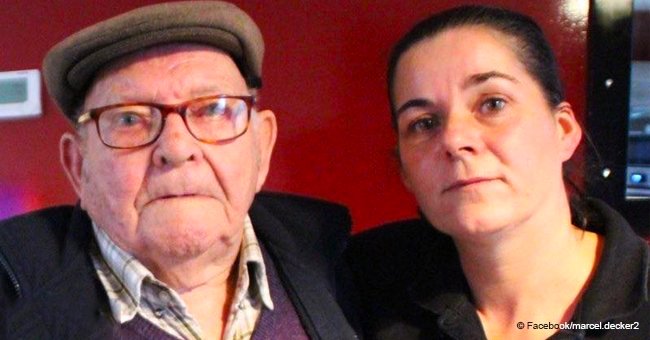 95-year-old walks every day in a park near a school: parents complain and call the police
An elderly man was investigated by the Police for taking regular walks in a park in Suze-sur-Sarthe, France.
Artur Querido is 95 years old, but he is still spry for his age, and every day he takes a long walk to a nearby small park in his home-town of Suze-sur-Sarthe.
Querido walks with a cane, and would hardly be considered a threat to anyone at his advanced age, but residents of the town made a complaint about him to the local police, and his story was shared on Facebook/Marcel Decker on November 2, 2018.
"He goes to the same place, it's been over a year, except when it's cold or when it's raining."
INVESTIGATED BY THE POLICE
Querido's daily walk became a concern for the residents because the park is close to the local school.
The elderly man's constant presence in the vicinity aroused suspicions and the police were asked to investigate.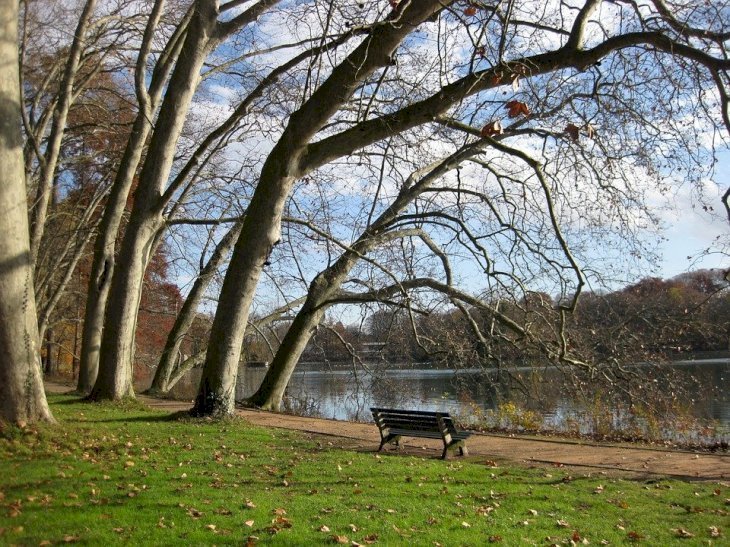 Source: Pixabay
HAVING TO EXPLAIN A DAILY WALK
The family was shocked when the police came to their home and questioned Querido. They wanted to know what took him to a park so close to the school every day.
Querido was forced to explain that he took a daily walk on his doctor's advice, in order to improve his circulation. The police then asked him to present a medical certificate as proof to his claims
AN ONGOING INVESTIGATION INTO THE COMPLAINT
Yolande Querido, his daughter was angered and explained that her father had been with the family for 4 years, and had never been in trouble with the law. The Suze-sur-Sarthe police are still investigating the resident's complaint.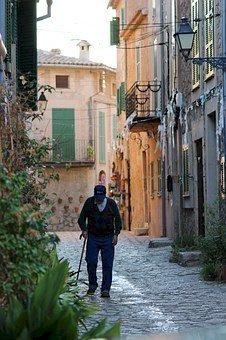 Source: Pixabay
WALKING THE LINE AT 98
A 98-year-old man in New York state walks over 12 miles along a busy highway to visit his wife Waverlee Younger at the Strong Memorial Hospital where she is being treated for brain cancer.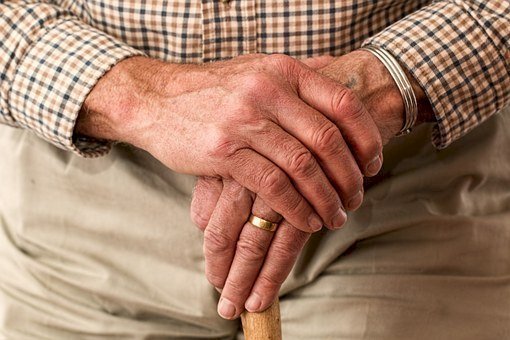 Source: Pixabay
WALKING FOR THE LOVE OF HIS LIFE
Luther Younger, who is a Korean War veteran, was seen walking in the rain by Dan Bookhard who stopped to offer him a lift:
"My upbringing; when you see somebody elderly when you see somebody struggling when it's raining… I had to pick him up and I couldn't be one of the ones who would just drive by."
Bookhard was moved by Luther's story, and by his devotion to the woman he has been married to for 50 years. Luther's daughter, Lutheta Younger, has offered to drive her father to the hospital, but he is unwilling to wait for her to be available from her work.
"My dad's always walked. He says he does it to stay alive. He still says, 'nope I have to get out there to my wife. I have to go.'"
Lutheta has revealed that her mother has been suffering from cancer for 9 years and that doctors had predicted she would not last 5 years. Lutheta attributes her mother's survival to the love she shares with Luther, and their devotion to each other.
Please fill in your e-mail so we can share with you our top stories!