Man who became a quadriplegic after eating a slug on a dare dies at 28
Sam Ballard was in a coma for three years before spending the rest of his life as a paraplegic. Sadly, he passed away on Friday at only 28.
The promising rugby player was celebrating at a birthday party with friends before his life changed. Jimmy Galvin, who had been in the group of friends, explained what happened.
According to the Daily Mail, Galvin spoke to "The Project" some months ago about what took place that night in 2010. Galvin and Ballard attended high school together at Barker College on Sydney's upper north shore.
Follow us on Twitter for more @amomama.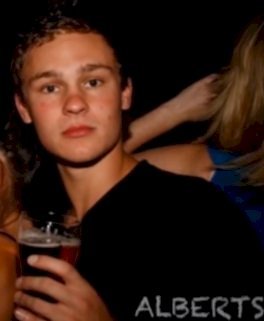 Galvin said:
"We were sitting over here having a bit of a red wine appreciation night, trying to act as grown up and a slug came crawling across here."
He continued:
"The conversation came up, should I eat it? Off Sam went. Bang. That's how it happened."
Soon after, Ballard started to feel ill. He went to a doctor who told him that rat lungworm, a parasitic infection, was in his system.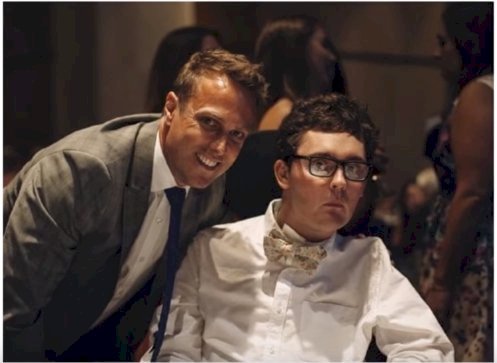 Rodents are usually carriers of the sickness. However, slugs who have eaten droppings of rats and others rodents can also carry it. Ballard was a rare case since it also affected his brain. Most people show no symptoms.
Then Ballard fell into a coma when eosinophilic meningoencephalitis affected his brain. He woke up three years later. Prior to that, his mother had hopes for improvement.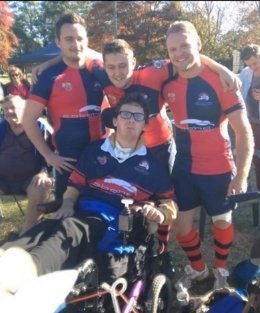 At 27, Ballard experienced seizures and was unable to control his body temperature. He took in food via a tube. Mother Katie Ballard had believed her son was "invincible" before his fatal mistake at only 19 years old.
She and Ballard's friends tried to help him. In 2016, they received a disability allowance of $492,000. But in 2017 it was decreased to just $135,000 and the family was left with a large debt.
Visits from his friends would cause Ballard's eyes to "light up." And he was making improvements like being able to shake hands and hold onto people. But it wasn't enough.
Source: YouTube/ Top10Listify
Following his death, she told the media that his last words to her were "I love you." Ballard was 28 when he passed on November 2. Lisa Wilkinson, the host of "The Sunday Project, said he was "surrounded by his family and loyal, loving mates" when he died.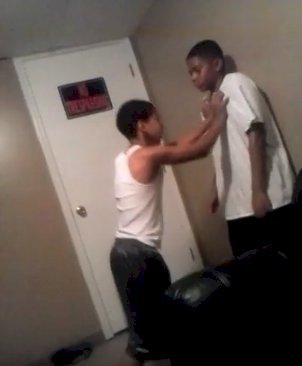 Although friends usually don't mean for the worst to happen with dares, they very often turn deadly. In fact, every so often a crazy dare starts trending online and many young kids try it at home.
Source: YouTube/ Robert Elliott
Children have died from drinking boiling water, lighting themselves on fire, intentionally passing out, surfing cars, and even from performing the well-intentioned cold water challenge. The latter was a charitable challenge.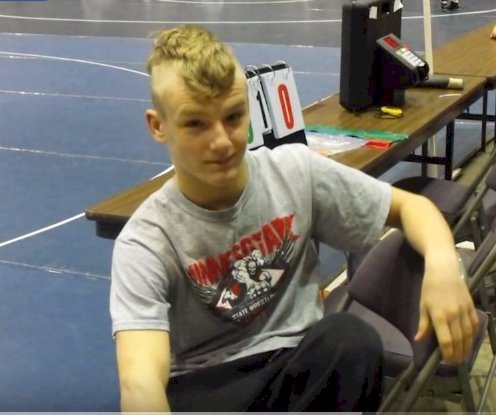 Meanwhile, becoming a quadriplegic is one of the worst results that could happen in any situation. Needless to say, it totally diminishes someone's quality of life.
Source: YouTube/ TomoNews US
Unfortunately, a recently engaged couple went through the devastating experience when a drunk driver hit them.
Anna Claire, 24, was on her way home from a party with her new fiance James Waldrop in 2016. Waldrop survived the accident with minor injuries while Claire was left with a broken neck and lost the use of her legs.
Thankfully, Claire and Waldrop went on to have their dream wedding and the bride was as beautiful as ever. Amidst the horrors of life, we can still appreciate the bittersweet happy endings.