Grandmother stole hearts with her epic response to granddaughter's dance in viral video
Twitter user Marium Ali shared a short video on social media to show her dancing next to her grandmother. She never expected that the senior lady would dance, too.
In the short clip, Marium appeared wearing blue jeans and a long-sleeved, light grey shirt while moving her hips and arms dancing to a song. Right next to her, her grandmother seemed unimpressed.
After a couple of seconds dancing, Marium stopped for a while and looked at her grandmother to see her reaction. In the caption, she even confessed that she thought the lady would slap her, but the truth was completely different.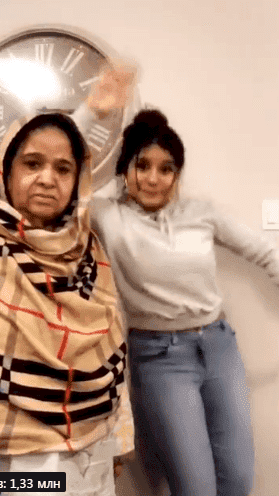 JOINING HER GRANDDAUGHTER
The senior lady started dancing, too, something that surprised Marium who couldn't hide her smile and joined her. Soon after the clip was uploaded, people started retweeting and hitting the like button.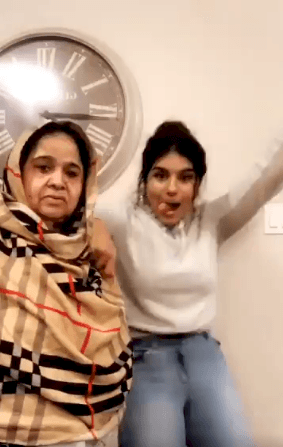 So far, it has more than 1.3 million views, 34,000 retweets, and 80,000 likes. Several users pointed out that she was "the coolest grandma ever," and that it was great to see that she had that energetic spirit.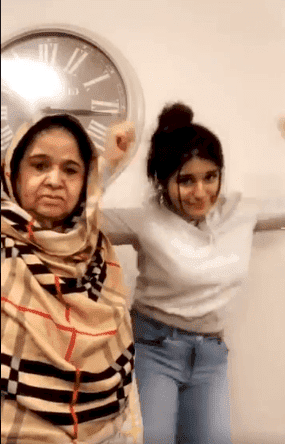 REACTING TO IT
"I wish my Mum would join in with me when I do this. She just gives me a death stare and calls me a "kanjari" and that's before I get my twerk on hahaha," wrote one user.
"I was so scared to see her reaction," admitted another one.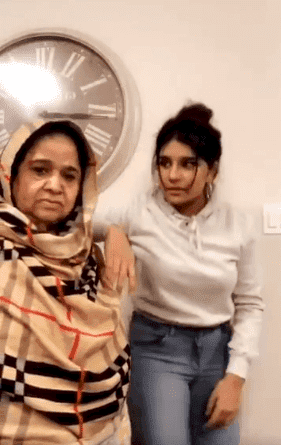 Marium and her grandmother are not the only duo who became an Internet sensation after uploading a video of them dancing. 10-year-old Maeve and her 72-year-old grandfather Bill took over the Internet after their impressive tap dance performance.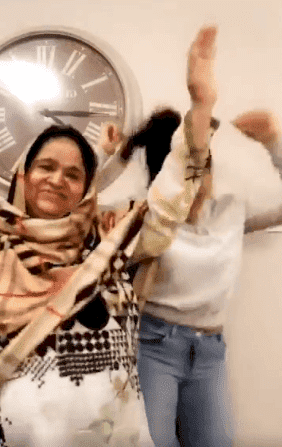 ANOTHER SENSATIONAL DUO
Maeve was going to the yearly summer dance presentation, but she required a partner. When she heard that her grandfather loved to dance, she didn't even hesitate to ask him to perform with her at a tap-dancing recital.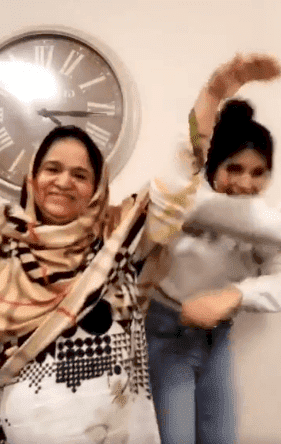 The senior man was all smiles and gladly accepted her invitation. He knew he needed to do his absolute best to make the performance worth watching.
I thought she was going to slap me but instead.... pic.twitter.com/NdfaCBuHJl

— Mear (@issamariumali) September 29, 2018
GETTING READY FOR THE PERFORMANCE
After taking six dancing lessons, they perfected the routine, and everything was prepared for the young lady's big day. Before Maeve and Bill made that big appearance, the former was very anxious.
The grandfather at that point urged his granddaughter to enjoy and shine. The crowd was in awe when the duo began to tap their feet away. They were so energized and couldn't stop cheering them.
Maeve was overcome with emotion by everything her granddad did for her. Everyone attending the presentation could feel the adoration and affection they have for one another.