Dr. Evil made a cheerful comeback to 'make America evil again' for midterm elections
Actor and comedian Mike Myers made a hilarious appearance on the November 5 episode of "The Tonight Show with Jimmy Fallon" as his character from "Austin Powers" to campaign for the midterms.
One day before the 2018 US midterm elections, "Dr. Evil" launched his "Make America Evil Again" campaign mocking President Donald Trump's iconic red cap, and not even Jimmy Fallon could keep a straight face.  
While both Democrat and Republican candidates made their final push to convince voters to trust them with an elected position, the supervillain took his chances at the last minute revealing his "5-point evil plan."
As the TV host looked surprised when discovering that Dr. Evil was running for Congress, the comically sinister character asked Fallon if he had not followed the news. Read more on our Twitter account @amomama_usa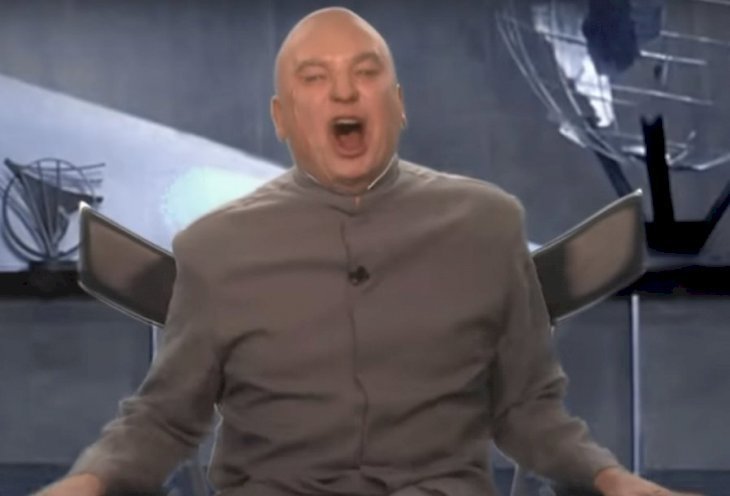 Apparently, Dr. Evil felt this was the right team to try the electoral way to achieve his desire of conquering the world, starting with a seat in the US Congress.
"It's 2018. Evil's in right now. It's hip. It's like playing Fortnite while slamming a Tide pod and doing the Shiggy challenge."
-Dr. Evil a.k.a. Mike Myers, The Tonight Show, November 5, 2018.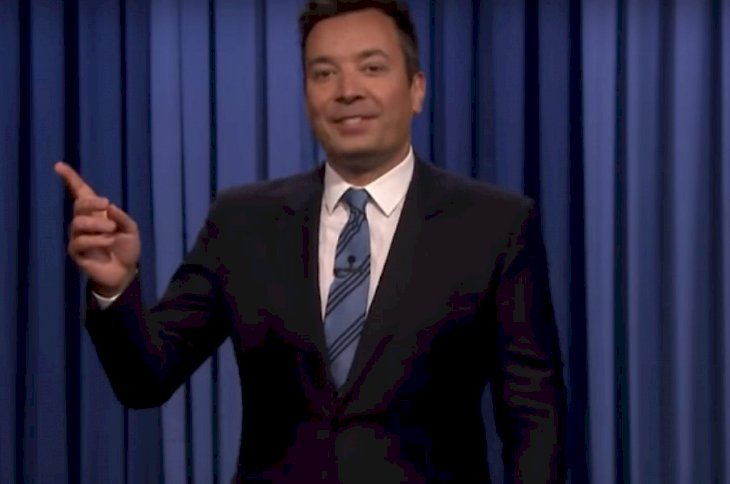 Answering questions from Fallon, Dr. Evil shared that he originally wanted "Brett Kavanaugh's job," the first of a number of references to controversial figures from the Republican party.
"Trump said I was too even-tempered for that," cited the perverse evildoer as the reason why he had to think of another way to seize power.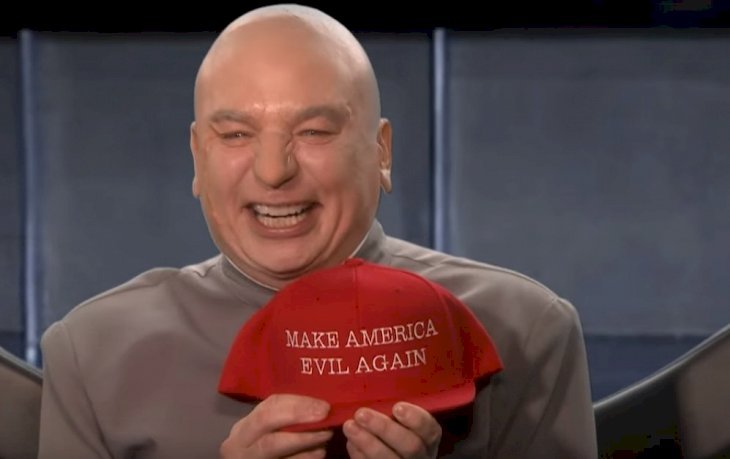 Dr. Evil even revealed the secret location for his lair inside a volcano to be actually in Rhode Island, and he said that he wasn't going to run neither as a Republican nor a Democrat but as an "eviltarian."
Despite belonging to a Third party, Dr. Evil's "Make America Evil Again" cap looked very familiar to the one Trump and his supporters love to wear.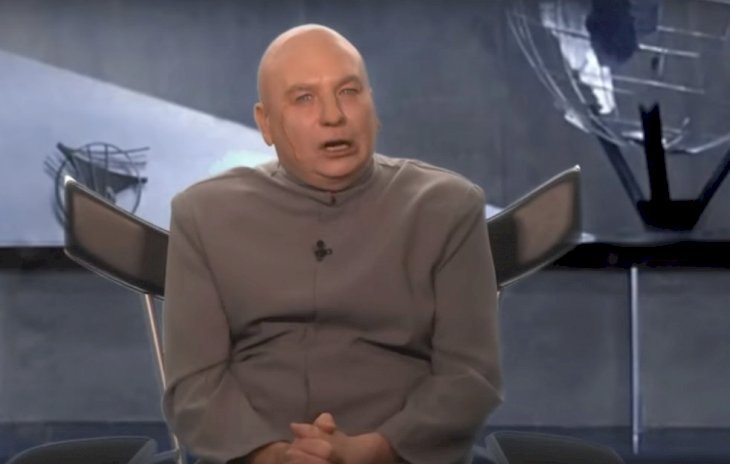 While Myers uses his most powerful tool, comedy, to address the divisive political climate of the US in the Trump era and in the wake of the midterms, other artists are being more "serious" about their politics.
Recently, Guns n' Roses frontman Axl Rose took to Twitter to complain about his music being used in Trump's campaign rallies in support of Republican candidates even when he "formally requested" for them to stop doing so.
After clarifying that he didn't discriminate his audience over their political preferences, he said that he was not going to stop denouncing the use of his work to support someone he was strongly opposed to.
"We have an individual in the WH that will say n' do anything w/no regard for truth, ethics, morals or empathy of any kind, who says what's real is fake n' what's fake is real," the singer tweeted.
Before Myers' hilarious take on the midterms, Fallon himself put on a costume on his show's Halloween episode to parody Trump's efforts to help his candidates being elected into office, appearing as "Count Trumpula."
"Dracula's a terrific person, he's a great guy. I love his style. He wears a cape, which is basically a giant tie for your back. Plus Transylvania is one of our greatest allies," Fallon said, in character.