Marlon Jackson shares adorable family photos with wife and grandkids in Halloween costumes
Marlon Jackson, one of the members of the world-wide known Jackson family, took to Instagram to share some photos of the Halloween costumes he and his family chose.
In the first post, Marlon appeared next to his wife, Carol, wearing a grey and black gorilla costume. His mask was on his forehead so that his face could be visible in the image.
Carol, on the other hand, was wearing a pink outfit that had a bright yellow horn on top resembling a unicorn. The couple looked very good and in love or their Halloween pic, but that was not the only one shared.
HALLOWEEN CELEBRATION
The second photo that Marlon uploaded showed Carol posing next to Sophia, one of their six grandchildren, who also chose a unicorn costume. In the third image, Carol posed next to Sophia and her brother, Noah, who put on the mask of a dog and a suit.
For the caption, the man pointed out that they dressed up for the Halloween party of the Taekwondo school, as well as for the "Trunk a Treat." Marlon added that they won the first place of that event in 2017 for decorating the trunk of their SUV, proving that the Halloween spirit has always been with them.
PEOPLE'S REACTION
As soon as he uploaded those pictures, his followers took to the comment section to share their thoughts. Most of them praised his family for choosing such costumes – especially Noah's as it was both simple and impressive.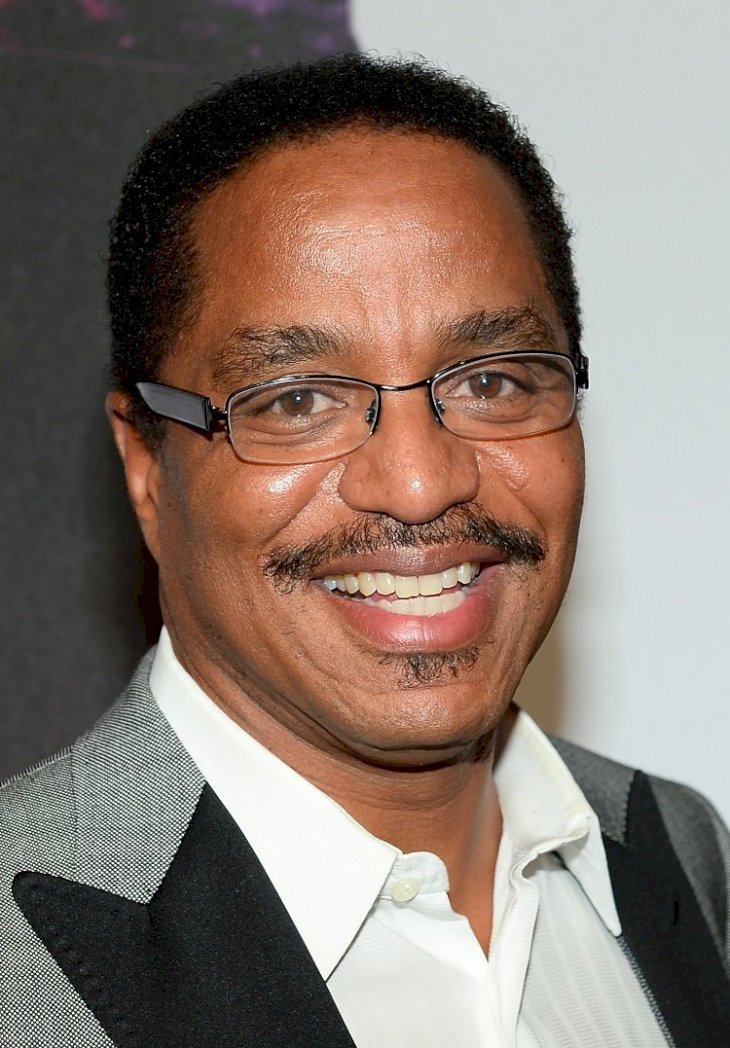 THEIR RELATIONSHIP
Marlon and Carol have been in a relationship for a very long time. In August 1975, when Marlon was 18 years old, he married Carol, whom he met in New Orleans during one of the Jacksons' tours.
As a result of their love, they welcomed three children to the world: Valencia Caroline, born in December 1976, Brittny Shauntee, born in April 1978, and Marlon Jr. born in September 1981.
SHOWING HIS LOVE ON THEIR 43RD WEDDING ANNIVERSARY
Marlon is not afraid of showing how much he loves his wife on social media as he has posted several photos of her in social media, proving that their love is as strong as it could be. One of those pictures was his way to honor and celebrate the couple's 43rd wedding anniversary.
It portrayed Marlon wearing a black T-shirt covered by a white shirt flashing his big smile at the camera. Carol was next to him wearing a striped black and white top covered by a leather jacket.
"The most beautiful woman in the world happens to be my wife. I'm not speaking of her outer beauty, that is obvious, her inner beauty is even more beautiful. Happy 43 anniversary, you know I love you. Just thank you for being there and believing in me," wrote Marlon in the caption.
At the moment, the man is focused on his career and on enjoying his life with his wife and grandchildren.