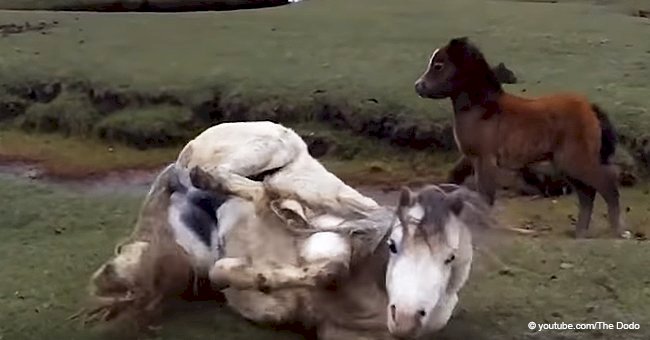 Baby horse refuses to leave her trapped mother who cannot move, keeps an eye on the rescuers
A concerned foal would not leave his helpless mother's side, not even when rescuers arrived. Scroll down for the adorable moment.
The Royal Society for the Prevention of Cruelty to Animals (RSPCA), a UK animal welfare organization received a call about a horse in distress and promptly moved to attend to the animal. Upon getting there, the team met with an even more pitiful sight.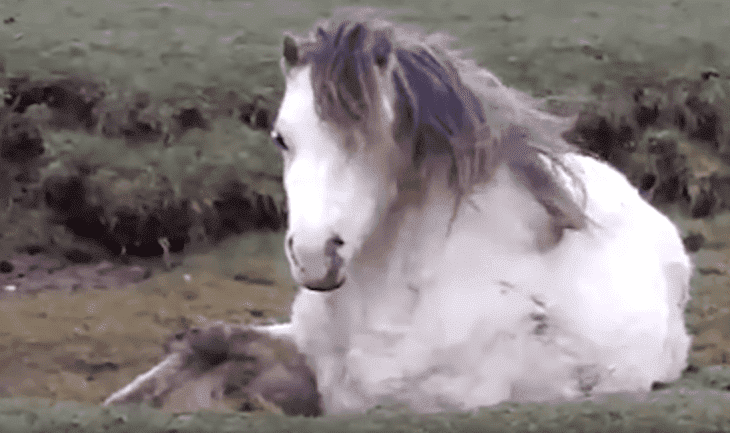 YouTube/The Dodo
As soon as they saw the horse, they knew what was wrong: one of her hooves was caught in her mane, and she found it impossible to get up.
Her frantic attempts to break free only made her panic the more, and they knew what had to be done and how fast they had to act to prevent the horse from enduring more suffering.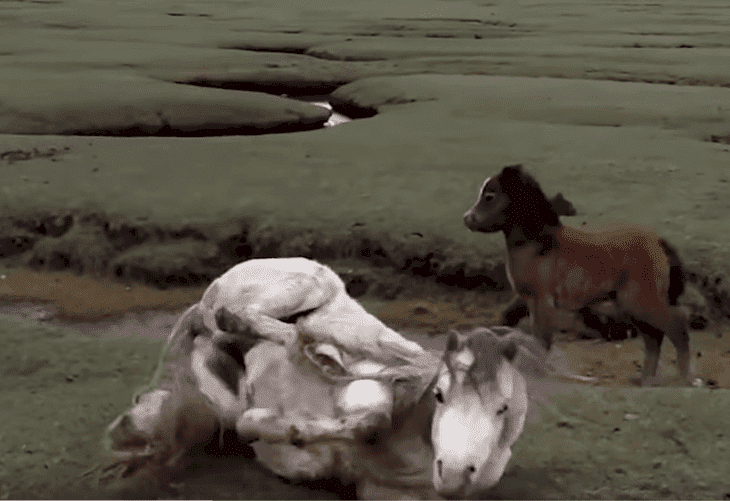 YouTube/The Dodo
But what was incredibly touching about the scene was the presence of the mama horse's little one, The Animal Bible reported in September. The foal, though not able to help his mother, was pacing around her as though to offer some form of comfort.
He refused to leave his mother's side, and even when the rescuers arrived, began to circle and watch them keenly to ensure they were not going to hurt his mom.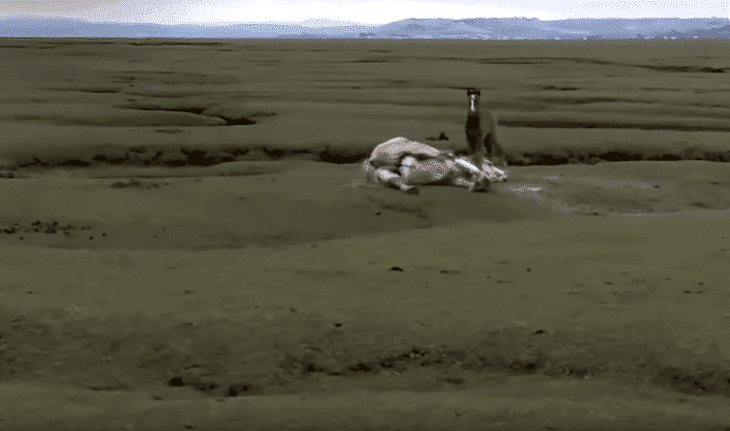 YouTube/The Dodo
Fortunately, the experienced rescuers got to work quickly after approaching the gray-haired mount cautiously. After gaining the trust of the terrified horse, they were able to gently cut off the mane that was keeping her from walking freely.
Even though the horse was now free, her previous struggles had made her limbs tender, so it took quite a while for her to get back on her feet.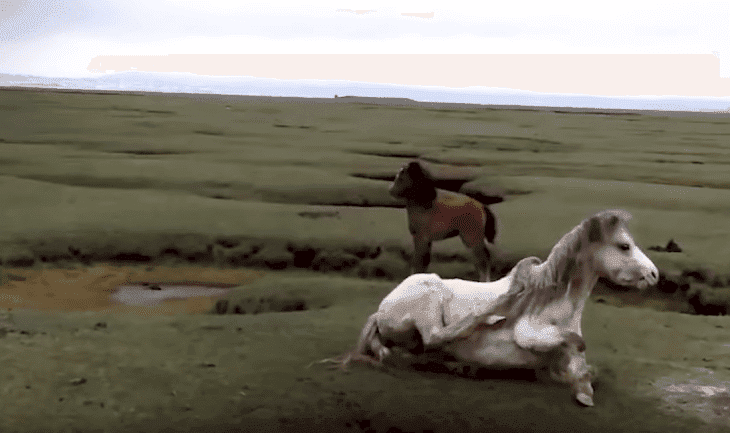 YouTube/The Dodo
The rescuers could do nothing but watch her try with all her might to get up. As she rose and fell repeatedly, her foal never left her side for once; just kept circling as though to encourage the mother.
As it turned out, the story wrapped up with a happy ending, as can be seen in the video below:
A FOAL CALLED "ANT"
Certain farmers in Brazil also witnessed a heartwarming foal-horse moment after one of their horses lost her foal. The last time the farmers saw Boneca, she was pregnant, so when they saw her again without her bump and noticed how agitated she was, they knew something had gone wrong.
The men commenced a search for the newborn horse and found it stuck in an ant hole. When they eventually rescued the helpless foal, it ran to its mother in joy.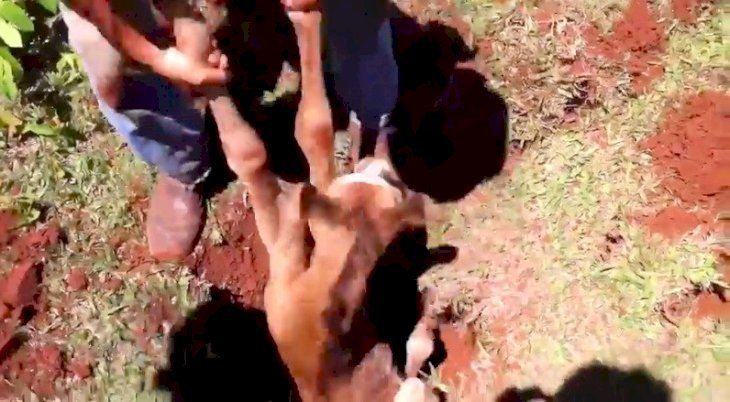 YouTube/The Dodo
Watch the emotional reunion here.
Please fill in your e-mail so we can share with you our top stories!