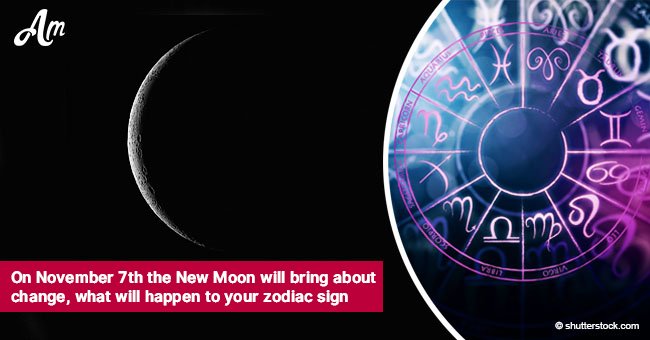 The November new moon will have a big impact on 4 star signs
The stars are always surprising us; in this opportunity, you will be able to learn how the new moon will impact your life, according to your zodiac sign.
The new moon can be seen exactly from this November 7 and may cause a great impact on some signs of the zodiac, according to a report of Soy Carmín.
It is a great opportunity to align the energies; it could be a new beginning that will positively benefit everyone, making them reach frontiers they would never have imagined.
Four specific signs are chosen to stand out in this opportunity and where most of the lunar energy will be focused. Then you can discover if you are one of these signs of the zodiac. Read more on our Twitter account, @amomama_usa.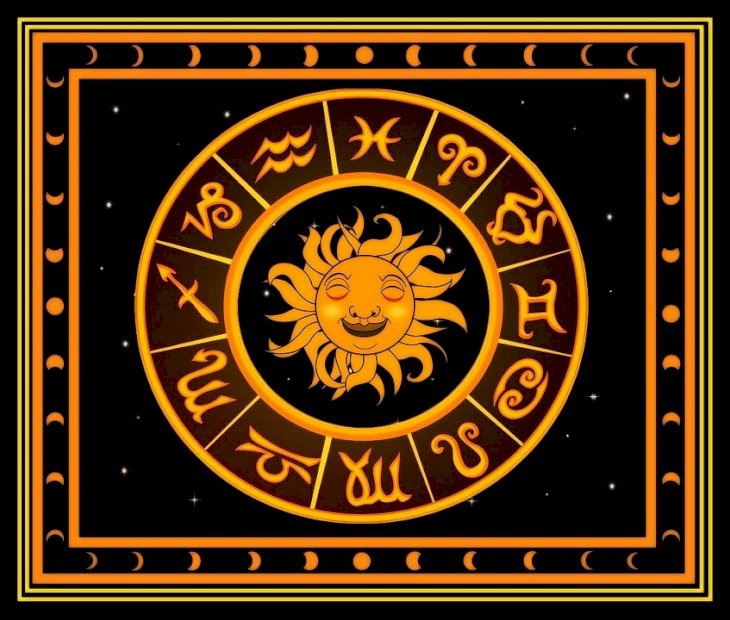 Source: Pixabay
ARIES
Aries is a sign that can have great surprises during this month of November 2018. People born under this sign are very anxious and should remain calm before any surprise that comes during the month.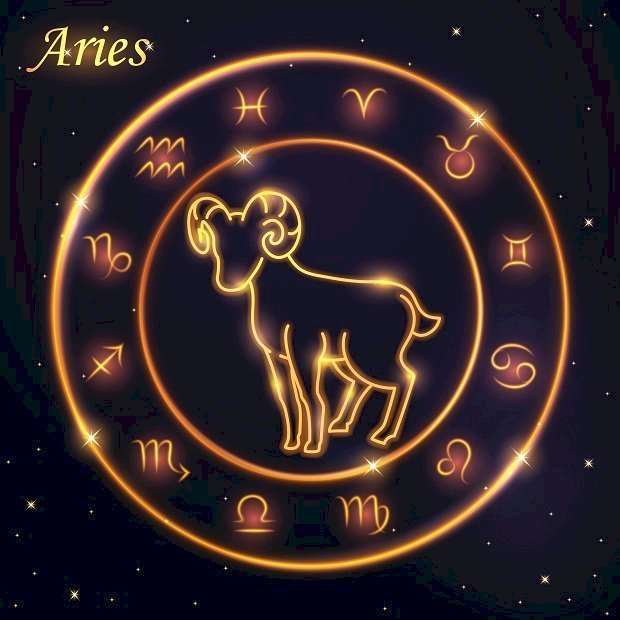 Source: Shutterstock
LEO
Leo will be touched in a positive way of great changes, and good energies. If you have some plans in mind, this could be the ideal month to carry it out. But you must learn to control your emotions because they can be a great trigger.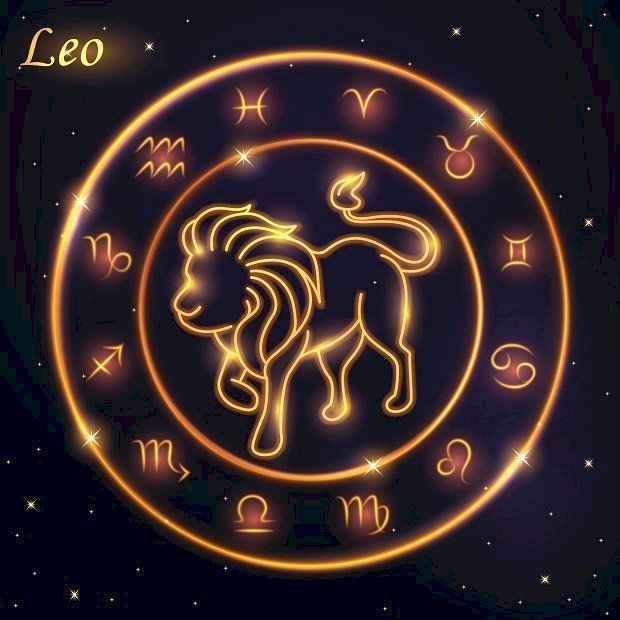 Source: Shutterstock
PISCES
People who have this sign are very friendly, and there are times that we may not realize that there are many people around us who really are not trustworthy. Therefore, this month you should be attentive to any behavior.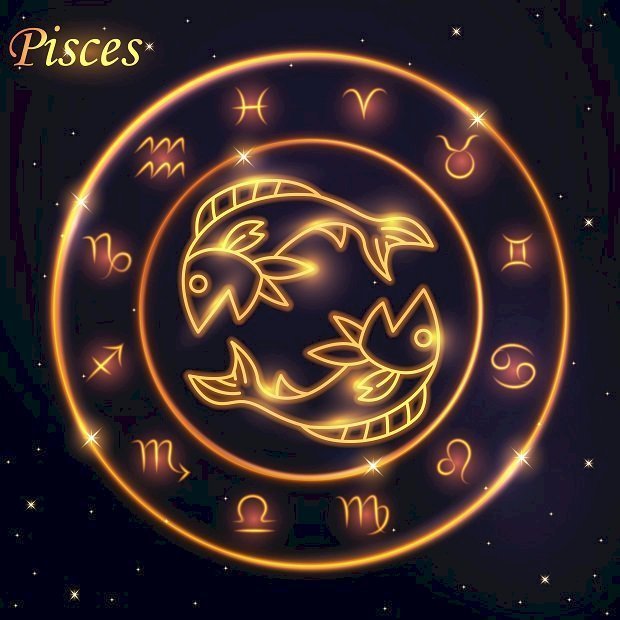 Source: Shutterstock
SAGITTARIUS
This sign is one of the strongest of the zodiac, with a big personality and very self-determining. But, according to some astrologers, a stronger union is seen in the consolidated couples of this sign; besides being able to notice a great physical and healthier change in you.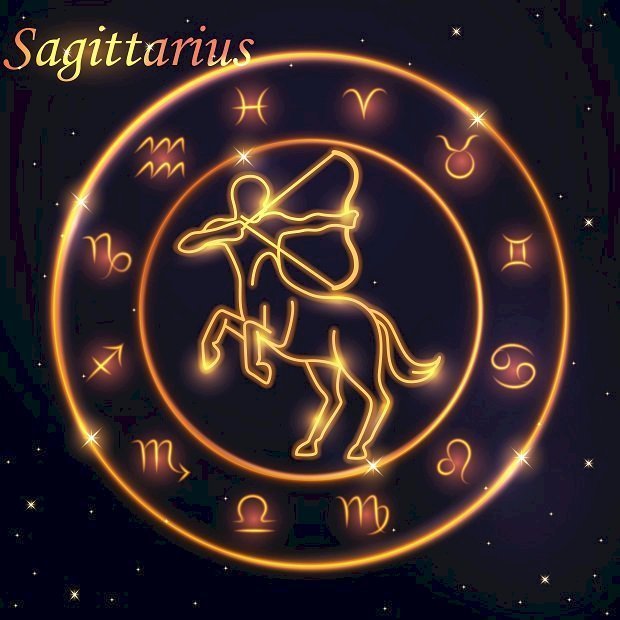 Source: Shutterstock
ON THIS NEW MOON THE MEDITATION IS THE BEST
Meditation always helps to get in balance with the cosmic forces, and according to Bustle, entering this state will help to improve the effect of this new moon. Overcoming demons that anchor to the past will be the key in this period for all horoscope components.
Some other signs that may also have a good impact are Taurus, Gemini, and Cancer.
Taurus will be connected to the energies of Mars, the planet of love. So he can be positively influenced in his sentimental aspect. Cancer will also have good vibrations with the new moon and so you can focus more on going out of the shell.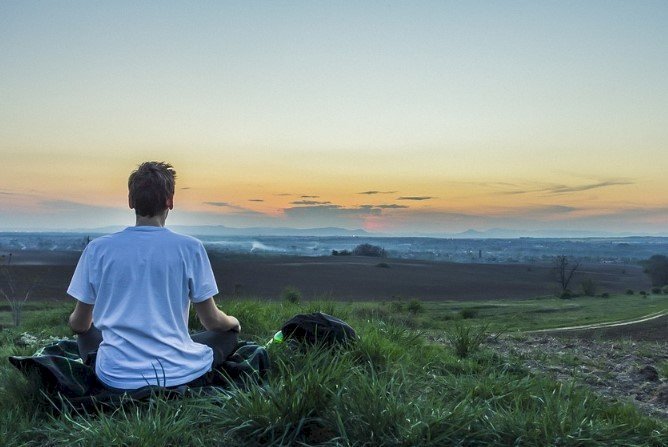 Source: Pixabay
While Gemini may have a great time to undertake any start or new project that is proposed. By having the new moon, you can be filled with stress, but try to find a way to avoid temptation.
If you love to know more about zodiac signs and how the stars may affect us in different ways, you will probably be interested in knowing what your Egyptian zodiac sign is.
Their knowledge about the beyond, the world of the dead, parallel to the knowledge of the world of the heavens or stellar was very deep, with enigmas that still can't be deciphered today.
Like the Greek astrology, the Egyptian astrology also has 12 signs. The difference is that these signs have different days of different months. With the exception of the first sign, the Nile, all signs of the Egyptian zodiac system have an Egyptian God. Go find out what's yours!
Please fill in your e-mail so we can share with you our top stories!