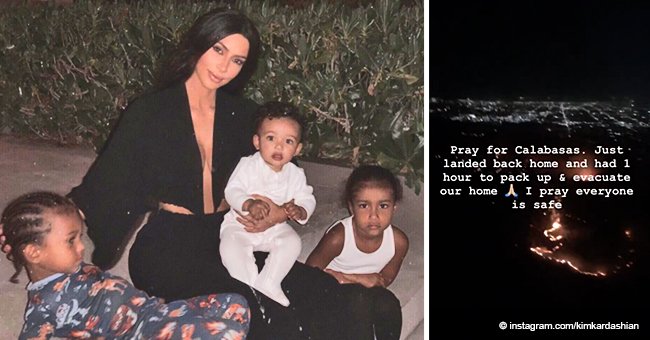 Kim Kardashian & her three kids forced to evacuate from their $20m home due to wildfires
Kim Kardashian and her three children, who live in a $20 million mansion in Calabasas, were given only one hour to evacuate due to the wildfires spreading through California.
As Daily Mail reported, the reality star was in San Quentin jail in a meeting with an inmate she is campaigning to get released. As she was returning home, she saw the flames.
While on board her private plane, she recorded some aerial videos and took pictures of the fire spreading around the Los Angeles and Ventura County. She even asked her followers to pray for Calabasas.
THE VIDEOS OF THE FIRE
Apart from that, Kim shared videos of firefighters and police officers and praised their efforts in helping everybody. She added that her family, including her children North, Chicago, and Saint, only had one hour to pack up whatever they could and evacuate.
THE SITUATION OF THE REST OF THE FAMILY
Kim is not the only member of the Kar/Jenner clan who lives in Calabasas. Kourtney also lives there, near their mother Kris and brother Robert. In Kourtney's case, she uploaded a photo to her Instagram account showing some suitcases in her car.
She went to stay at Kendall Jenner's house in Beverly Hills, miles away from the fire. As a way to give things a less dramatic touch, Kourtney joked saying that she was raiding her pantry for food.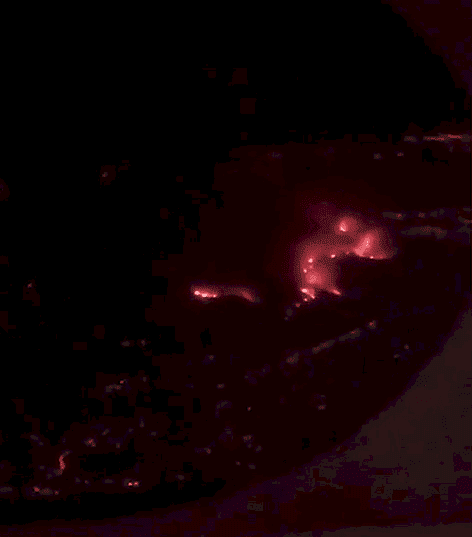 Source: Instagram/Kim Kardashian
KRIS JENNER
Even though Kris' neighborhood, Hidden Hills, was also evacuated, she was not part of the drama as she was in New York next to Kendall, who took part in the Victoria's Secret fashion show.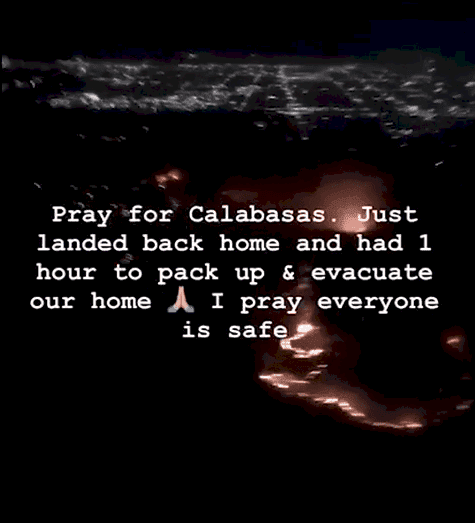 Source: Instagram/Kim Kardashian
KYLIE JENNER AND KHLOÉ KARDASHIAN
Kylie was not in California either as she was in Baltimore, Maryland, supporting her boyfriend, Travis Scott, at his Astroworld tour. Khloé and her daughter True were staying with Rob and his daughter Dream. Thankfully, they were not asked to evacuate.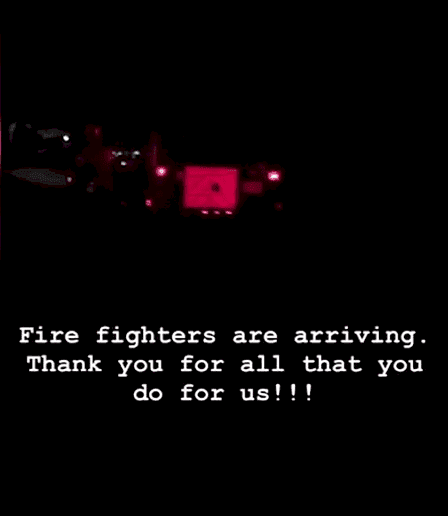 Source: Instagram/Kim Kardashian
It is important to point out that in such fires, the flames are not the only thing that put at risk people's lives. The smoke, which might spread even faster, could also cause asphyxia.
STATISTICS ON THE FIRES
Daily Mail added that at least 75,000 houses were placed under evacuation orders along the border of Ventura and Los Angeles counties due to the "Hill Fire." It quickly spread to cover between 8,000 and 10,000 acres.
As of November 9, 2018, authorities believe that up to 1,000 buildings have been destroyed by the three fires: Camp Fire (near Plumas National Forest), Hill Fire, and Woolsey Fire (near Thousand Oaks).
Please fill in your e-mail so we can share with you our top stories!