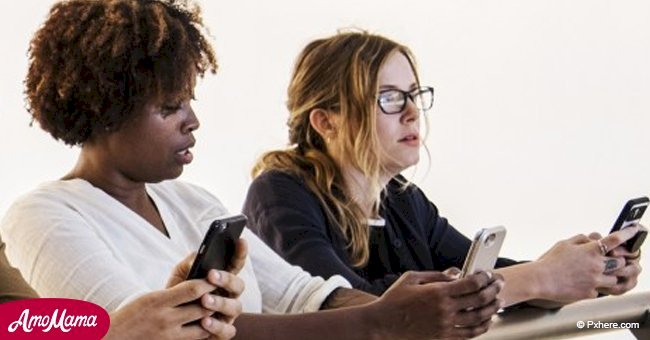 Facebook will give you 10 minutes to delete a message and prevent it from sending
Soon a new feature is being released by Facebook which allows users to delete messages up to 10 minutes after being sent.
WhatsApp introduced a handy, revolutionary feature last year, it enables a user to delete a sent message within 7 minutes of being sent. They made it possible for people to retract regretful messages; the digital re-do button.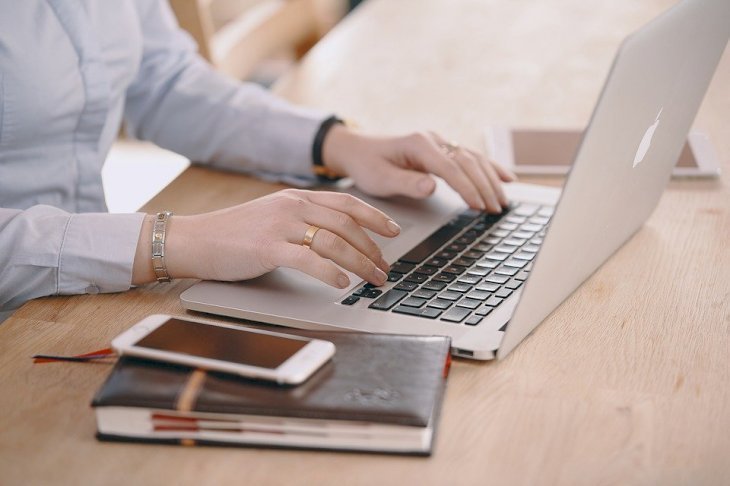 Source: Pixabay
People have been hoping and waiting for other social media applications to do the same, and Mark Zuckerberg rose to the occasion. Facebook is set to release a feature allowing users to delete a message up to 10 minutes after being sent.
Their reason for releasing this feature may have no relation to being competitive, but rather as a result from news in April that Facebook deleted messages Mark Zuckerberg had sent.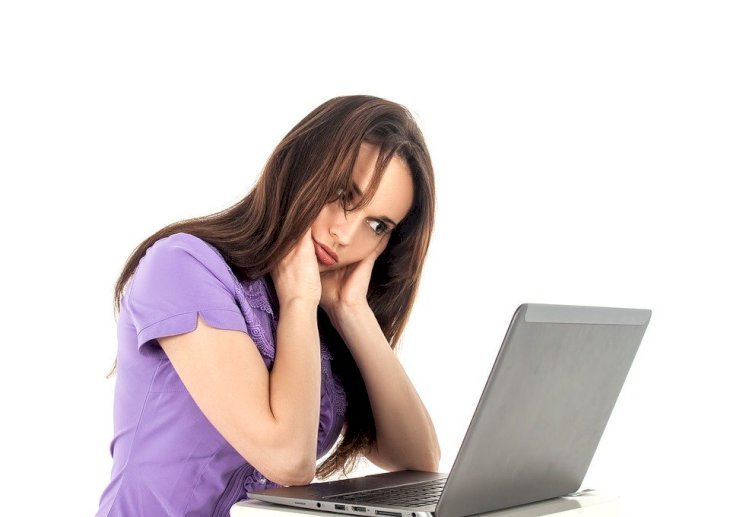 Source: Pixabay
TechCrunch found Facebook messages dating back to 2010 where correspondence from Mark Zuckerberg vanished while the rest remained. Facebook replied by stating that it happened due to corporate security changes due to Sony Pictures' email system being hacked in 2014.
How this feature will be integrated is not yet sure, neither is the launch date. Whether the feature will be available on Android is still unknown, however, details have emerged in the latest version of the iPhone application to users with version 191.0 of Messenger's iOS client.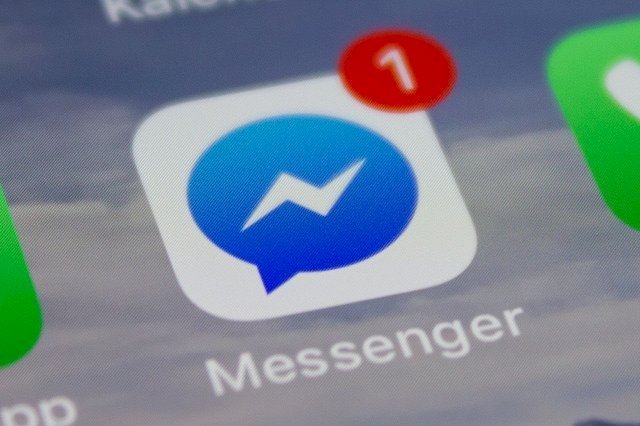 Source: Flickr
The update
reads
:
"Coming soon: Remove a message from a chat thread after it's been sent. If you accidentally send the wrong photo, incorrect information or message the wrong thread, you can easily correct it by removing the message within ten minutes of sending it."
Facebook Messenger does sport some nice features, you can create chat shortcuts on your home screen by pressing down on the person's name for about 2 seconds and it will automatically be added.
You can check to see if a message you sent has been read by simply pressing down and holding on the message in question. You can send short video clips via messenger as well by opening the chat window and holding down on the video button, keep it under 15 seconds and you're good to go.
Mark Zuckerberg is currently the youngest self-made billionaire ever. What he created when he was a 19-year-old Harvard student by developing a social network to help students match names with faces in class, would grow to give Zuckerberg an estimated net worth of about $70 billion.
He crossed the threshold from millions to billions when he was aged 23. However, Mark may not hold on to that achievement much longer. On July 12, 2018, Kylie Jenner shared the cover of Forbes magazine in which she appears on Instagram.
Kylie built an empire worth $900 million, which included endorsement deals, after-tax dividends, and several million from her TV show, 'Keeping Up With The Kardashians.'
She founded her company, Kylie Cosmetics three years ago, and it has grown from strength to strength, with over $630 million in sales so far. She is only 20 years old. If she keeps this up Mark's record is in trouble.
Please fill in your e-mail so we can share with you our top stories!