10 amazing rules for working with kids from Maria Montessori - one of the greatest teachers
Here are ten rules in working with young children based on Maria Montessori's Decalogue. She is said to be one of the best teachers in the world.
In a nutshell, the Montessori approach in education is letting children be hands-on in learning. It is also based on self-directed activities, as well as collaborative play.
These ten rules are considered to be relevant to parents and guardians, who wish to understand how children learn peacefully.
Follow us on Twitter at AmoMama USA for more details and updates. 
AVOID PHYSICAL CONTACT UNLESS THE CHILD INVITES YOU TO
Never touch a child lest he or she requests it. It is important to let them be and to know how to interpret the signals they send. Unless you are trying to save the child from an accident, picking them up or touching them without reason should be avoided. It is also apparent to respect the child when he or she is angry.
NEVER INSULT OR SAY BAD THINGS ABOUT THE CHILD
Whether the child is in the room or not, speaking ill about the child simply means you don't respect them. Even if you are older, that doesn't mean that you get to disrespect a younger individual. After all, they are still people.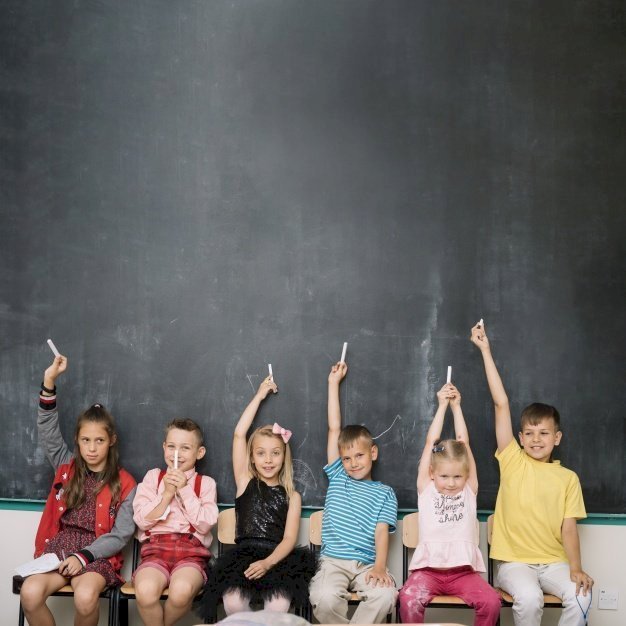 HELP THEM IMPROVE THEIR STRENGTHS
Helping them develop their talents and skills will give them confidence and will also give lesser space for their weaknesses. The child could develop low self-esteem and inadequacy if adults focus on their negative behavior. Adults should focus on the child's positive traits so he or she would feel confident and safe.
PREPARE THE ENVIRONMENT
As a guardian or teacher of the child, it is imperative that you should play an active role in preparing the environment where they will develop as people. It is also important to take good care of that environment throughout the process.
BE THEIR HERO
As an adult, you should constantly be ready to attend to them if they need you. Listening and responding to the children is crucial if they express that they need your help with something. 
You wouldn't want the child to feel insecure or ignored because they might develop abandonment issues.
"If a child asks for attention, then that child needs attention," explained Montessorian Margaret Homfray.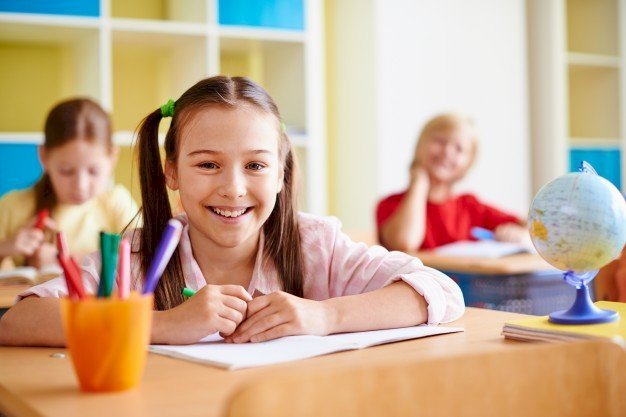 GIVE RESPECT TO THE CHILD WHO CAN ADDRESS MISTAKES
Not a lot of children would admit to their faults and try to correct them. For those who do, it is important for adults to give them the respect that they deserve.
REST IF THEY MUST
Children need rest. Respect them if they decide to take a break or if they choose to observe the other children.
Don't call them out or force them to do some kind of activity. Often, kids being idle are pondering over what they have done or should do.
HELP THEM FIND THEIR WAY
As a guardian, you should help and guide them in searching for the activity that fits them. If the children themselves can't find it, you can and should help them.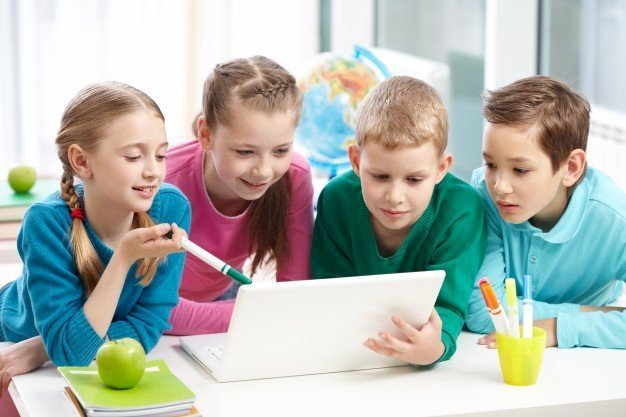 NEVER LOSE PATIENCE
There are some kids who can't learn as fast as the others, and there are some who refused to learn earlier. Don't grow tired in teaching them the lessons. You should help them learn and get through any activity without question. Be ever present to the child who asks for help, and avoid those who can do fine on their own.
ALWAYS BE ON YOUR A-GAME
Never face a child without bringing a hundred percent of your game. You must present yourself well and treat them with the best of good manners. Providing the best of what you can offer 24/7 is crucial for the child to reach their maximum potential.
All these ten rules are considered basic principles. Montessori schools, in the end, just want to offer the child protection from any negative influence that they might encounter to prevent crushing the innocent child's spirit and attitude.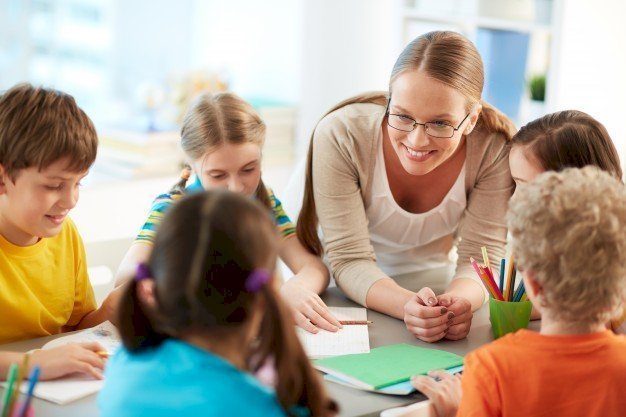 There are a lot of prominent figures who have their child enrolled in Montessori schools. One of them is Prince William. His eldest son, Prince George is enrolled in one.
In 2016, Prince George had his first day as a student in Westacre Montessori School, which is near their home in Amner Hall, Norfolk, England.