Man who claims to be from the future warns that World War III is coming
Michael Phillips, who claimed to have been born in 2043, uncovered insights about World War III.
The "Time Traveler" discusses the future in the video he sent to Apex TV. He says he knows some of the greatest dangers which are confronting humankind in the years to come.
Phillips says he was acquainted with time machines when he joined the Army at 18 years old.
In 2019, a nuclear war will break out between the USA and North Korea, he asserts.
What do you guys think about Michael Phillips, who claims to be a time traveler from 2075? pic.twitter.com/bKafmtyl9u

— ApexTV (@apextvofficial) February 23, 2018
Follow us on our Twitter account, @amomama_usa, to learn more and scroll down to watch the video below.
But according to him, the war is quickly finished when the Americans murder Kim Jong-un, the Supreme Leader of North Korea since 2011.
Phillips continues that this act of nuclear fighting is the start which will trigger World War III in 2020.
"Thankfully, it was a limited war. Russia and China were against the UK and America and a few other countries and it was all in all a very fast but brutal war," he says in the video.
"Countless millions were killed. Nuclear weapons were used, but just in a limited capacity thankfully – just battlefield weapons," he added.
Phillips also claims that President Donald Trump won't just make it through his first term as President but will win a second term in power.
"Donald Trump clung to power for two terms. He tried for three, but he was impeached and then Oprah Winfrey tried to be president," he says. "She didn't succeed. Then it was a man called Michael Macintosh, but that was in the mid-to-late 2020s."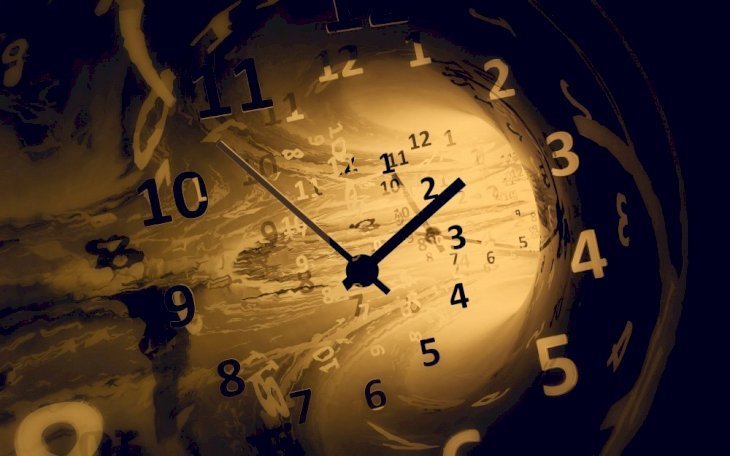 He's also claiming that global warming will have affected the Earth severely in 2015 because of the inaction of world governments.
"There were a number of Earth changes, which I do want to warn you about, which did change the Earth," he says. "Global warming continued, the major groups of the world did nothing to do to change that at all, so this is kind of a plea to change your ways."
In the clip, Phillips additionally reveals that the 9/11 terrorist attacks were really an arranged "unifying event" for America to prevent a civil war that was set for 2008.
These claims appear to be quite ridiculous, but they're nothing compared to the person who professed to have an image of Los Angeles submerged entirely from the year 5000.
In an interview with Apex TV, a man named Edward talked about the eventual fate of humanity. With him is a photo of a submerged city, unquestionably Los Angeles, 3,000 years from now.
"I was standing on a huge wooden platform. Not only me, houses, buildings of course, all made from wood," he said.
Edward continued that after that, he realized it was Los Angeles, but underwater.