Mom who couldn't afford a wheelchair for her son with cerebral palsy found dead next to him
Poverty and despair drive the 30-year-old mother of a special needs child to do the unthinkable.
A tragic incident has shaken the city of Tolyatti in Russia's southern Samara Oblast region, on the banks of the Volga.
A single mother and her 13-year-old son who suffered from cerebral palsy plunged to their deaths from their 9th-floor apartment at 10 pm on November 10, 2018, reported The Mirror.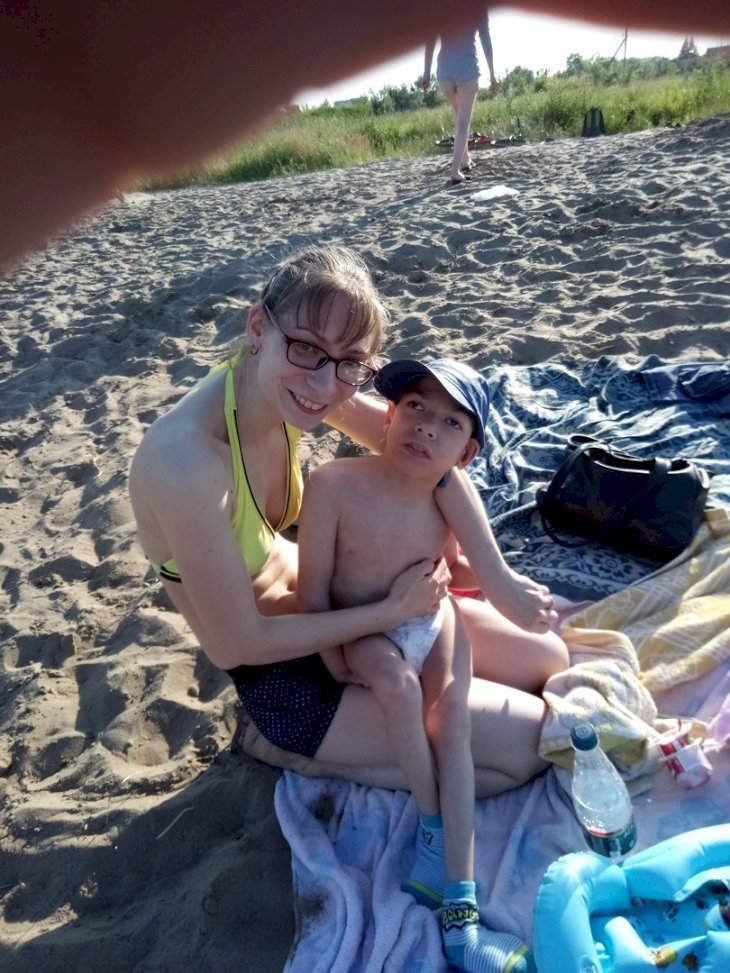 LOVING MOTHER KILLED HERSELF AND DISABLED SON
Elena Oldenburg, 30, is thought to have jumped out of the window with her son Misha in her arms. Oldenburg was believed to be struggling financially and could not afford to buy a wheelchair for her teenage son.
Friends and family have confided that the woman was forced to carry her son everywhere, and was subsequently on the edge of exhaustion.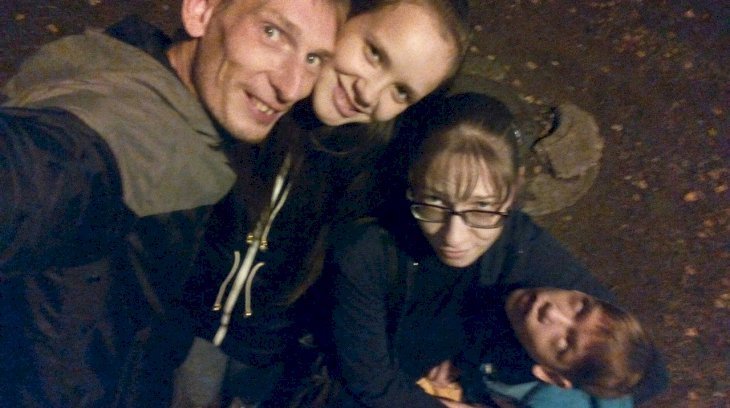 THE BODIES WERE FOUND NEXT TO EACH OTHER
Authorities were called to the scene and found the bodies of Oldenburg and her son in close proximity on the sidewalk of her apartment building. Mother and child were declared deceased on the scene.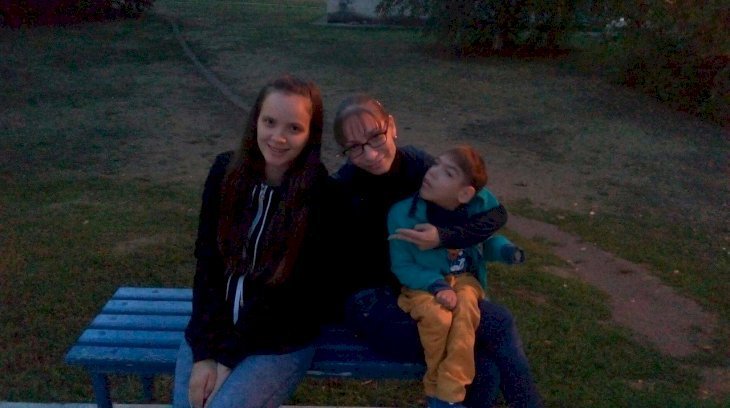 "SHE WAS A SINGLE MOTHER, I THINK SHE DID IT BECAUSE OF EXHAUSTION"
Oldenburg was described by neighbors as being a calm and demonstrative mother, cuddling her son and never complaining about her problems. One of her relatives attributes her act to sheer exhaustion at carrying the burden of her son's disability on her own.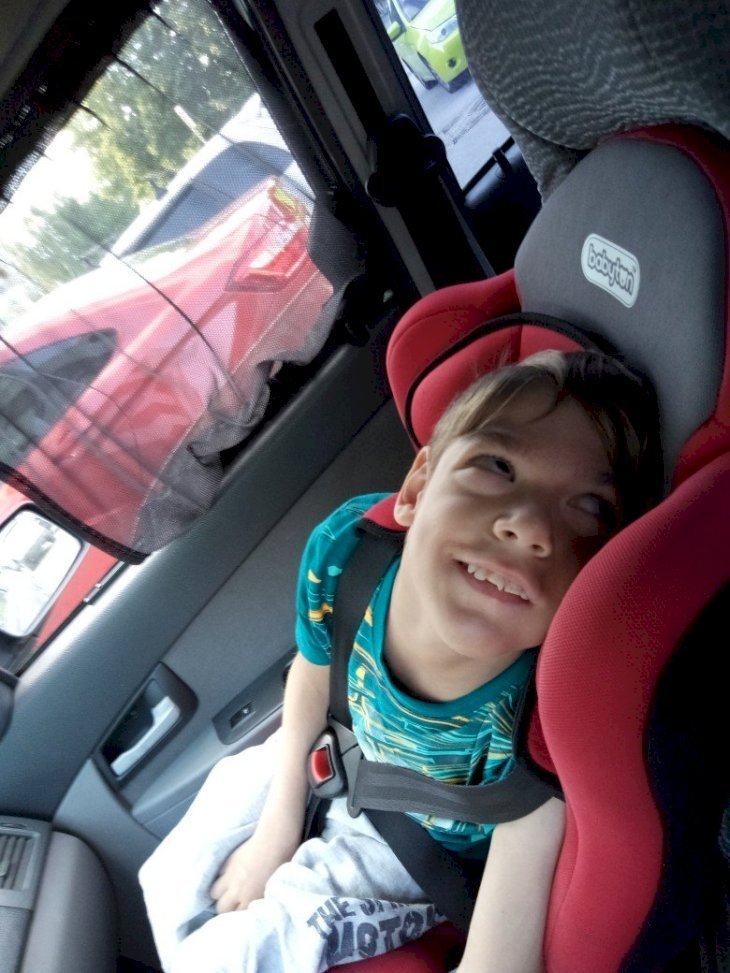 THE LAST PERSON TO SEE OLDENBURG ALIVE
The last person to see Oldenburg alive was the female shop attendant of a nearby grocery store:
"I saw her buying some food earlier that day. She was upset about something. In the evening I saw an ambulance near her block of flats and then heard the news."
Elena Oldenburg lived alone with her son, Misha, and is not known to have had any close friends. Authorities are investigating the tragic death of the little family, while Oldenburg's relatives and neighbors still reel in shock over the alleged murder/suicide.
Read more on Twitter Amomama USA.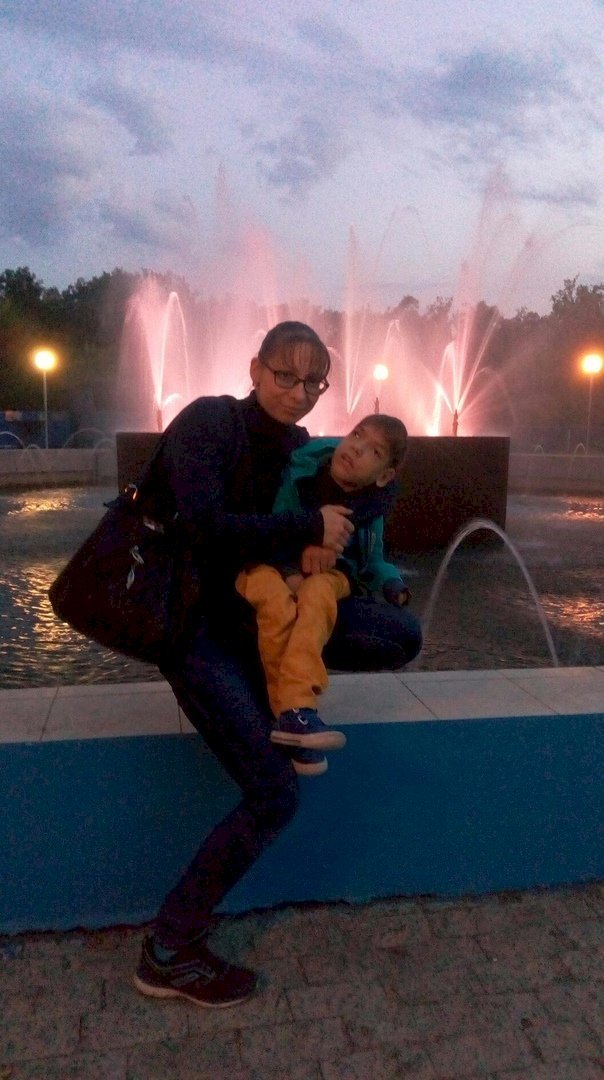 SUICIDE PACT BETWEEN TWIN BROTHERS
A double suicide shocked Manchester when Identical twins Neil and Paul Micklewright, were found dead at the Davyhulme park in Trafford on July 31, 2018, not far from their home.
The twins, aged 52, were described as being inseparable by a neighbor, lived together and were said to have had difficulties coming to terms with their mother's death in 2015.
The Stockport Coroner's Court reported the cause of death of both men as the result of hanging. Coroner Dr. Chris Morris said that the authorities would be investigating the circumstances surrounding the twins' deaths:
"I'm satisfied that the tragic deaths of Mr. Neil Micklewright and Mr. Paul Micklewright require an investigation into the circumstances.  In terms of an initial investigation, I'm going to ask their GP if they are known to them, and to mental health services." 
According to a life-long neighbor, the two men were very quiet and hardly ever interacted with other people. The neighbor asserted that Neil and Paul Micklewright were very gentle and would never hurt anyone.