Michelle Obama reveals how bad she felt at Trump's inauguration
During an interview, the former first lady, Michelle Obama discussed her new book, 'Becoming' wherein she shared her feeling about President Trump.
The Obamas have stayed fairly quiet regarding their views on President Trump and him taking over the reins from the two-term president Barack Obama in 2017.
Read more on our Twitter account, @amomama_usa. On what is required by a president, Michelle writes:
"Being the commander-in-chief is a hard job. You need to have discipline. You need to read and you need to be knowledgeable. You need to know history. You need to be careful with your words."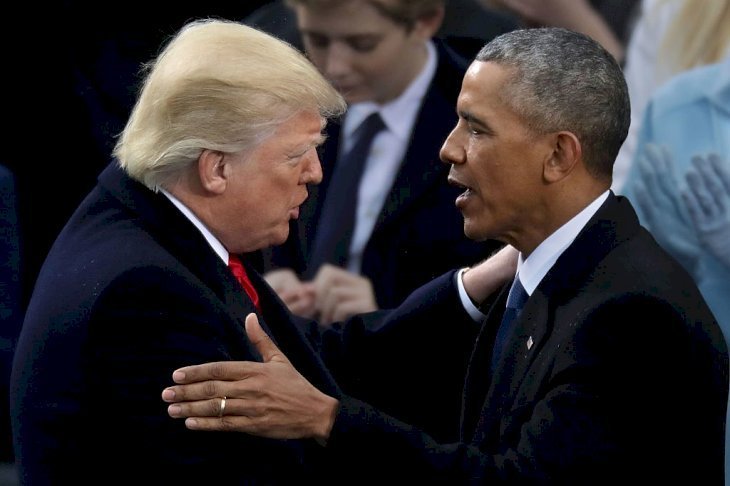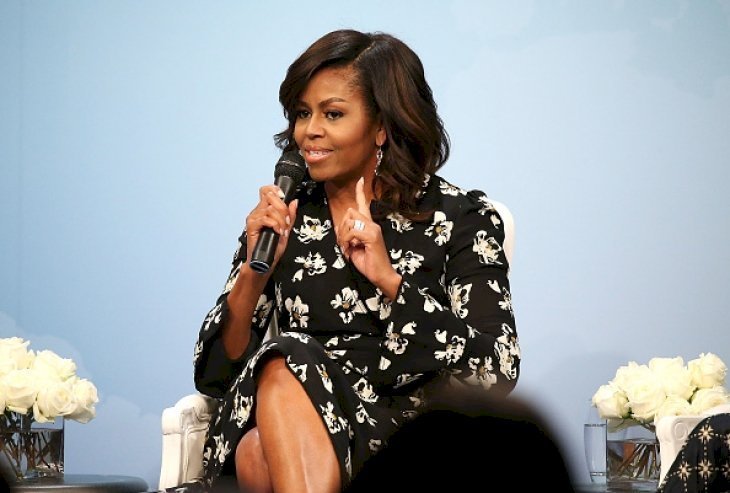 Commenting on the election and specifically the inauguration day in January 2017, Michelle Obama continued to
say
:
"Someone from Barack's administration might have said the optics there were bad, that what the public saw didn't reflect the president's reality or ideals. "But in this case, maybe it did. Realizing it, I made my own optic adjustment. I stopped even trying to smile."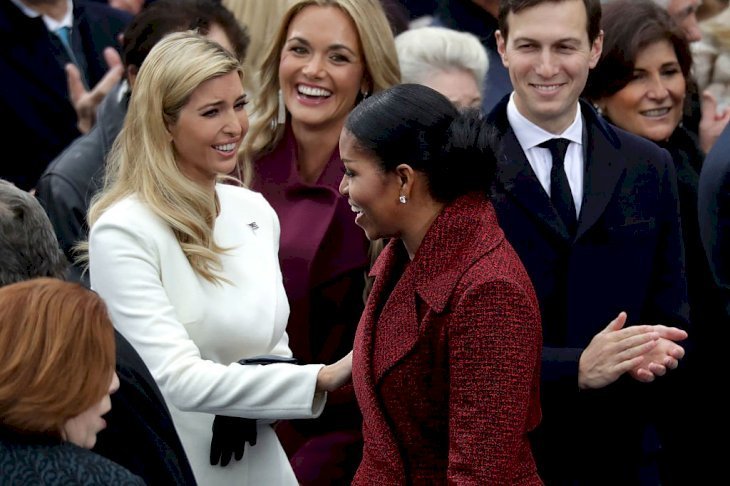 Michelle criticized Trump for spreading the 'birther' conspiracy theory that her husband was not a U.S.  born citizen, something she adamantly relayed she will not forgive him for.
Understanding that it's the voters that made the decision to vote Trump into office, Michelle notes that it's something they have to live with.
However, Michelle also opened up about her marriage, revealing that she had suffered a miscarriage 20 years ago. In vitro fertilization was used to conceive their two daughters, Sasha and Malia.
After Michelle Obama's candid interview, reporters caught up with Donald Trump as he was about to leave for Paris on Friday and had the following reply:
"Oh, I guess she wrote a book. She got paid a lot of money to write a book and they always insisted you come up with controversial. I'll never forgive him" for making the country 'very unsafe.'"
The former first lady also spoke about personal issues. At first, she didn't believe Barack would be elected president as she said:
"I  was harboring a painful thought: Barack was a black man in America, after all. I didn't really think he could win."
Throughout her husband's presidency, she continually asked herself whether she was good enough.
Before he ran for president, Michelle attended Princeton and Harvard and became a successful lawyer and executive while raising their two daughters.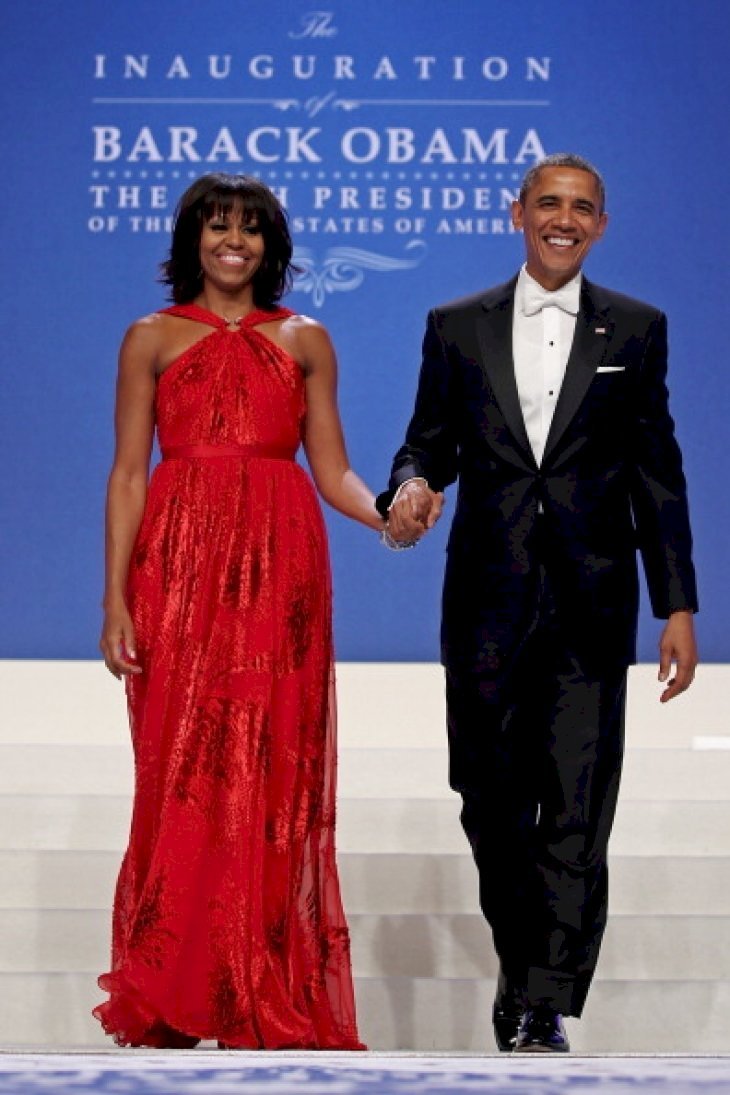 She thanks her father, Fraser Robinson for teaching her the value of work and hard-earned money.
Michelle thanked her mother, Marian Robinson, who helped her balance the demands of raising a family in the White House, while also living with them and becoming the 'first grandmother' of the White House.
Barack and Michelle met while she was his mentor at the law firm Sidley Austin LLP in Chicago, and after an initial friendship, grew into a romance that still blossoms today.
Their professional and private lives were demanding, littered with stress and hectic schedules, and  when it got overwhelming, they sought out marriage counseling and Michelle elaborates:
"I know too many young couples who struggle and think that somehow there's something wrong with them. And I want them to know that Michelle and Barack Obama, who has a phenomenal marriage and who love each other, we work on our marriage. And we get help with our marriage when we need it."
However, Michelle did admit to one thing that drives her up the walls about Barack, and it ties into her statement about how to have a good marriage:
"One of the keys to a successful marriage is separate bathrooms. When he enters my bathrooms, sometimes I'm like, 'Why are you in here?' And he's like, 'I live here. Can I enjoy my bathroom too?'"
After their presidential term, Michelle continued her work to advocate for women of all ages in the U.S. and worldwide.
 She is also enjoying life after the White House as she gets to do things like an ordinary citizen: just being a mother and going to their girl's game.