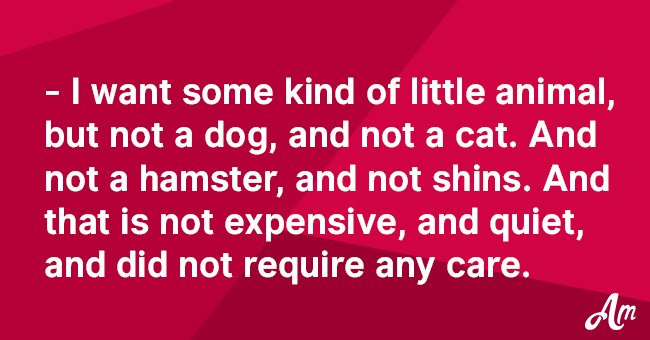 Girl went to a pet store and confused the seller with her request, but his answer was priceless

Here's a hilarious story about a girl's experience in a pet store that will make you laugh.
Follow us on our Twitter account, @amomama_usa, to learn more and read the funny story below.
A blonde girl went to a pet store and stayed at aquariums.
"How can I help you?" the seller asked her.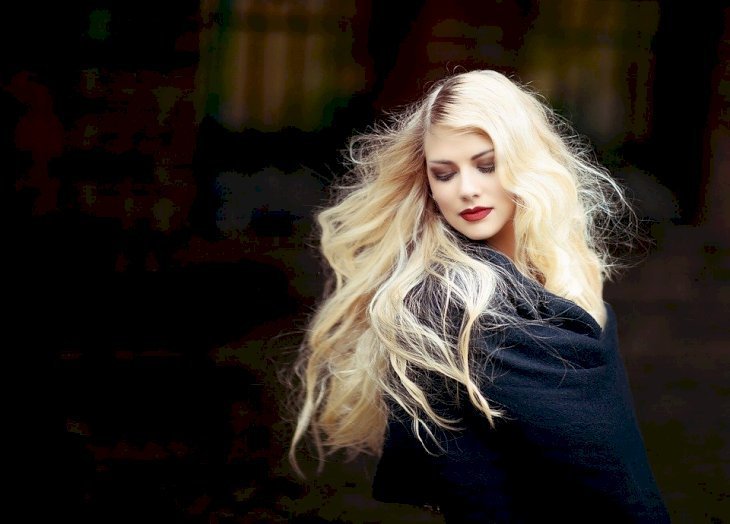 Source: Pixabay
"I want some little animal, but not a dog and not a cat. Not a hamster and not shins. Not expensive, quiet, and don't require any care," the girl replied.
The seller frowned and said, "I have two ideas for you. Meet all your requirements. The first is to have cockroaches. Quiet, do not require care, breed excellent, eat little. Will create your comfort in the kitchen. Will silently move the mustache because of the corners."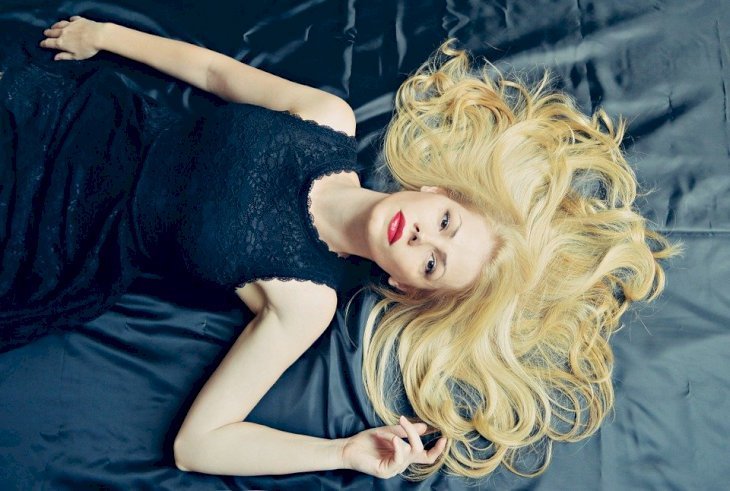 Source: Pixabay
"The second is to get mice. They are so soft, fluffy, reasonably quiet, and they will roam here and there around the house to get food for themselves," the seller added.
The store has become quiet. And here is the bombing response...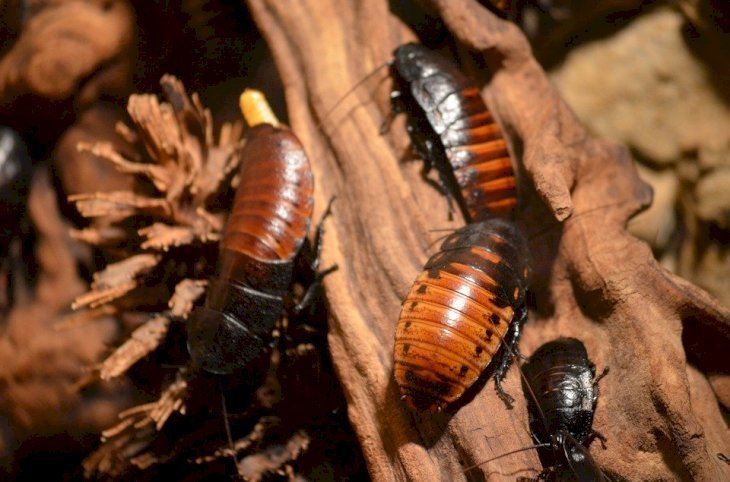 Source: Pixabay
"And how much is one?" the girl asked.
All the people who have heard laughed out loud to tears - it was unreal to restrain.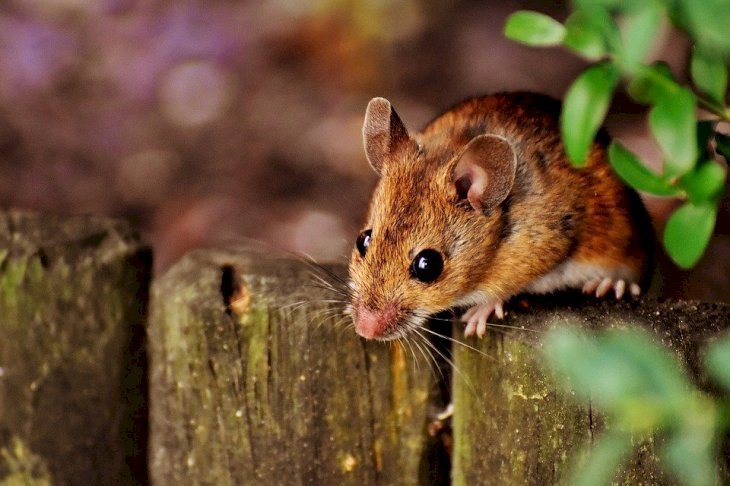 Source: Pixabay
Reading a humorous story like this one is always fun and will light up our day.
Another story that will make you chuckle is about the 70-year-old woman who wanted to get back into the dating world again.
Read the entire hilarious joke below:
A lonely 70-year-old widow decided that it was time to marry again. She put an ad in the local newspaper that read:
"Husband wanted! Must be in my age group, must not beat me, must not run around on me and must still be good in bed. All applicants, please apply in person."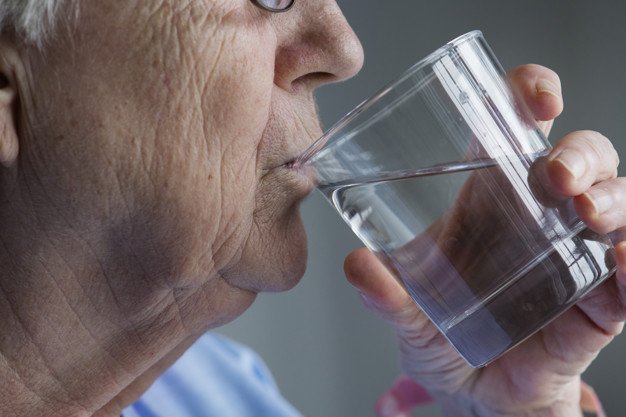 Source: Freepik
The following day, she heard the doorbell. Much to her dismay, she opened the door to see a gray-haired gentleman sitting in a wheelchair. He had no arms or legs.
"You're not really asking me to consider you, are you?" the widow asked. "Just look at you... you have no legs!"
The old man smiled and said: "Therefore, I cannot run around on you!"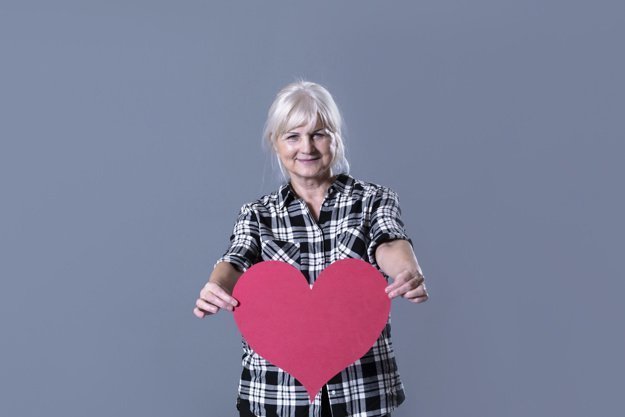 Source: Freepik
"You don't have any arms either!" she snorted.
Again, the old man smiled. "Therefore, I can never beat you!" he said.
She raised an eyebrow and asked intently: "Are you still good in bed?"
The old man leaned back, beamed a big smile and replied: "I rang the doorbell, didn't I?"
If you appreciated the stories, make sure to share these with your companions to give them a good laugh as well.
Please fill in your e-mail so we can share with you our top stories!