Judge Judy opens up about her possible retirement after 22 years of filming the show
Television's favorite Judge Judy talked about her future with Ellen DeGeneres.
America loves court-room dramas, and since 1996 Judge Judy has been the premier arbitration reality court show on TV.
Holding the gavel for the last 22 years is Judge Judy Sheindlin, a retired Manhattan family court judge whose sharp wit and pithy character have made the show a must-see. 
Judge Judy addressed a rumor that announced her retirement on YouTube/The Ellen DeGeneres show on November 9, 2018.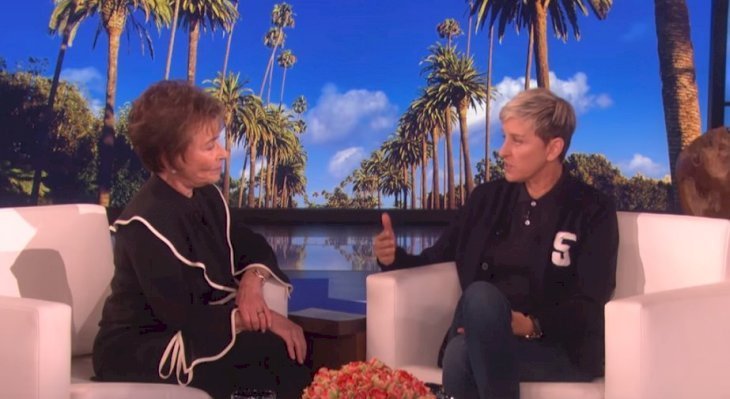 "I feel young except when I look in a full-length mirror, naked."
 Judge Judy Sheindlin, YouTube/The Ellen DeGeneres, November 9, 2018.
WORK KEEPS HER FOREVER YOUNG
Sheindlin, 76, told Ellen DeGeneres that she had no intention of retiring, and still had two more years left in her contract with CBS.
Judge Judy confessed that her work on the program was her anchor, and gave her "someplace to go." The Judge believes that keeping active is what keeps her energetic and "young".
"The people I know who are older and spirited look like they're having a good time. The people who are older and don't do anything to keep themselves younger don't look like they're getting the best bang for their buck out of life."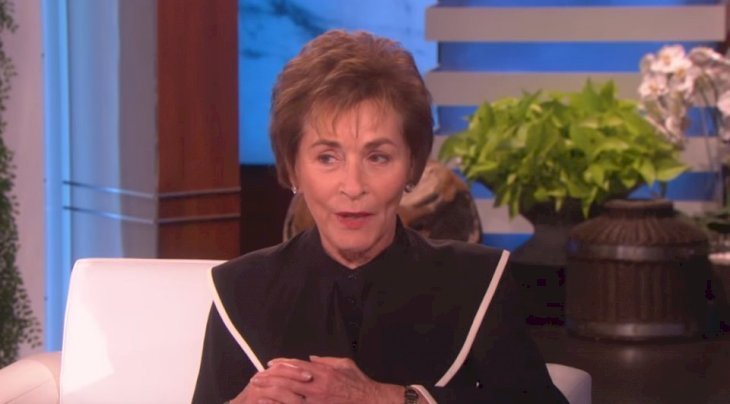 MILLIONS A YEAR FOR THREE DAYS WORK A WEEK
Judge Judy, who earns a hefty $47 million a year for working for just three days "every other week," said she has no intention of quitting her job in the foreseeable future.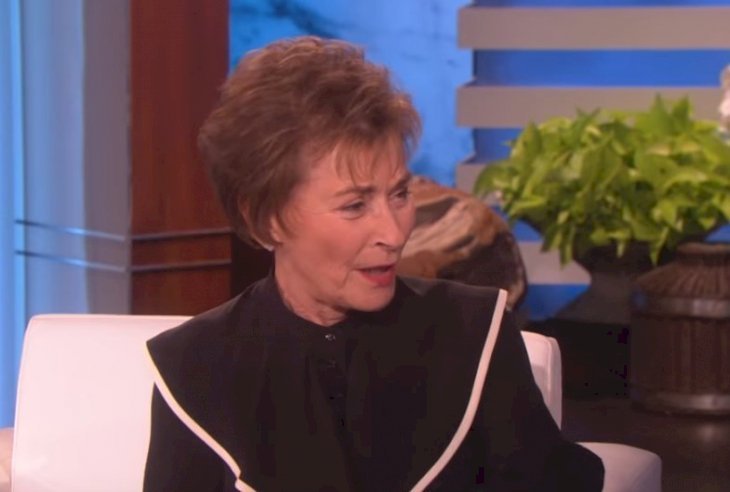 STORY ABOUT COSMETIC LINE A SCAM
It has been rumored that Judge Judy was leaving the show to start a line of skin care products, and this the Judge has refuted. She warned viewers that her image had been used by unscrupulous scam artists to promote their products, but that she does not endorse them:
"You know that you can keep yourself fit and in shape, they haven't invented anything yet that can keep your skin in shape"
JUDGE JUDY PRESIDING
Judge Judy's impressive 10 million daily viewers are addicted to her wit, as much as to her relentless legal logic, and with good reason. 
Over the years, the Judge has been a fountain of quotable quotes and hilarious quips. We have gathered here a collection of her sharp remarks, one of the absolute favorites being:
 "I want first-time offenders to think of their first appearance in my courtroom as the second-worst experience of their lives. Circumcision being the first."
Read more on Twitter Amomama USA.
JUDGE JUDY'S BEST QUOTES
Here are the close runner-ups for your enjoyment:
 "I love the truth. If you don't tell me the truth, you're gonna be eating your shoes."
"I eat morons like you for breakfast. You're gonna be crying before this is over."
."Don't try to teach a pig to sing. It doesn't work and it annoys the pig."
 "Is the word stupid written across my forehead?"
 "I'm here because I'm smart, not because I'm young and gorgeous…although I am!"
And just in case the poor idiot didn't get the message...
 "This is my courtroom and I can say what I want. When you become a judge, we will talk."
Take that, scum bag...