Kim Kardashian hires private firefighters to rescue her house from Californian wildfire
Star couple Kim Kardashian and her rapper husband Kanye West did everything in their power to protect their home from the wildfires. 
As reported by TMZ, the flames reached the perimeter of Kim's house, which sits at cul-de-sac and borders a field. 
If their home caught fire, it would have had a devastating effect on the other homes, and the fire would overwhelm the entire neighborhood. 
At first, Kim arranged for the outside of the house to be sprayed with a flame-retardant chemical, but it soon became clear that it would not stop the blaze. 
Read more on our Twitter account, @amomama_usa. Going over to Plan B, Kim arranged for a private team of firefighters to take control of the situation. 
The fire squad showed up with hoses to save Kardashians $60 million home and all the other houses along the street. 
The firefighters also dug trenches to prevent the fire from spreading further, and Kim's neighbors are grateful for her efforts. 
Kim expressed her gratitude to everyone who assisted in battling the fires and asked her fans to "pray for Calabasas."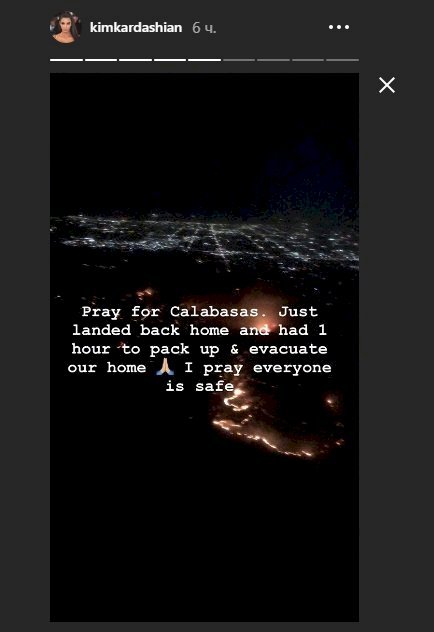 The KUWTK star was returning from a business trip when she spotted the blaze from her plane. The family had only one hour to pack their belongings and evacuate their home.
She kept her followers up to date with what was happening and said on her Instagram stories that the firefighters have arrived:
"Fire fighters are arriving. Thank you for all that you do for us!!!"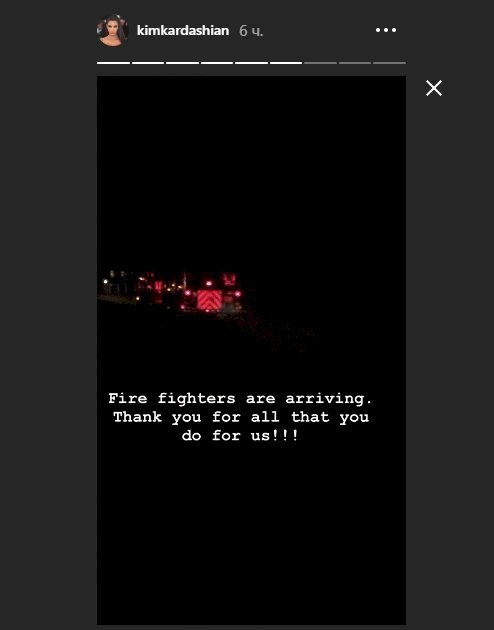 She wrote in another post: 'I pray that everyone is kept safe and protected from these fires. No Calabasas tonight.'   
 So many other residents weren't as lucky, like Miley Cyrus and Gerard Butler who had their homes burnt to the ground.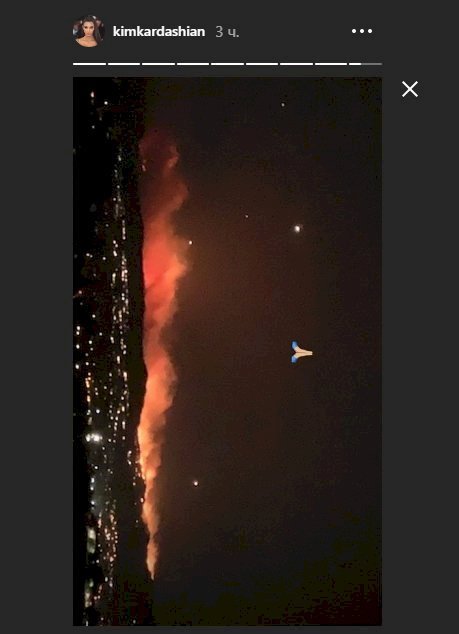 As of this week, the Woolsey fire had reduced nearly 20,000 acres to ash and was only 20 percent contained. 
More than 30 people have lost their lives to the blaze, and approximately 200 residents are still missing. 
Santa Rosa Valley east of Camarillo has been burning as well, with flames spreading towards Simi Valley near Newbury Park and Thousand Oaks.