He left me, choosing another family, but seven years later I adopted his daughter
The man I loved chose another woman as his wife, but years later I adopted her daughter as my own.
I met Karl when I was just 23. I was on a business trip, and he was my assigned driver. We got to talking, and we just clicked, there was a strong mutual attraction and when I left we exchanged phone numbers
I couldn't stop thinking about him, and so I called him. He told me he was going to be in town soon, so we arranged to meet.
AFTER ONE MAGICAL DATE I WAS IN LOVE
It was magical, we talked for hours and it seemed that there was no one else in the world for me but Karl. Saying goodbye was the hardest thing I'd ever done, but Karl promised to take me to the mountains the next weekend, and that gave me something to look forward too.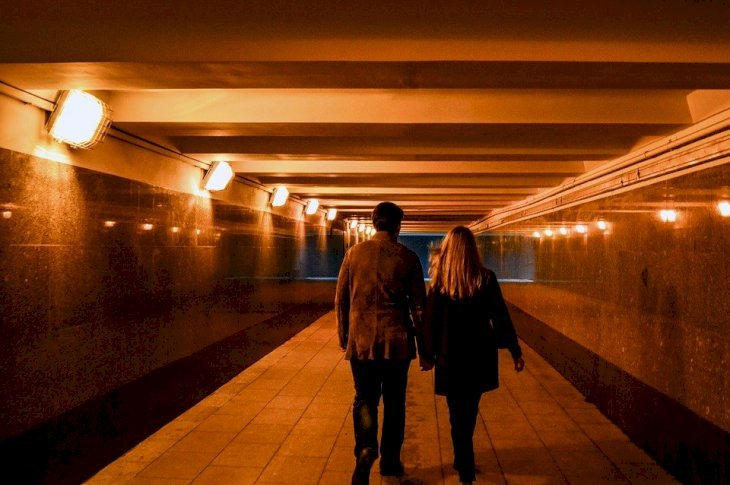 AND THEN HE STOPPED CALLING.
I was so excited about our weekend together, I could think of little else, but then my world came crashing down. Karl stopped calling, and he didn't answer my calls or my messages. I kept trying, with no response. A week passed and then another. I knew our two brief meetings did not oblige him to continue the relationship, but I wanted to understand what had happened. 
THE BITTER TRUTH BROKE MY HEART
I couldn't believe I'd never see him again, or know why he had vanished from my life without an explanation. I took a day off work and traveled to his city, and found Karl at work. He was surprised to see me, I could tell, and very uncomfortable.
"Why didn't you answer my calls, Karl?" I asked him. He put his hands on my shoulders and looked me in the eye.
"I have a girlfriend. When I met you we'd had some problems and we were separated, but we've reconciled and we're getting married. I'm sorry, I never meant to hurt you, or to break my promise to you. But I thought a clean break would be best."
My heart was breaking, but I listened to him calmly, and when he'd finished I quietly wished him luck and walked away. Somehow I knew I would never forget this man.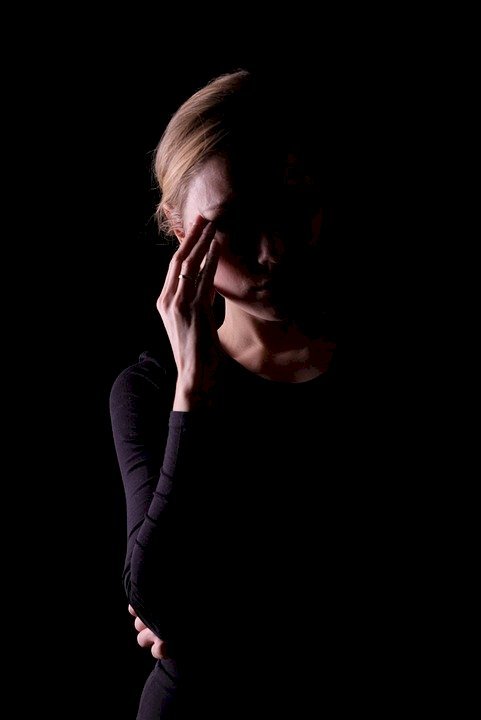 STARTING A NEW LIFE
I pulled myself together and decided to go out more, meet new people, maybe meet a new man who'd help me heal the hole Karl had left in my heart.
I tried, I did try. I met a wonderful man, and three years later he proposed and I accepted. Then, two months before the wedding I realized I wasn't in love with him, so I called it off.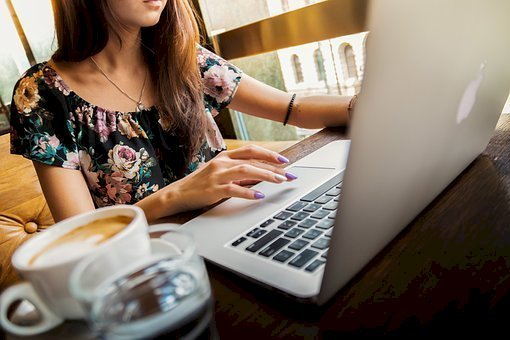 HAUNTED BY A DREAM OF AN OLD FLAME
I thought I was over Karl, that I'd forgotten him, and here I was. Haunted by the memory of my feelings for him. I would wake from dreams of hearing his voice, seeing his smile. I felt a compulsion to find him, speak to him.
I found myself looking for him on my social network. To my surprise, I found him easily, and I sent him a short message: "Hi, Karl if you remember me, please answer".
He answered. My heart leaped when I saw that I had a message from him. He did remember me, he said, very well. He briefly told me that his wife had died recently and left him with a young daughter. He was still in the same town, working as a driver for the same company, raising his little daughter alone.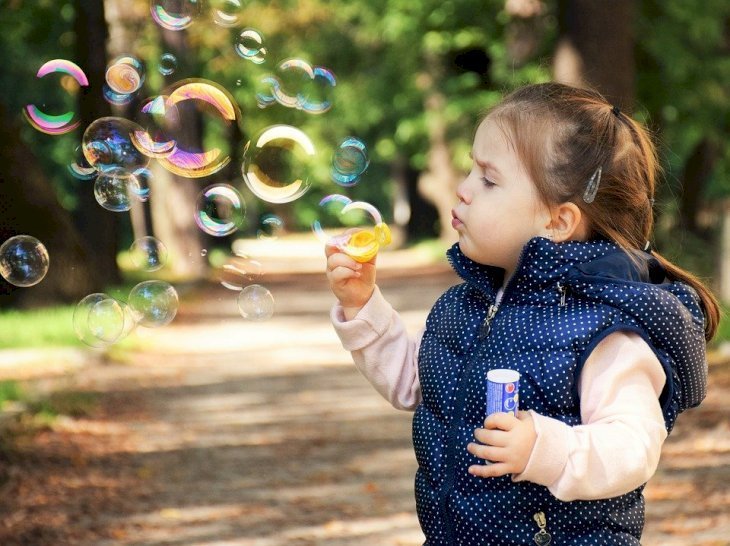 A SWEET REUNION
We chatted for a few weeks before I invited Karl and his daughter to come to my town for a visit, and I promised to take her to an amusement park. He agreed, and soon the day arrived.
Karl's daughter and I hit it off straight away. She was a sweet child eager for motherly affection, and I fell in love with her. The meeting was a success, and Karl and I discovered that our old attraction was still very much alive.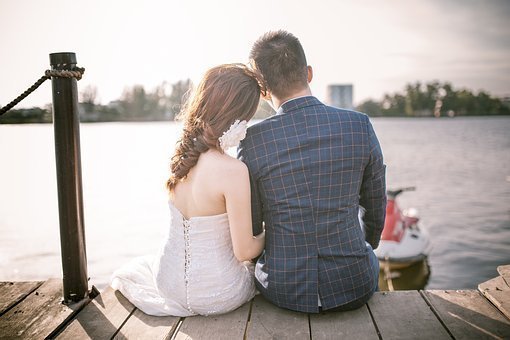 A NEW LIFE WITH KARL AND A NEW FAMILY
Karl and I slowly built our relationship over the next 6 months, with occasional visits on either side, but he never spoke about a deeper commitment.
Then at one of our meetings, his daughter ran to me and threw her arms around me. That night he proposed but told me he was worried that I would not be able to cope with his daughter since she was not my own.
"You're wrong, Karl," I answered him, "She is already mine." Three months later Karl and our daughter moved to my city and he started a new job. We married, and a year later we welcomed our son.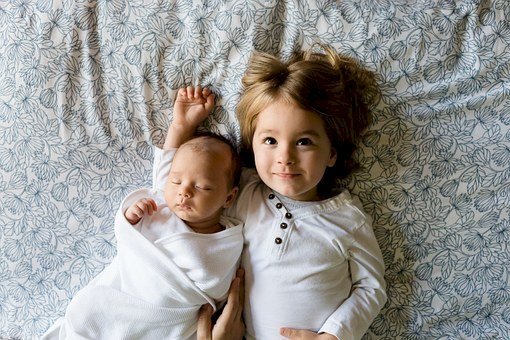 Karl's daughter dotes on the baby and is a devoted big sister. I never imagined I could be so happy, or be so blessed.
The choice that Karl made so many years ago had broken my heart, but it has also gifted me with a beautiful daughter and a wonderful life by his side.
Read more on Twitter Amomama USA.