The bride reads her fiancé's cheating messages instead of her vows at wedding
Have you ever been to a wedding where, instead of the "I Dos," the bride reads out a bunch of her groom's cheating texts? Read Casey's story and find out how it all panned out.
As shared on WHIM, Casey was getting ready to marry Alex, the man she considered as "The One." Being with Alex had been a dream relationship, and now, she was prepared to witness the happiest day of her life: her wedding.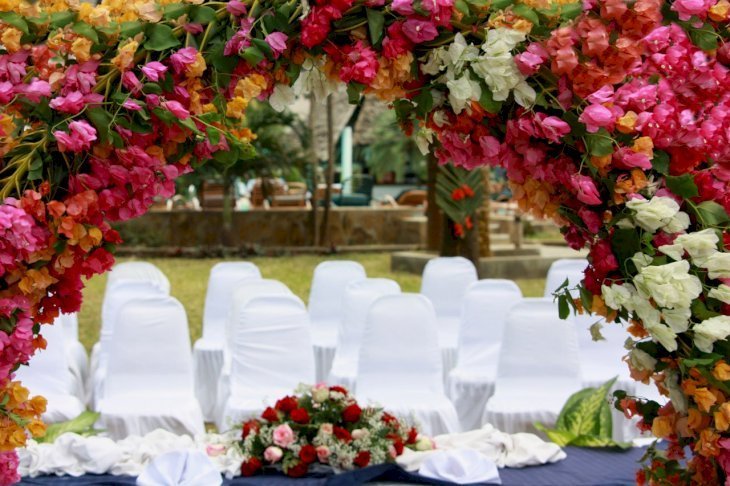 She was hanging out with bridesmaids in their hotel room a night before the big day when her phone rang. Thinking it was another congratulatory message, Casey viewed the incoming texts without hesitation.
THE BETRAYAL
What she saw knocked the wind out of her sails. The texts were from a mystery woman, and they comprised a bunch of conversation screenshots between Alex and this other woman.  
"This weekend. You and I. It is on, hot stuff. Bring your A game."
"Your body is [expletive] incredible. And [expletive] do you know how to use it. I wish my GF had half the skills you do."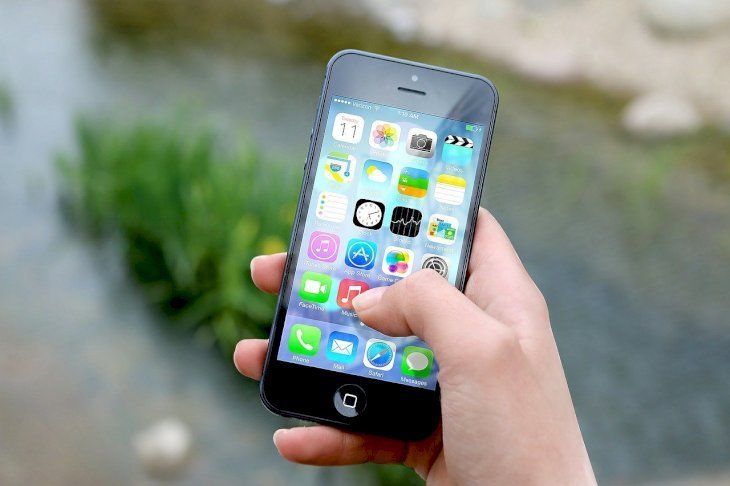 THE DECISION
Those were some of the devastating words Casey read in the screenshots. The mystery sender also left a biting question: "I wouldn't marry him. Will you?"
A heartbroken Casey said:
"The texts were dated from months to only days before. There was no questioning the legitimacy of these messages. I just knew."
Casey could not sleep that night.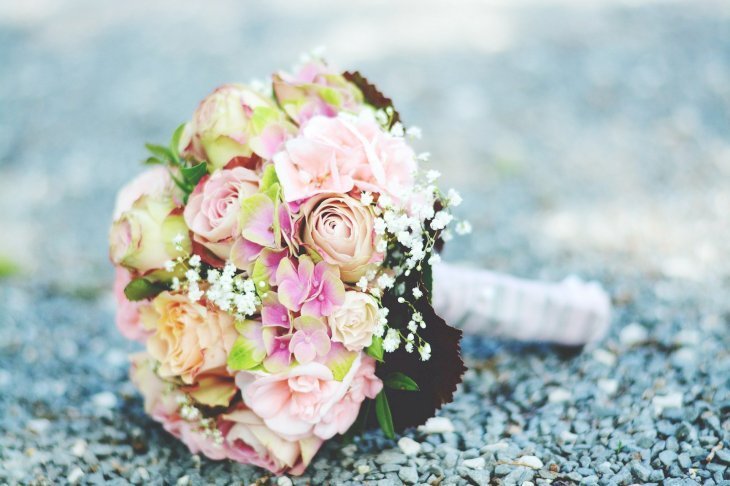 "When dawn finally broke I awoke the girls and told them my decision," she recalled. "I was going to go ahead with the wedding as expected and 'out' him in front of our friends and family."
THE CONCLUSION
Even though her heart had just been torn in a million pieces, Casey put on her wedding gown and walked down the aisle toward the man that did the tearing.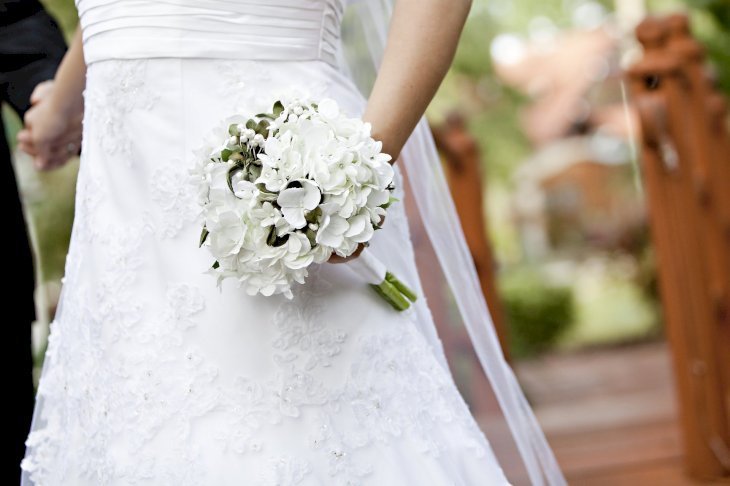 She faced their family, friends, and well-wishers, and dropped the bombshell.
"There will be no wedding today. It seems Alex is not who I thought he was."
By the time she was done reading the heartbreaking texts, Casey was in tears, and Alex was stalking out of the church in shame.
Gathering up the little strength she had, Casey apologized to their stunned guests and confirmed that the wedding was off. "Instead, there will be a celebration of honesty, finding true love and following your heart even when it hurts."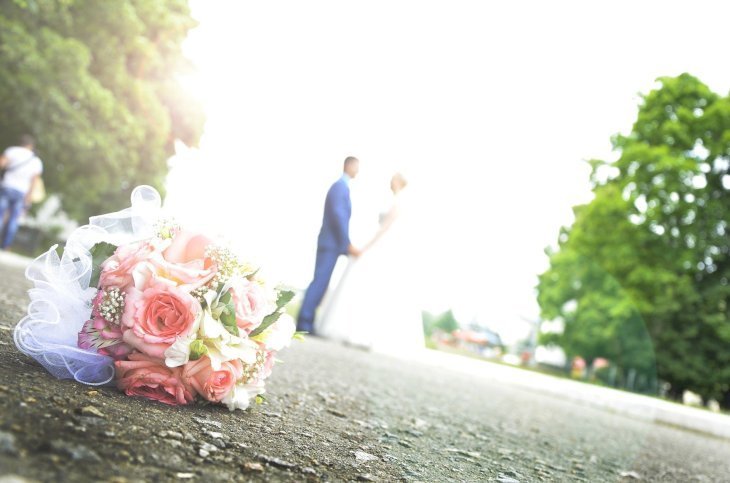 BUSTED AT THE AIRPORT
Unfortunately, social media is brimming with stories of men cheating on their significant others. Back in May, a video published on YouTube showed a wife confronting her husband and a mistress at the airport.
The two were reportedly in their way to a romantic getaway when the wife destroyed their plans. The scorned woman pulled the mistress' hair and would not let go despite the cheating husband's pleas.
See how that story ends and watch the video here.